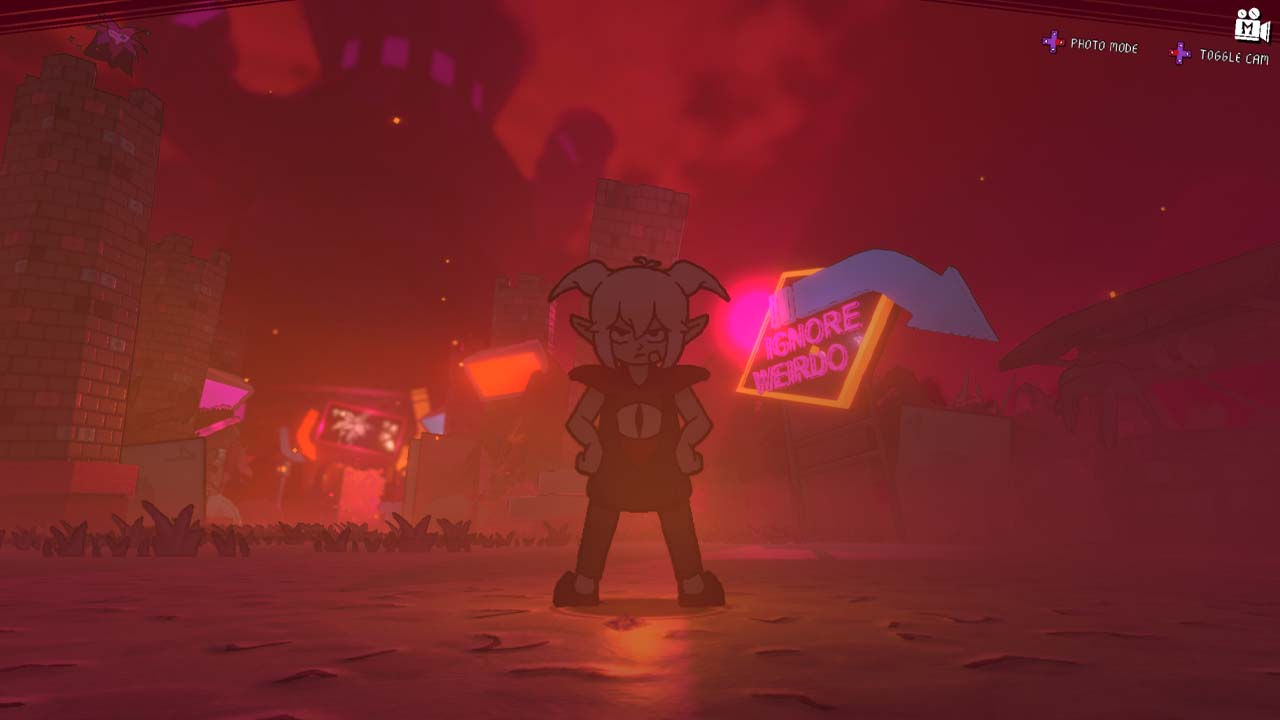 Demon Turf Will Launch An Impossibly Hard Free DLC
By Lewis Larcombe|February 22, 2023|
Demon Turf just dropped a brand new, free expansion that'll put your skills to the test. It's called Demon Turf Tower and will launch on 6 March. Basically, the wicked Jester has put a hex on our girl Beebz, leaving her powerless and vulnerable. Now, it's up to the Demon Queen to help Beebz regain her strength by making it to the top of the ...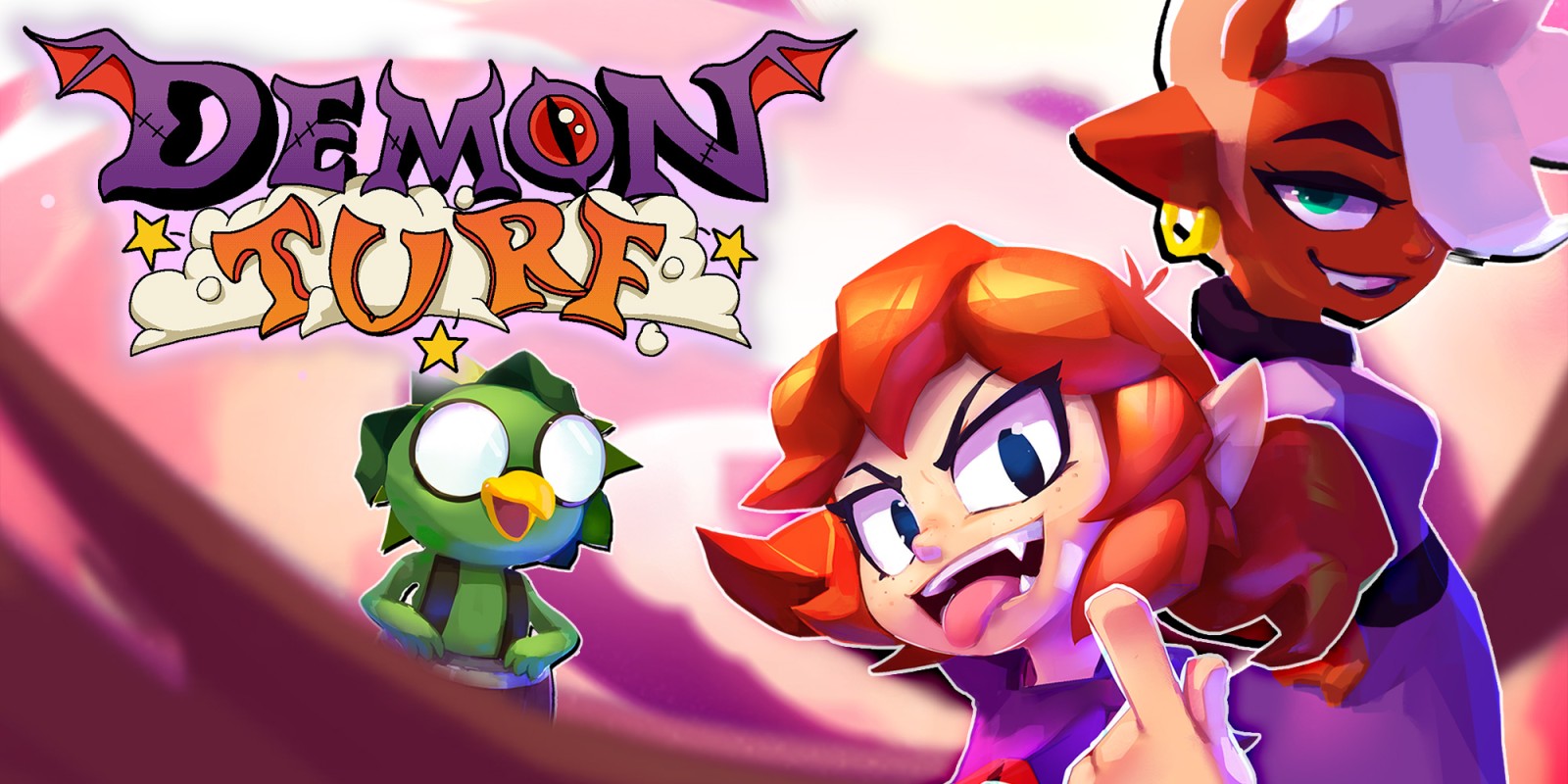 Don't Let Its Kiddie Graphics Fool You; Demon Turf Is Challenging & Fun As Heck
Platform: PC (Version played) Genre: 3D platformer with 2D graphics The 3D platformer genre has seen some resurgence of sorts with titles like Psychonauts 2 taking the crown. So is there a place for an indie throwback like Demon Turf? Definitely! Especially with its innovative-but-soon-to-be-stolen-by-other-developers checkpoint system. In t...