Ruggero Deodato's Cannibal Trilogy Will Get A Video Game Entry Called Borneo: A Jungle Nightmare
Welp, add another game to the ever-growing "banned in Malaysia" list. Apparently, there's going to be a video game entry to the infamous Cannibal film trilogy, the masterclass shock found footage horror and gore-filled work of famous Italian director Ruggero Deodato. Its title? Borneo: A Jungle Nightmare, an "original chapter in the Cannibal cin...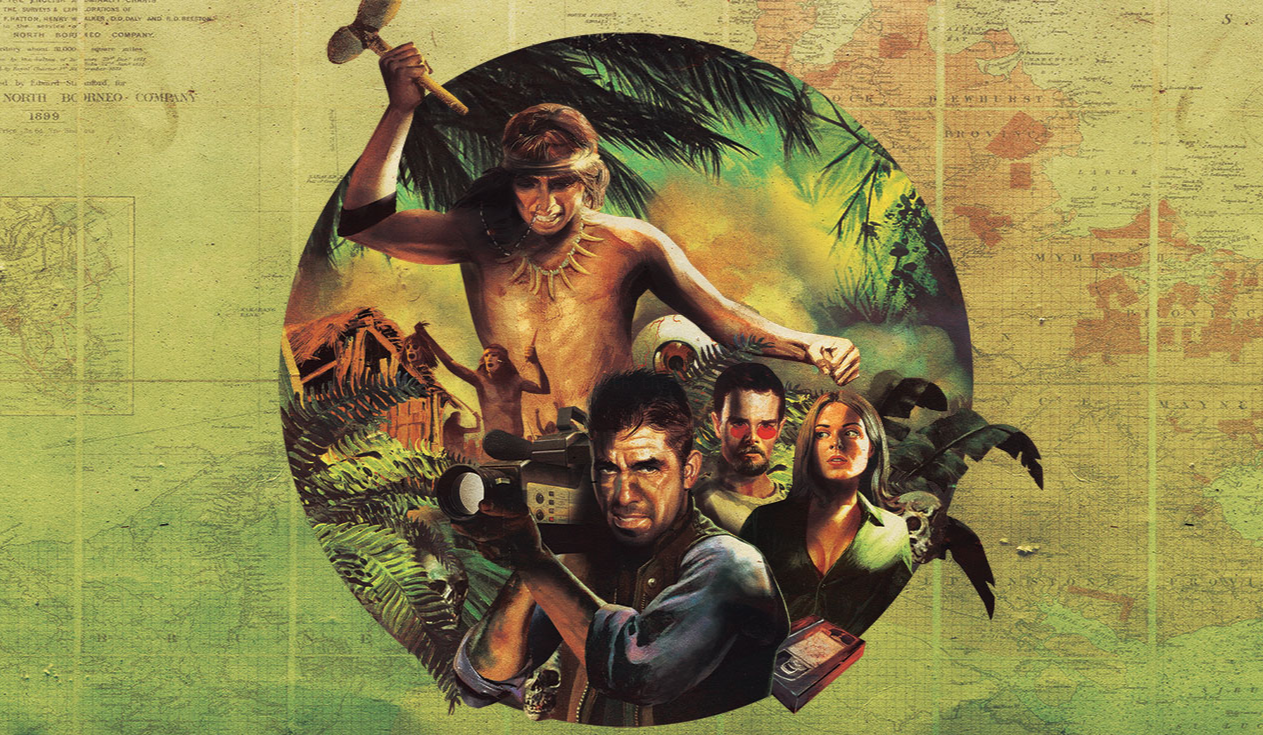 Cannibal Holocaust Is Getting A Video Game Sequel & It's Set In… Borneo
By Alleef Ashaari|April 9, 2020|
If you're a fan of the horror genre like me, surely you've fallen into the sinister rabbit hole or the darker side of the Internet several times, including looking for those rare cult classics and controversial so-called 'snuff' films. To this day, one of the most notorious horror movies in history remains Italian director Ruggero Deodato's Canniba...