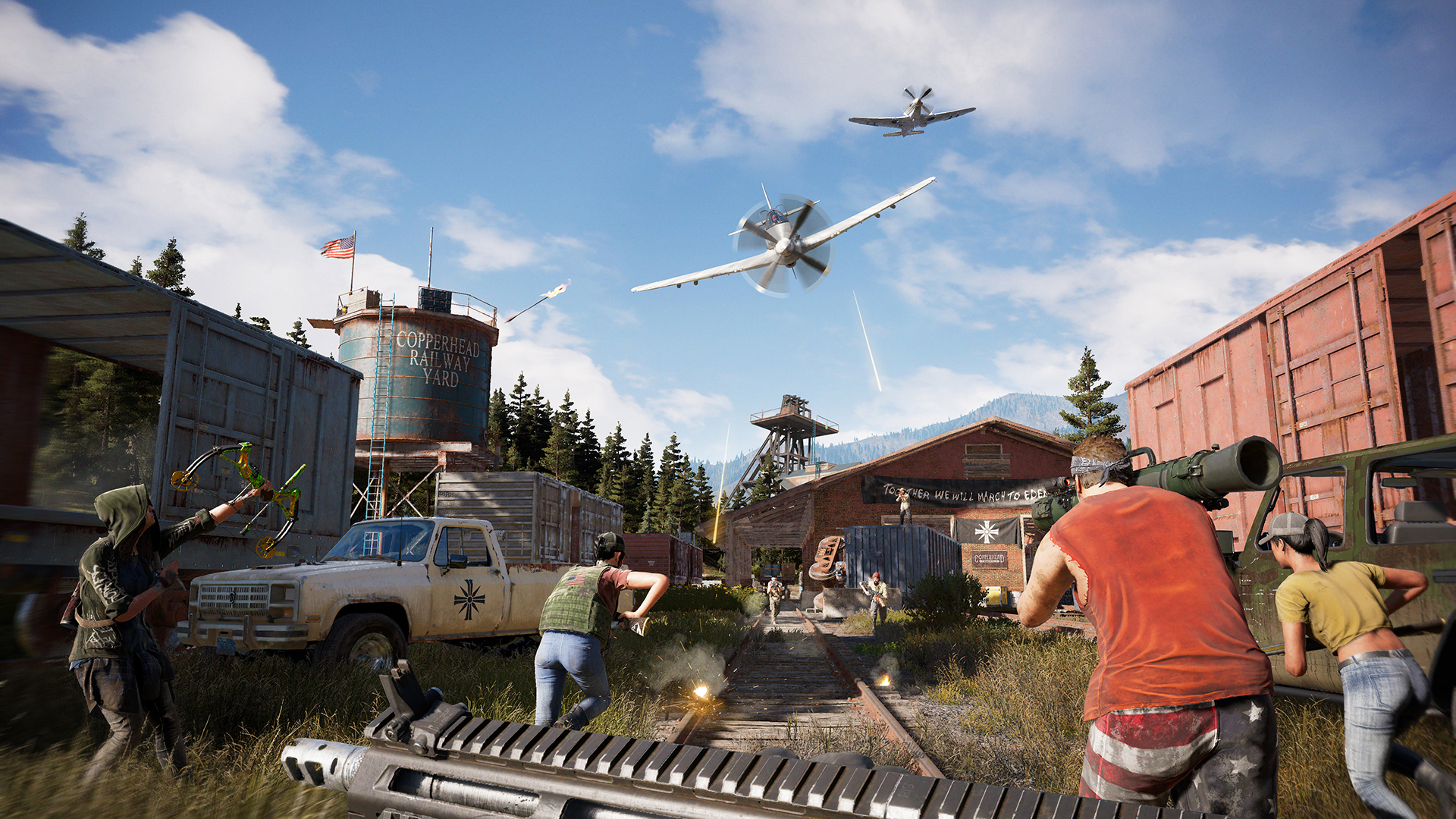 Far Cry 5 Free Weekend Starts Tomorrow
By Alleef Ashaari|August 4, 2021|
Ubisoft has announced that Far Cry 5 will be available to play for free from 5 August to 9 August 2021 on PS5, PS4, Xbox One, Xbox Series X/S and PV via Epic Games Store and Ubisoft Store. Players will have access to the entire game in solo and two-player co-op. New players will be able to pre-load the game starting today, and will be able to acce...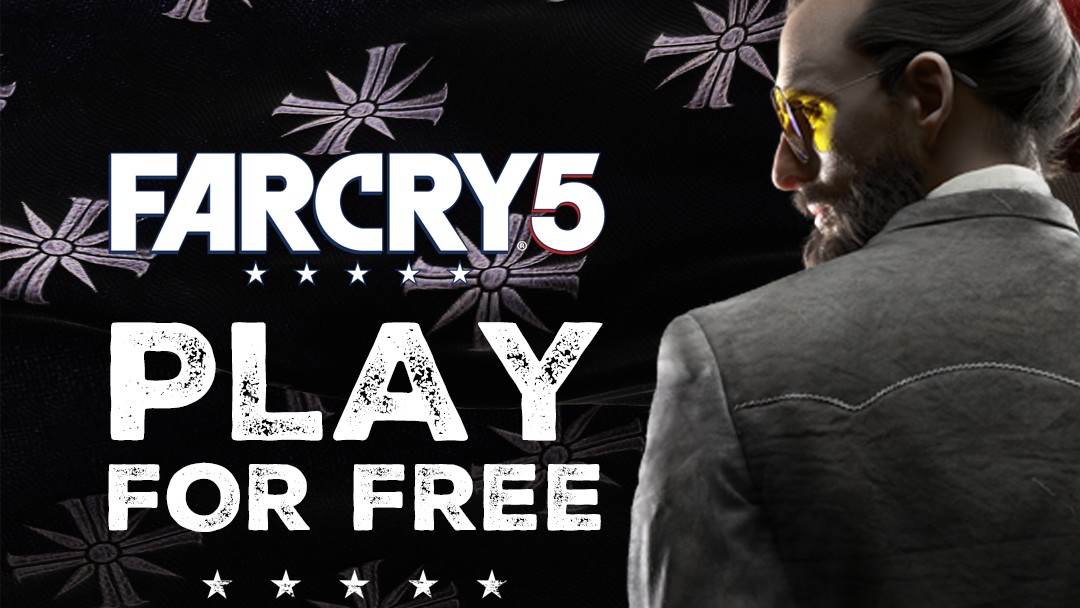 Far Cry 5 Is Free To Play This Weekend
By Alleef Ashaari|May 28, 2020|
Far Cry 5 will kick off a free weekend on Uplay PC from 9pm GMT+8 on 29 May 2020 to 12am GMT+8 on 1 June 2020. All players will have full access to the base game's content for the duration of the free weekend and be able to play in co-op with any Far Cry 5 owner. Players can already start pre-loading the game since 1am GMT+8 on 28 May 2020 ...