Attention-Starved PETA Demands The Removal Of Far Cry 6 Cockfighting Minigame
The pretty extreme animal rights organization PETA are attempting to be in the spotlight yet again. Its target this time? Ubisoft. The group is calling on Ubisoft to remove the incredibly fictional cockfighting mini-game from Far Cry 6, saying that the in-game activity "glorifies cruelty". Here is PETA's actual quote: "Turning a horrific blood ...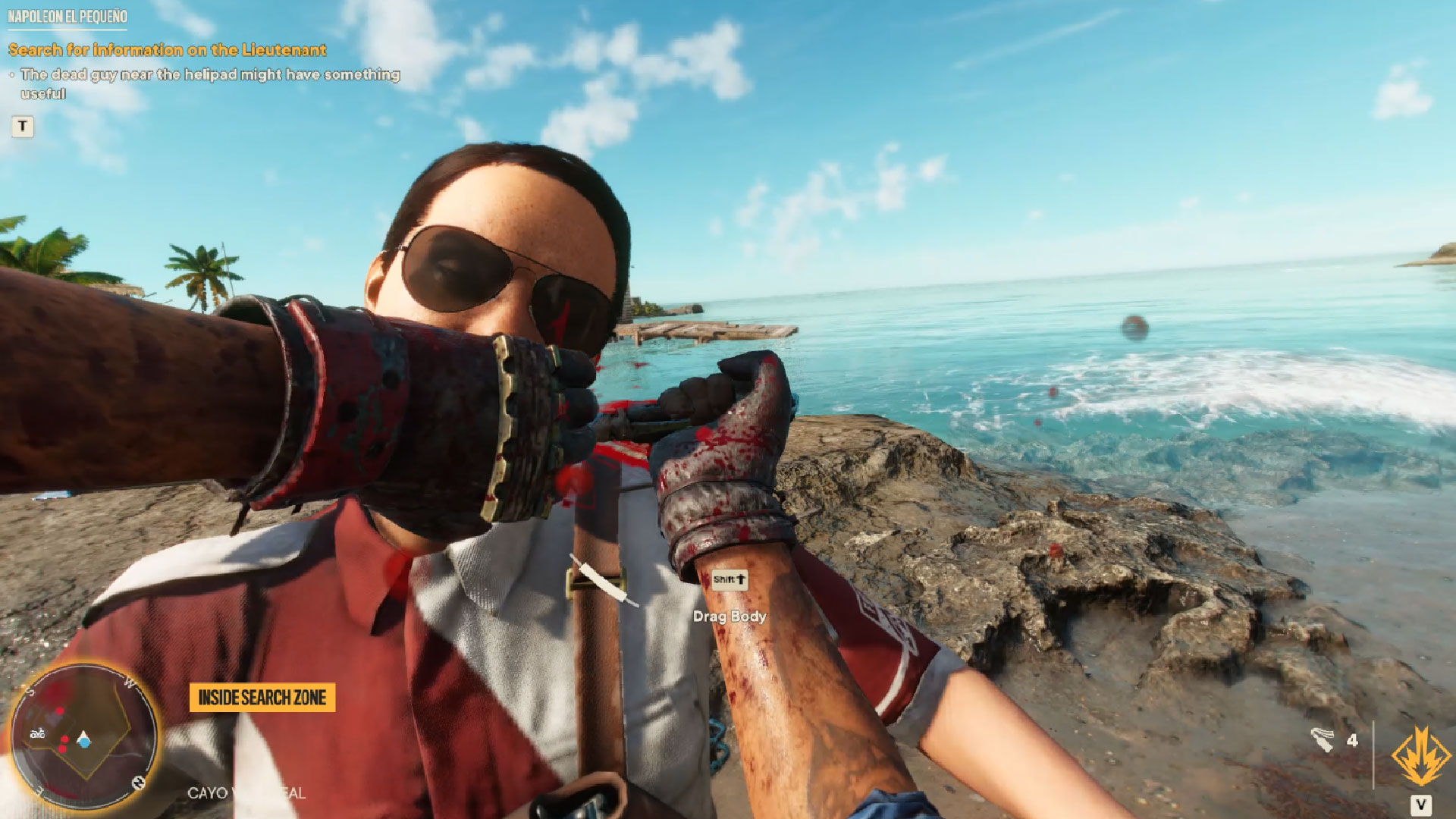 Far Cry 6 Starter Tips: How To Arm Yourself For Libertad
Far Cry 6 is out this week. And if you love yourself some high-polished Ubisoft open-world shooter gameplay, this one will impress. Here are some quick tips when you're starting out in Ubisoft's guerilla warfare gaming against Giancarlo Esposito villain archetype's army.. You Don't Really Need Soft Round Bullets Later On When you're gallivanti...