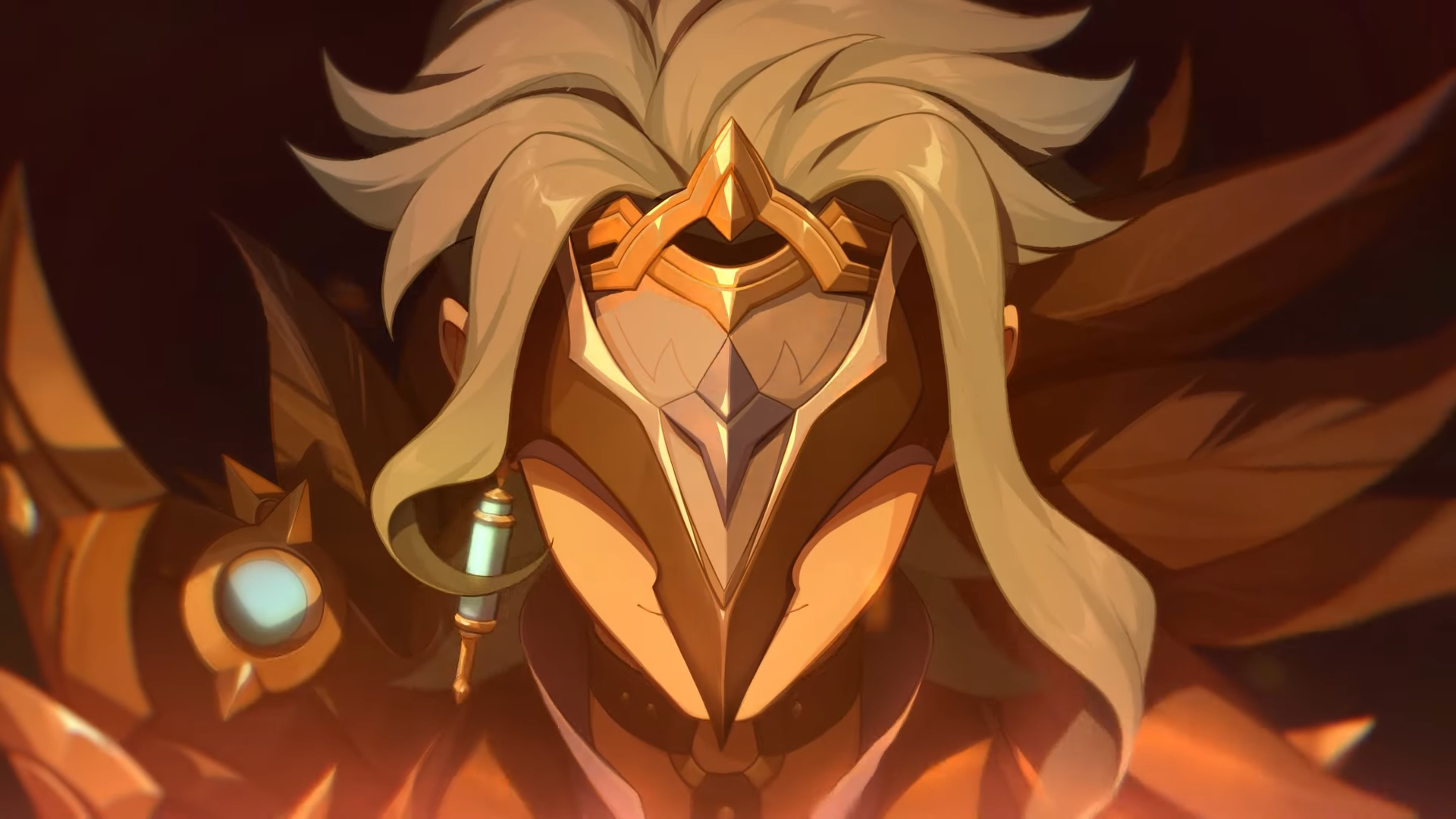 New Genshin Impact Story Trailer Introduces All The Fatui Harbingers
Hoyoverse just unveiled a doozy of a trailer, and it's about the game's main story mode. Fans and veterans know that one of Genshin Impact's major enemy factions is the Fatui. The new story trailer dubbed "Teyvat Chapter Interlude Teaser: A Winter Night's Lazzo" is basically showing off the big bads in charge: the Fatui Harbingers. The trailer s...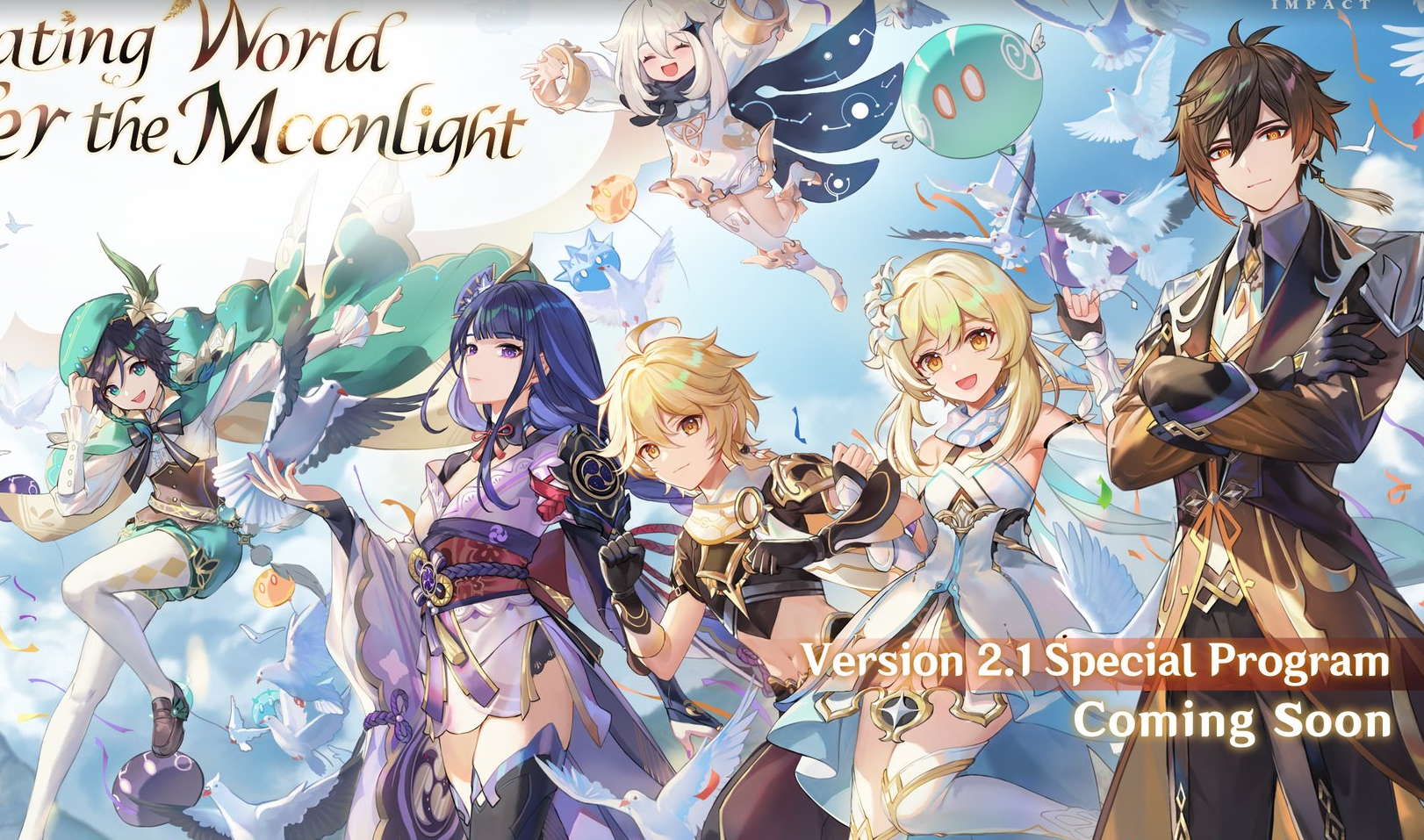 Genshin Impact Version 2.1 Update Features New Inazuma Characters & Story, Fishing, & A Moonchase Festival
It's finally coming: the next Genshin Impact update right after the introduction of the Inazuma continent. Genshin Impact version 2.1 update will feature the following new changes and additions. New Characters & Inazuma Storyline The recent leaks are made official: Raiden Shogun, Kujou Sara, and Kokomi will be new characters in the upc...