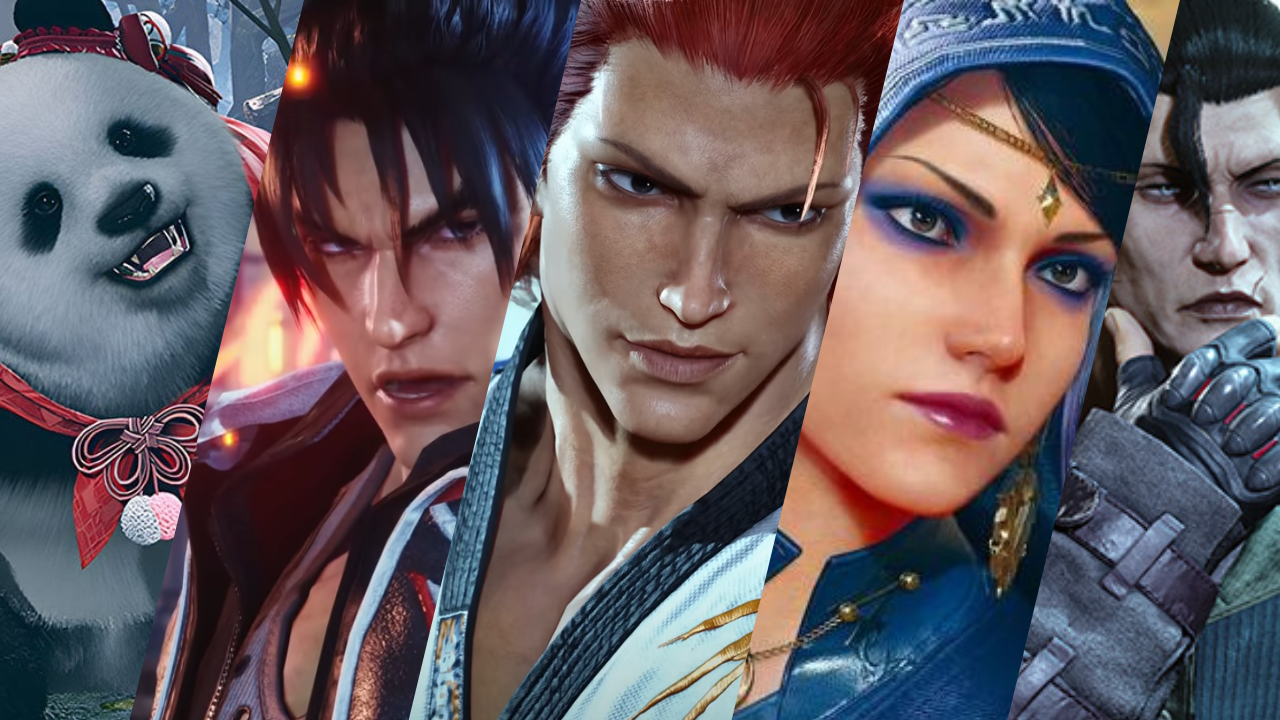 Tekken 8: Full Character Base Roster
By Alisha Alix|November 15, 2023|
One of the most anticipated 3D fighting games of the year Tekken 8 is coming up soon, with even more content getting shown off pretty regularly. It has some steep competition from titles like Street Fighter 6 though, so we're expecting a show-stopping roster of Tekken 8 characters to be launching alongside it. Every character announcement has ...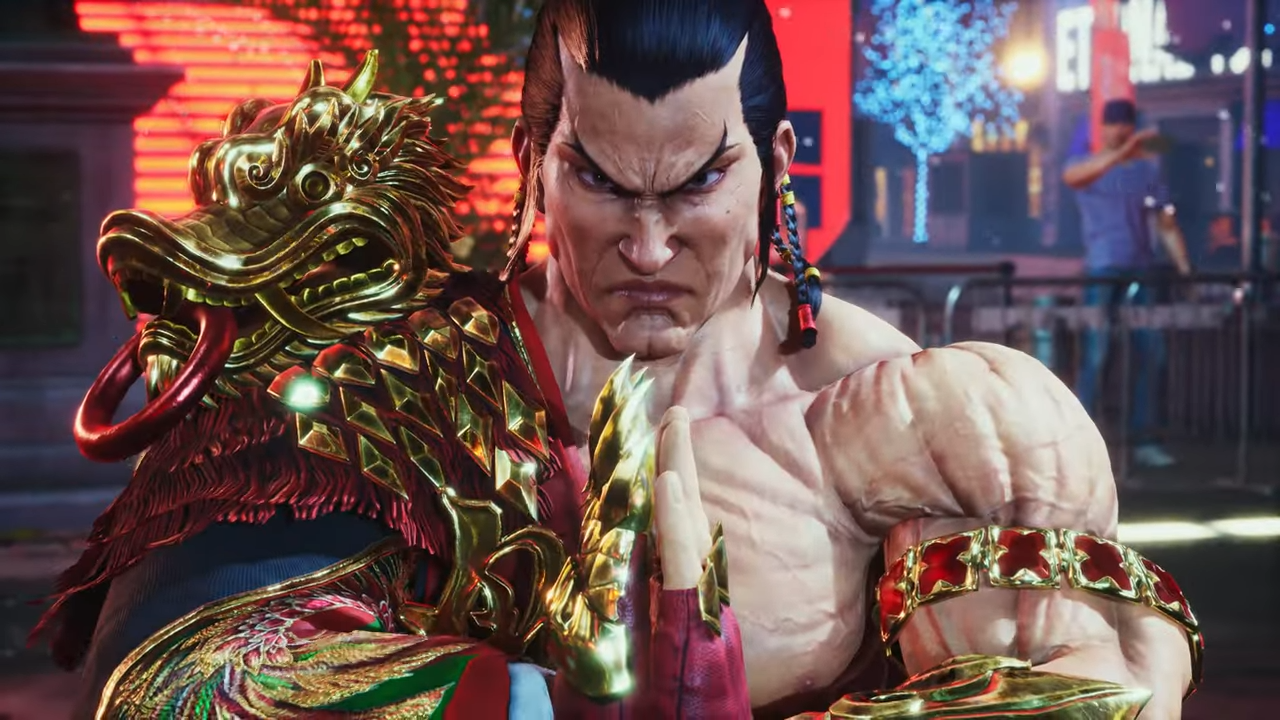 Tekken 8 New Closed Beta Test Takes Place In October; Feng Wei Joins Roster
By Alisha Alix|September 20, 2023|
Bandai Namco has announced an upcoming Tekken 8's Closed Beta Test (CBT) which will begin on 20 October 2023 at 4:00 PM (MYT) and ends on 23 October 2023 at 3:00 PM (MYT). Along with the announcement, Feng Wei will be playable in the CBT as he joins the fighting game's roster. Furthermore, Raven and Azucena will also be available in the test...