Thailand Game Show 2022: Our Thoughts
By Lewis Larcombe|October 22, 2022|
This weekend I was fortunate enough to attend Thailand Game Show all thanks to Bandai Namco as they are promoting their two latest games in the highly anticipated One Piece Odyssey along with Doraemon Story of Seasons: Friends of the Great Kingdom. But what this means is that this week we have a couple of special episodes of Push To Talk, the fi...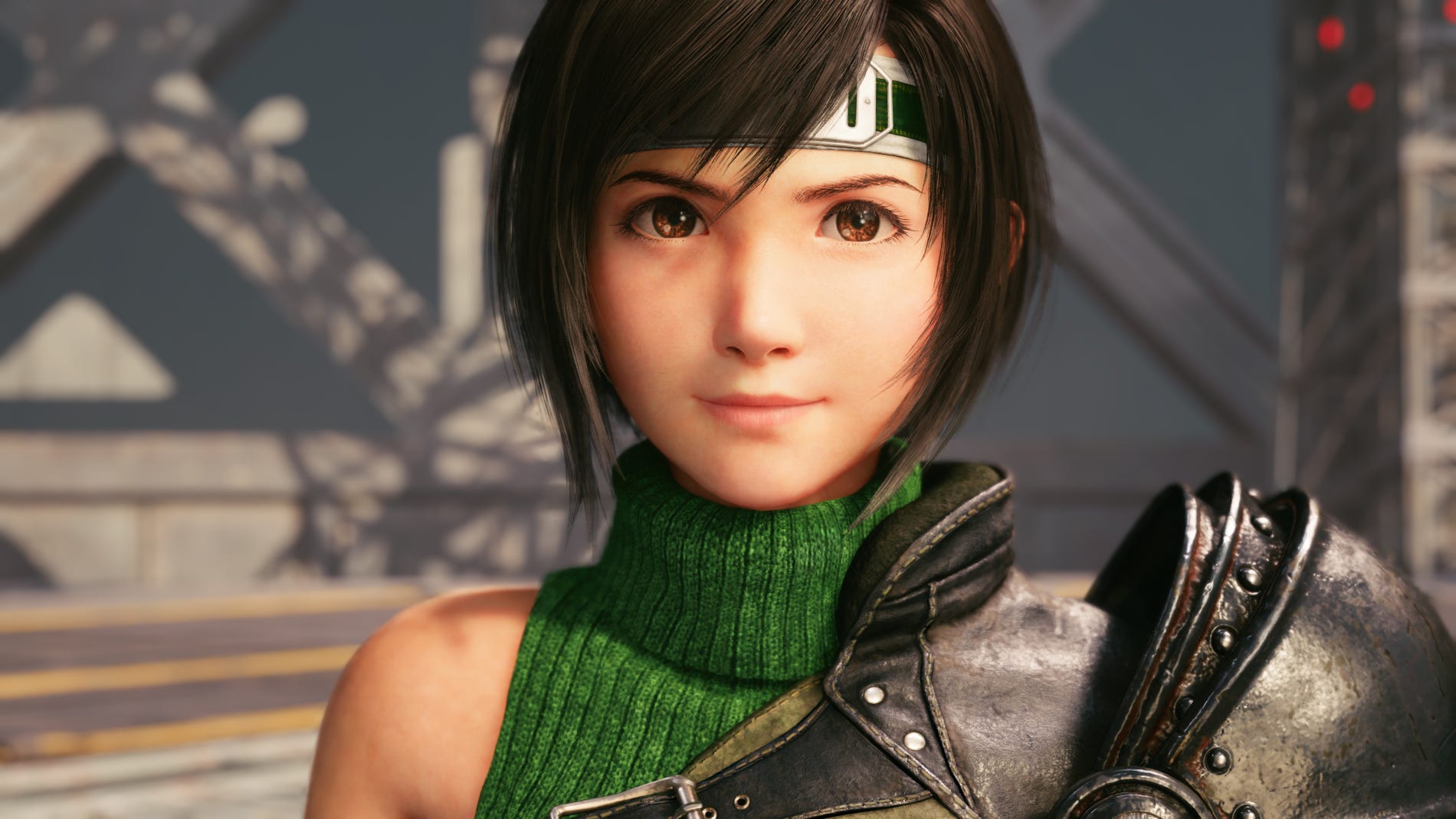 Fantasy Stars: Ranking All The Final Fantasy Games From Fabulous To Flat
By Mr Toffee|January 31, 2022|
If you know JRPGs, you should damn well know the Final Fantasy series. This series, and arguably Dragon Quest but no one gave a s*** until the late 2000s, help shape everybody's perception of JRPGs. Created by former Squaresoft/Square Enix developer & producer Hironobu Sakaguchi, the series started off as a desperate attempt to survive in the c...