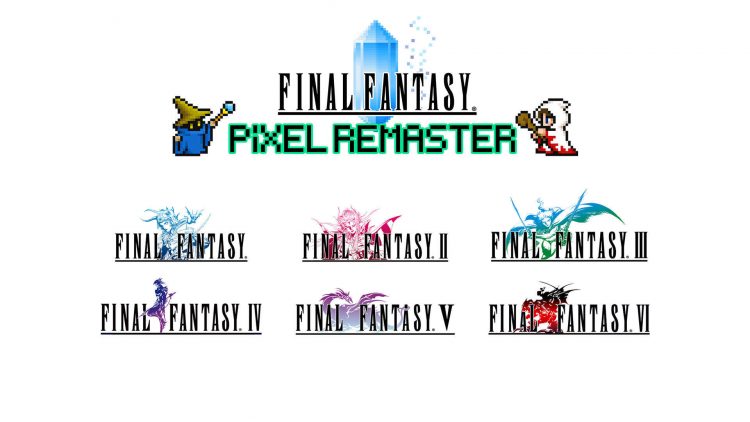 Final Fantasy Pixel Remaster Will Be Out In Batches Starting July [Update]
Square Enix's Final Fantasy Pixel Remaster has a release date : 28 July 2021. However, the games in the remastering (Final Fantasy to Final Fantasy VI) will not be released as one bundle. Instead, each remastered game will be out as individual releases. This is still tentative, as Square Enix deleted a recent video that details the remaster. ...
Distant Worlds Is This Week; Here Are All The Arrangements Of The FF Main Theme
Final Fantasy's music has always been the best kinds of OSTs to default to; they're inventive, fun, and catchy at times. To celebrate the Distant Worlds concert that's scheduled for this weekend starting tomorrow night, here's a SoundScape video Mr Toffee did that focuses on the many arrangements of the Final Fantasy theme. You know, the one that ...