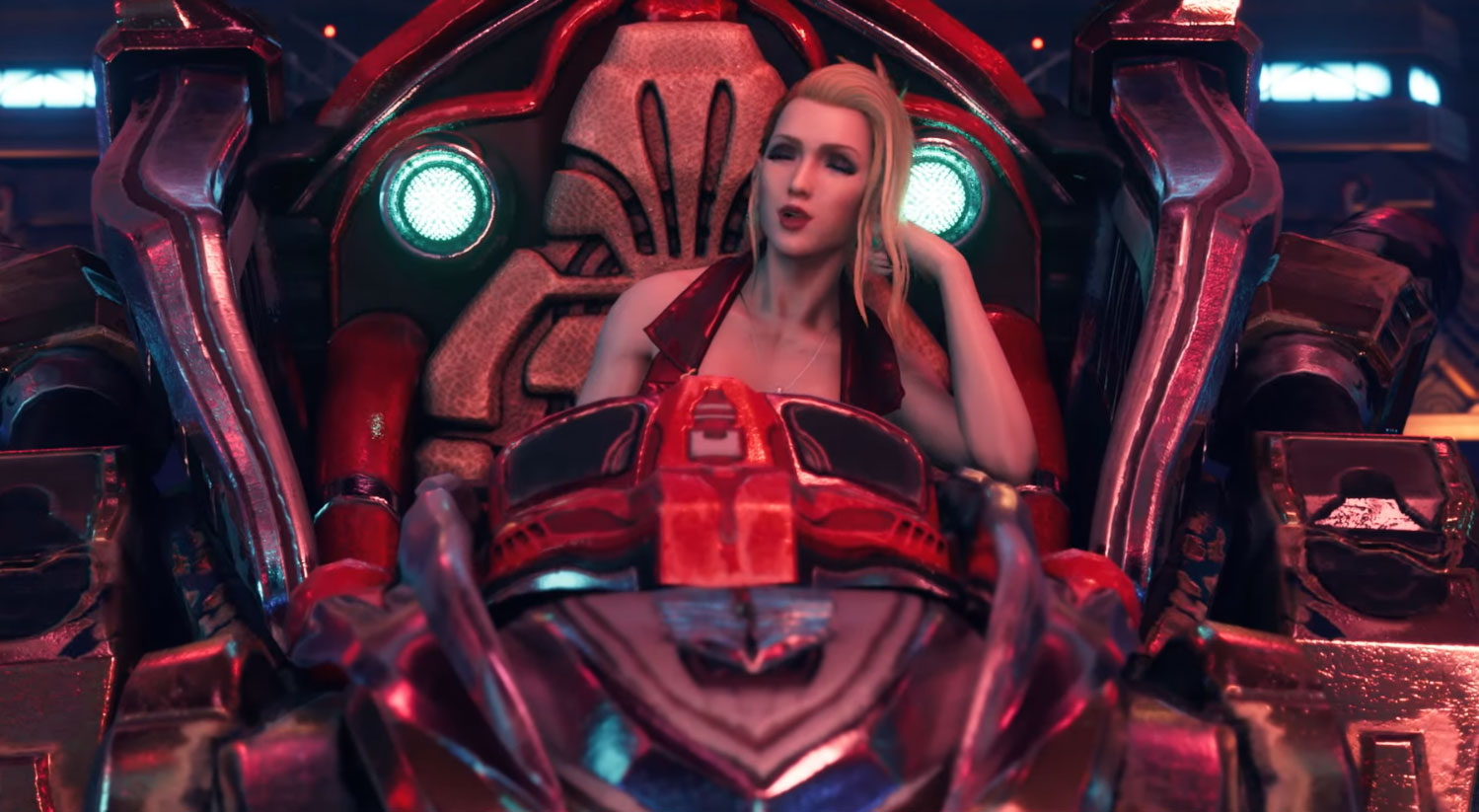 Final Fantasy VII Remake Intergrade Final Trailer Shows Off More Surprises [Update]
Square Enix showed off the final trailer for Final Fantasy VII Remake Intergrade featuring more of Yuffie's episode and the return of a Final Fantasy VII minigame. https://youtu.be/Yhb0Xx0aEQ4 The latest trailer highlights a special boss fight with Weiss (from that subpar hack-and-slash FFVII: Dirge of Cerberus), a story boss fight with SHINR...
Here Are Some New Tidbits On Final Fantasy VII Remake Part 2
So what's the latest word on the eventual Final Fantasy VII Remake sequel? Well, if you like vague allusions to things, this interview from the CEDEC+ Kyushu 2020 online game conference will knock your Materia socks off (via Aitai Kimochi & Resetera)! Final Fantasy VII Remake producer Yoshinori Kitase and co-director Naoki Hamaguchi spoke a ...