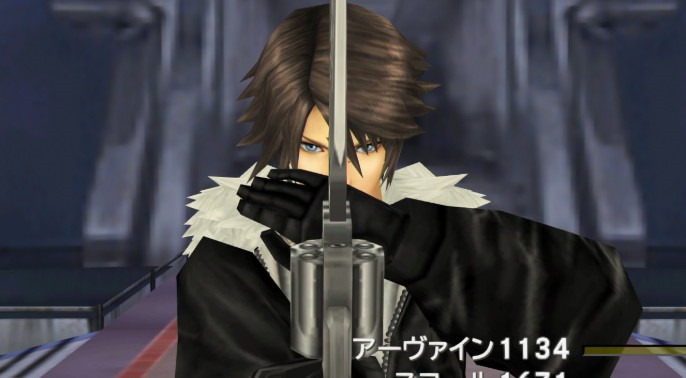 E3 2019: Here's A Comparison Between Final Fantasy VIII Remastered And The Original Game
By Syazwan Bahri|June 13, 2019|
Square Enix has brought a pleasant surprise for loyal fans of Final Fantasy series with the reveal of Final Fantasy VIII Remastered which is heading to major consoles and PC this year. The remastered version also gains new features absent in the original game. Here's our first look between the remastered version and the original version on the Pla...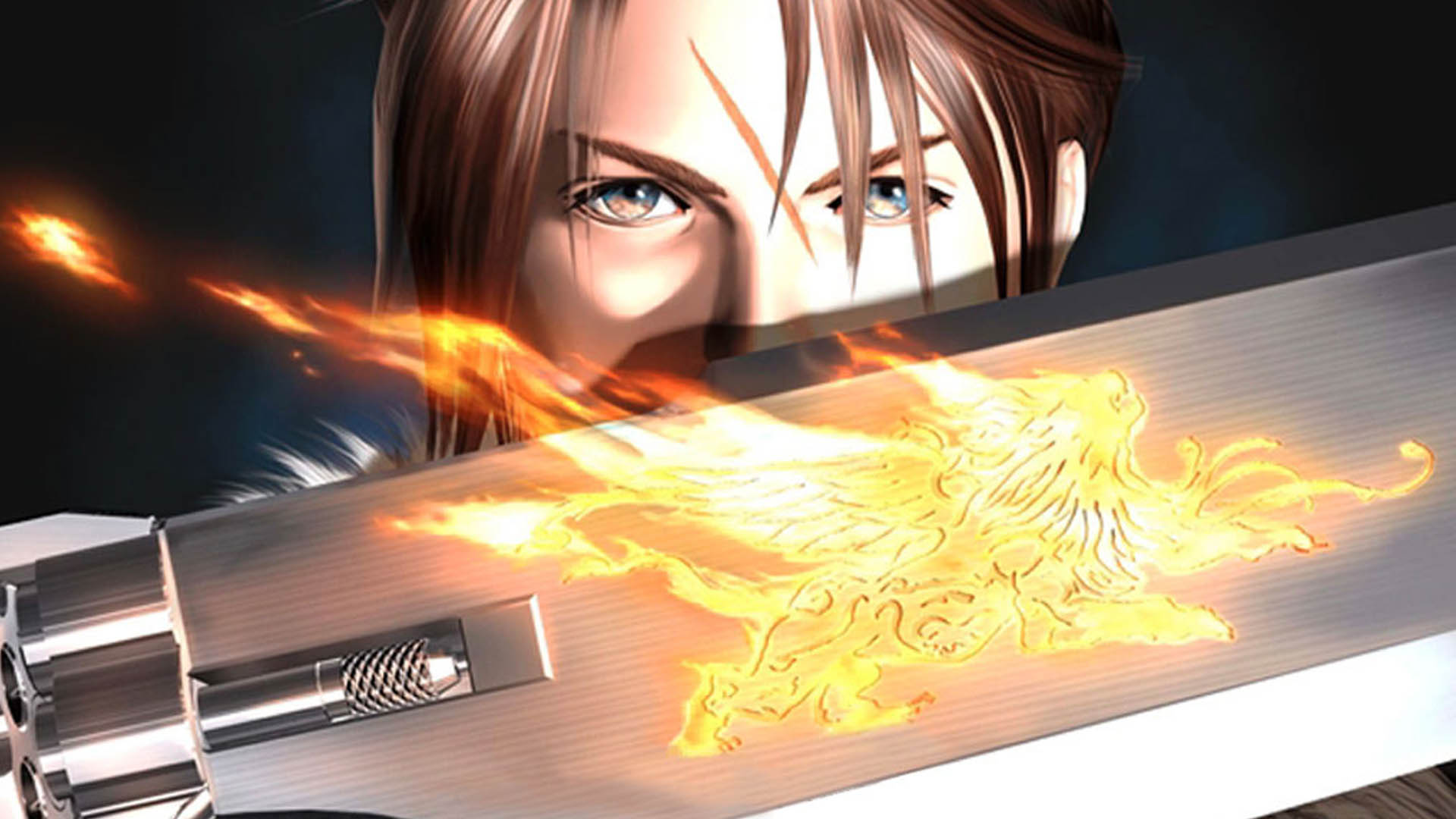 E3 2019: Surprise! Final Fantasy VIII Remastered Is Actually Coming Very Soon
By Syazwan Bahri|June 11, 2019|
What a pleasant surprise! The best Final Fantasy, which is Final Fantasy VIII, is getting remastered, after many years of being slept on, and it is coming real soon this year, just in time for its 20th anniversary since its original release back in 1999. If you've been following the development of this title, you'll know that the game was often lo...