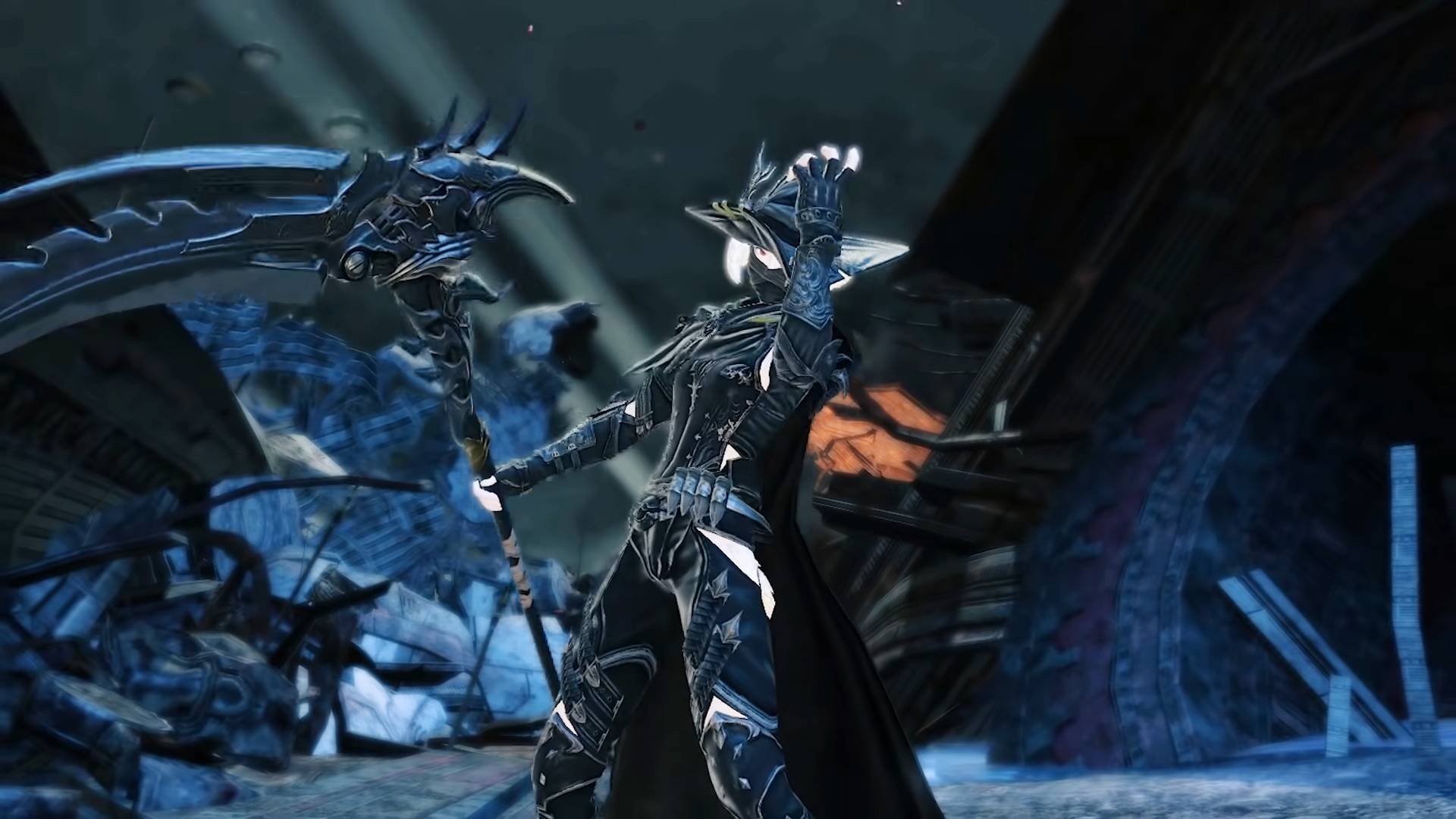 Final Fantasy XIV: Endwalker – How To Unlock The Reaper Job Class
Final Fantasy XIV's major expansion of 2021 is bringing in a bunch of new classes for players to spec to. Specifically, the Reaper Class. This all-new class for Final Fantasy XIV: Endwalker is a new DPS job class where you can channel the power of the Void while also wielding a badass scythe or two. How do you unlock it? It's quite straightforwa...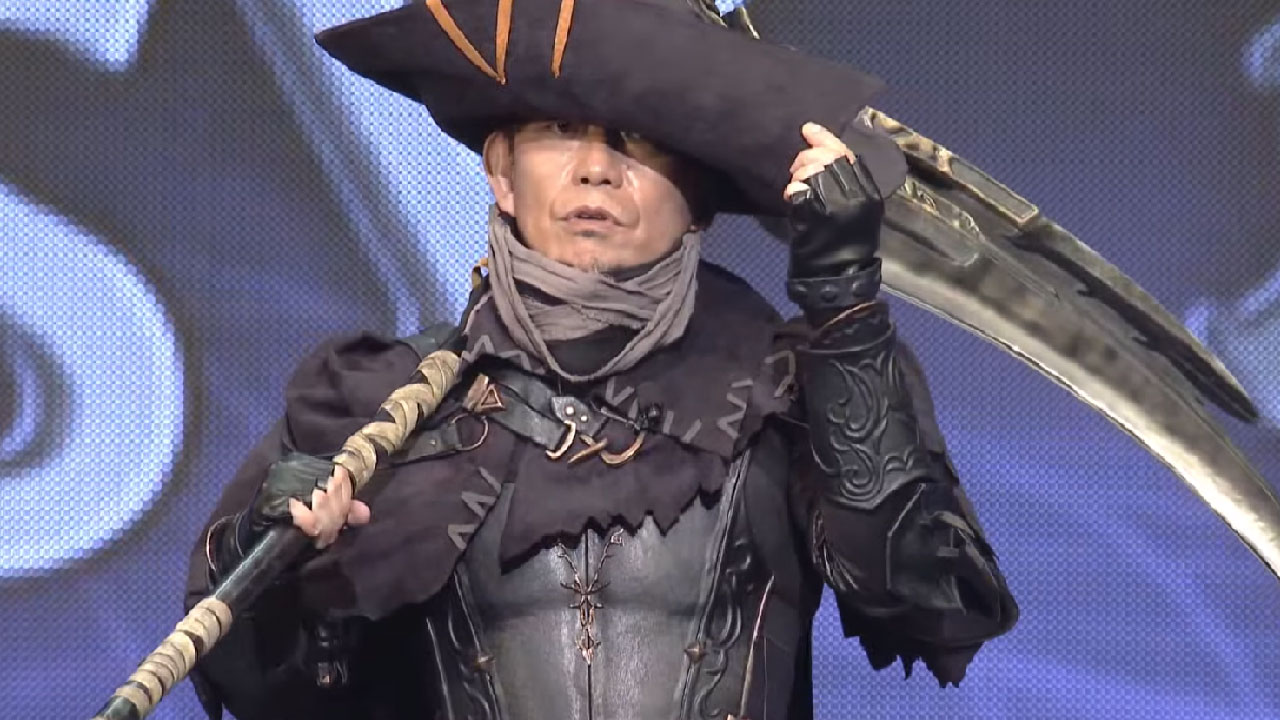 Here's What You Need To Know About Final Fantasy XIV's Latest Expansion
Square Enix Final Fantasy XIV producer Naoshi Yoshida launched a keynote presentation during the game's weekend-long fan event to reveal details on FFXIV's latest expansion, Endwalker. And yes, he's dressed up for the occasion. Here's a recap of all the new information from this morning's presentation. https://youtu.be/pbqTyPX3Nlo ...