FIFA 23's Career Mode Is Looking To Be The Best Yet
FIFA 23 will be the last FIFA game EA Sports will develop and that also means it's EA's last chance to make a statement to FIFA fans. On 4 August EA came out with a blog post from their Career Mode team where they explain and introduce the new features included in EA's final rendition of the football simulator. As someone who loves Career Mode, ...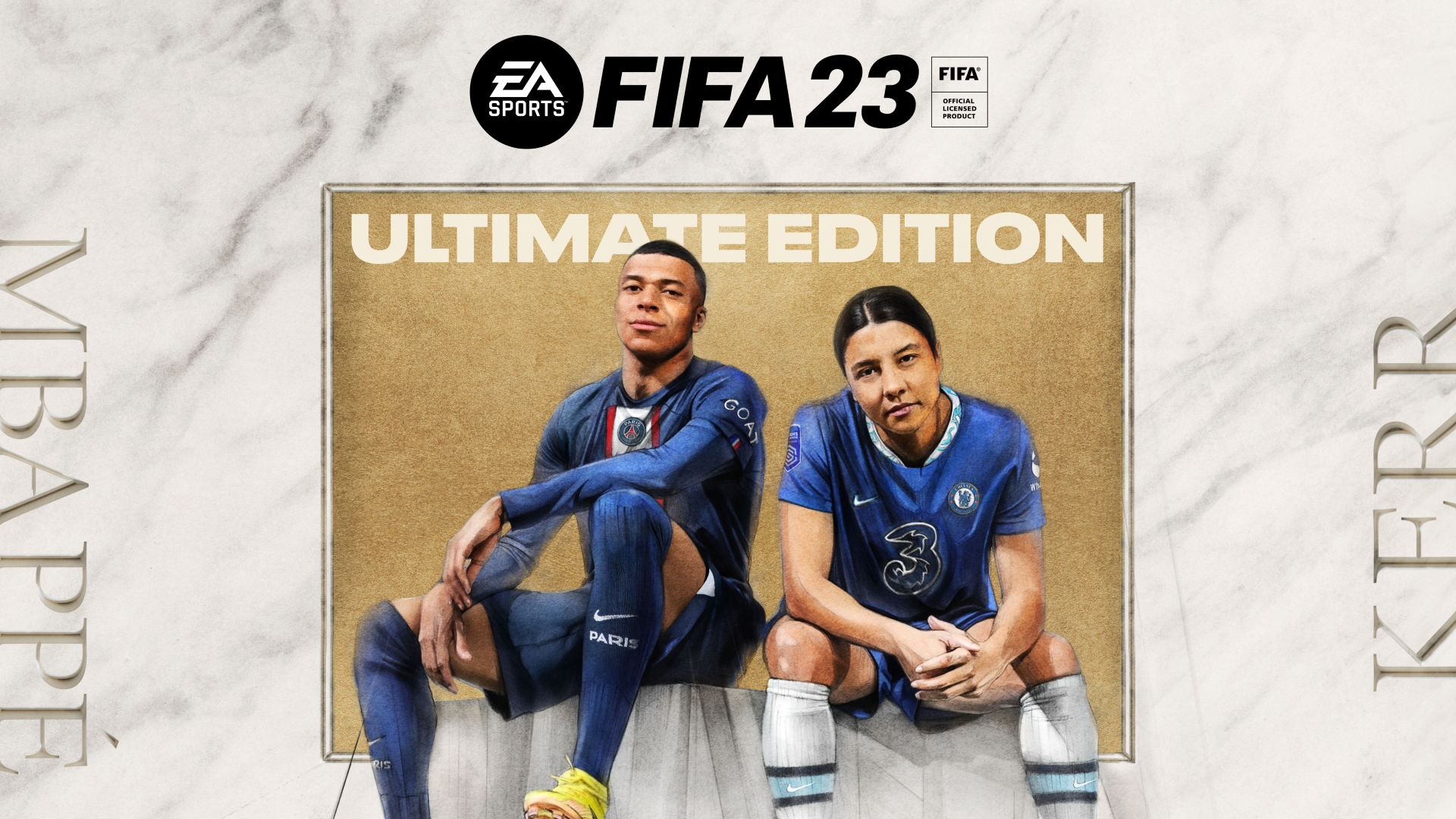 EA's Final FIFA To Include Women's Club Football & World Cup This September
EA has announced that FIFA 23 will launch for the PS4, PS5, Xbox One, Xbox Series X/S, and PC on 30 September 2022. Early access for FIFA 23 Ultimate Edition will begin three days earlier on 27 September 2022. FIFA 23 feature the next evolution of HyperMotion2 technology, which will only be available on the PS5, Xbox Series X/S and PC. The advan...