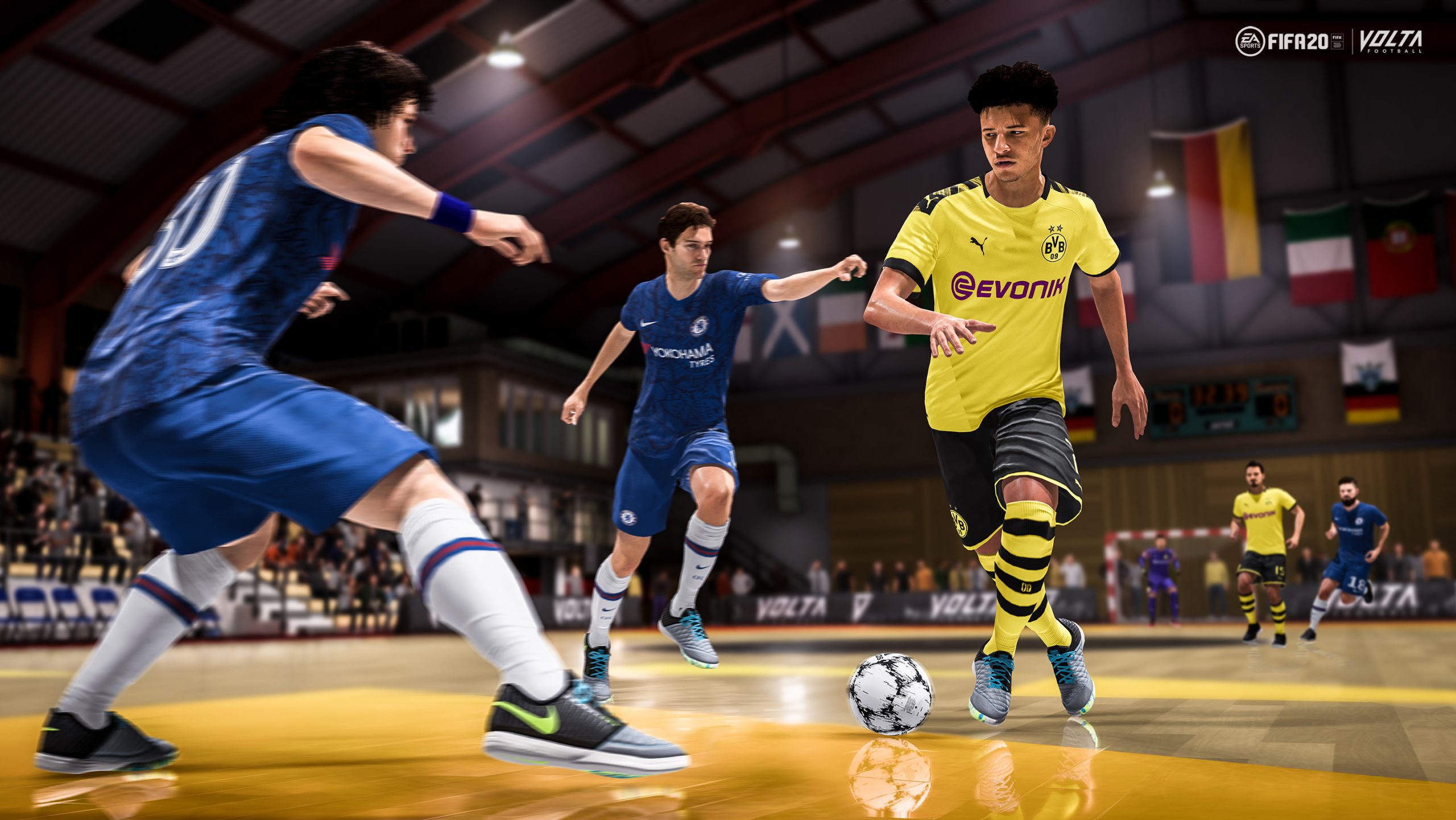 FIFA 20 Volta Football Will Feature Custom Players, Story Mode, And Tons More
By Burhanudin Zamri|August 9, 2019|
Every year we get a new FIFA and every year it's pretty much the same thing. However, the upcoming FIFA 20 is probably going to reignite football fans' passion towards the beloved franchise as it introduces Volta Football into its list of new features. If like me, you grew up playing and absolutely loving the FIFA Street games, then you'll be plea...
New FIFA 20 Video Shows Off Liverpool Partnership
By Burhanudin Zamri|July 17, 2019|
Just about two months away from the release of FIFA 20, EA Sports has announced a partnership with Liverpool FC. This comes after Konami's deal with Juventus for PES 2020 exclusivity. The Liverpool FC Twitter page uploaded a short clip that, among other things, shows off some of the club's players' in-game models. In the video, we can see Virgil v...