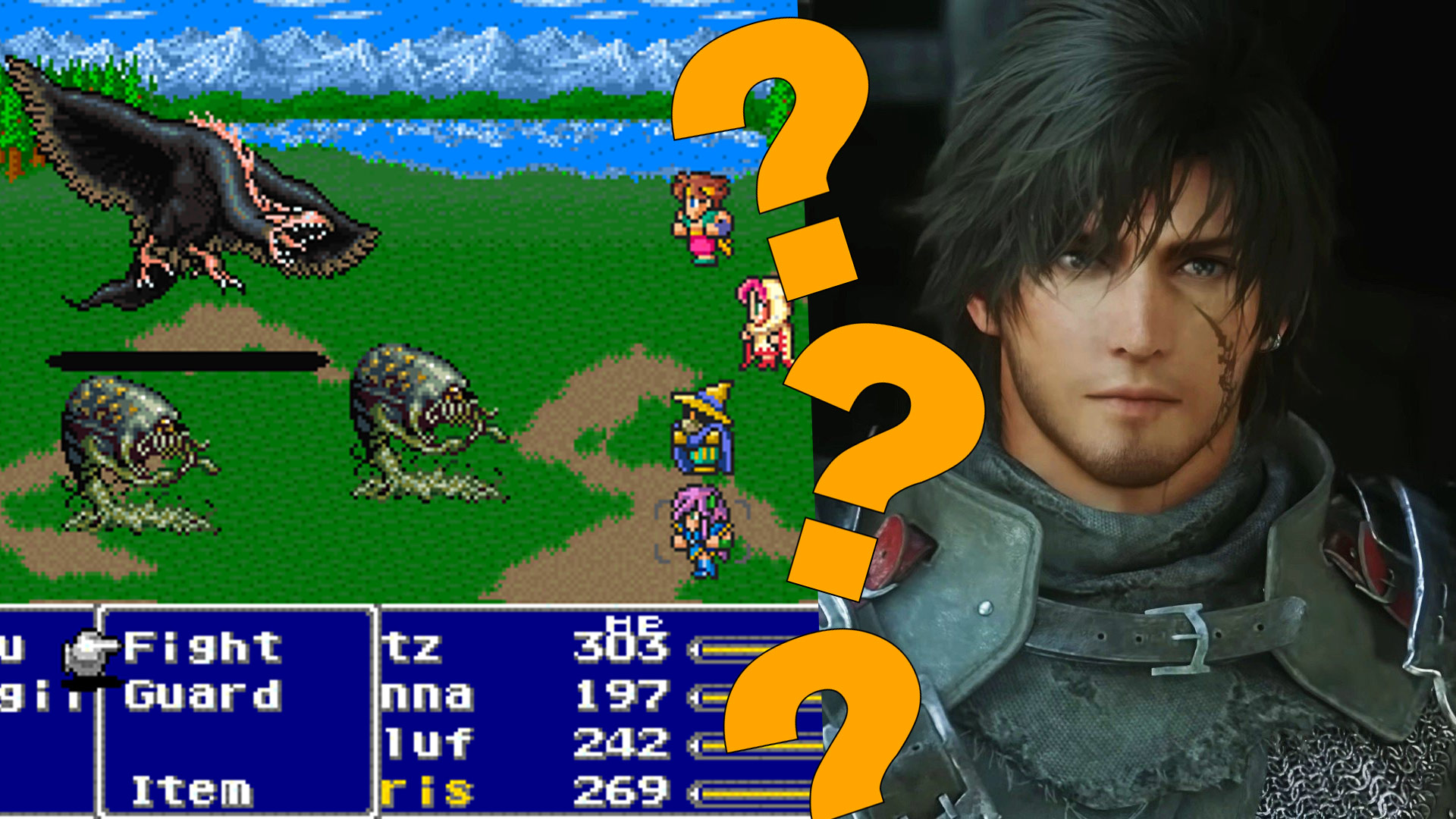 Which Final Fantasy Game Should You Start Off With If You're New To The Series? Let Us Help!
By Mr Toffee|June 13, 2023|
Final Fantasy is a Japanese role-playing game brand that has spanned numerous entries and spin-offs since its 1987 debut. As such, it can be overwhelming for new players who want to jump into the game, given its many combat terms and systems, plethora of characters and plot points, and overall themes and constant icons and mascots like the yellow t...
The Best Final Fantasy Games In The Main Series
You've seen the worst; now here are the best titles in the mothership Final Fantasy series. After all, with the new extension in the Malaysia MCO thing, we may need to hear more happy and positive things! https://youtu.be/zQbHgK0MYP8 Disagree or agree with our list? Let us know either on our website or Facebook....