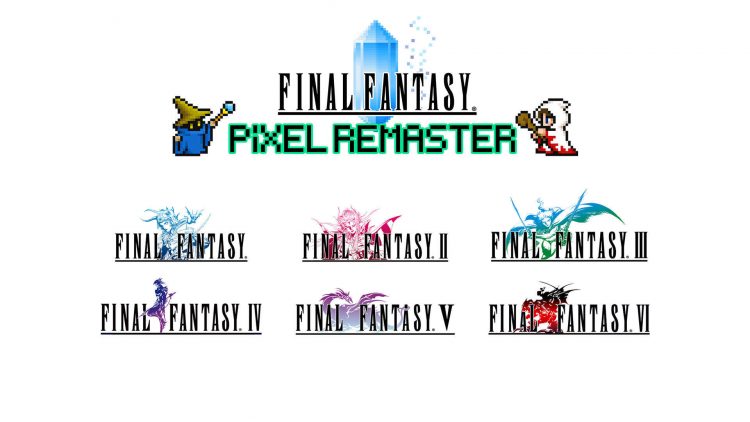 Final Fantasy Pixel Remaster Will Be Out In Batches Starting July [Update]
Square Enix's Final Fantasy Pixel Remaster has a release date : 28 July 2021. However, the games in the remastering (Final Fantasy to Final Fantasy VI) will not be released as one bundle. Instead, each remastered game will be out as individual releases. This is still tentative, as Square Enix deleted a recent video that details the remaster. ...
Square Enix E3 2021: All The Games & Announcements
E3 2021 continues with the Square Enix Presents Summer Showcase 2021 live stream, featuring various release date announcements and new game reveals. Check out the games below: Marvel's Guardians Of The Galaxy Marvel's Guardians Of The Galaxy will release for the PS4, PS5, Xbox One, Xbox Series X/S, and PC on 26 October 2021. Fire up Sta...