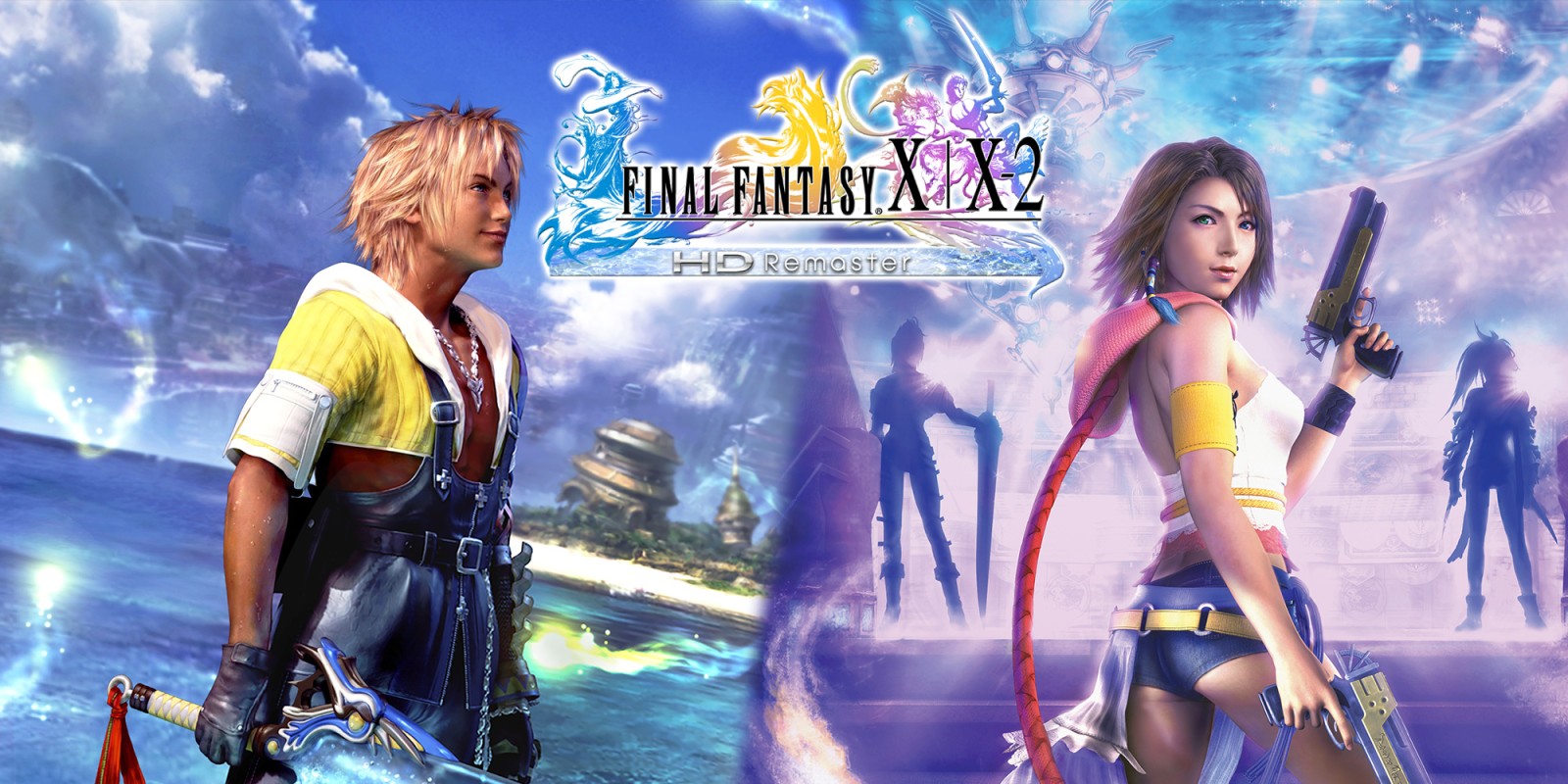 Final Fantasy X Series Sales Top 20.8 Million
Here's another milestone for the Final Fantasy 10 or Final Fantasy X series; you know, the one with Tidus, Yuna, all the death and ghosts, the Sphere system, and YuRiPa. Square Enix announced that the game's total worldwide shipments and digital sales have surpassed 20.8 million units as of September 2021. This includes both Final Fantasy X and ...
The Top 15 JRPGs With Female Leads
The concept of a female lead in a video game has always been a struggle to realize. Whether due to the large male-player demographic or simply creator preference, the number of games out there with female protagonists are comparatively low, and that list gets narrower the deeper into a genre you go. Complicate this with more recent trends of dev...