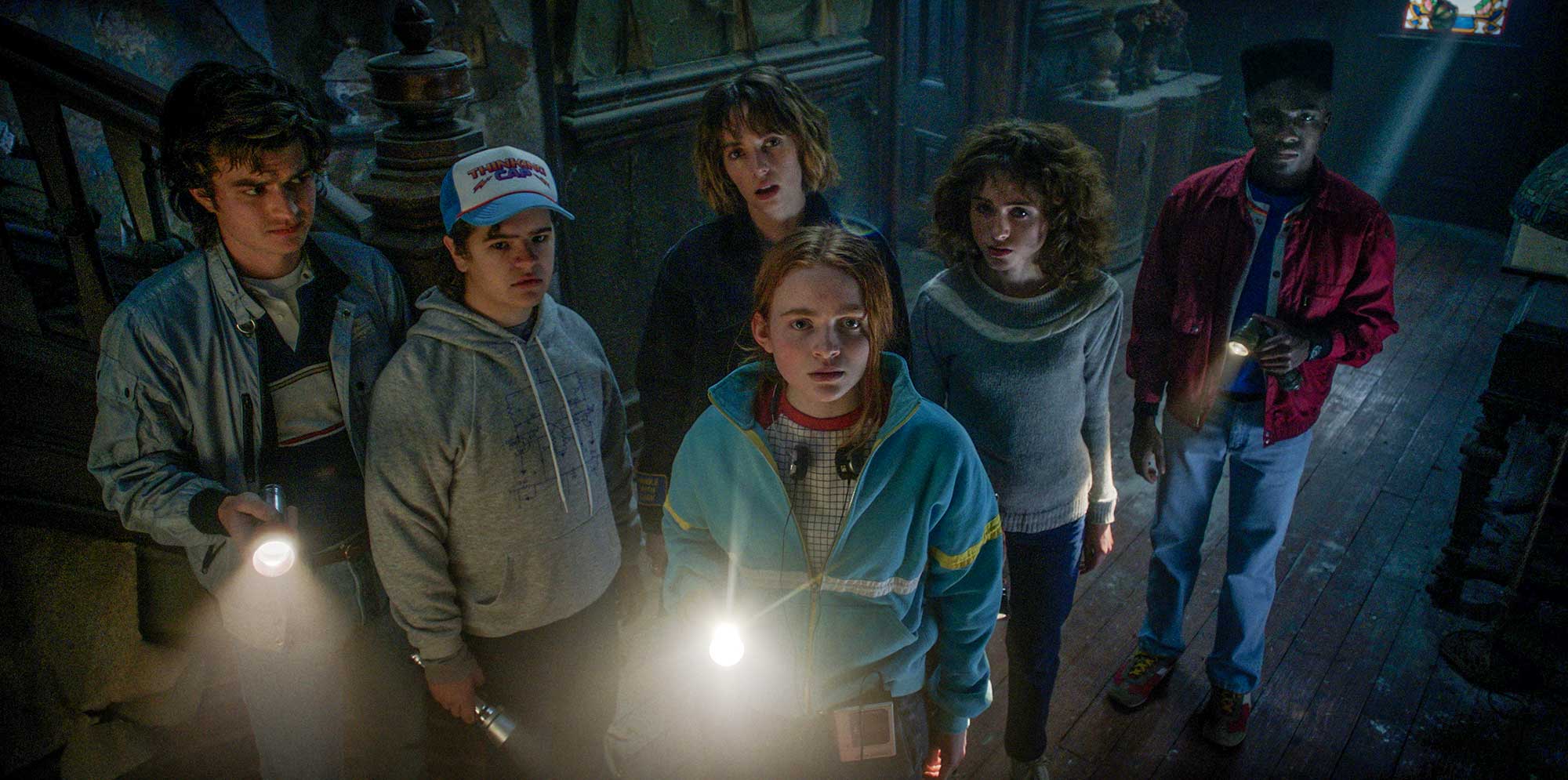 Welcome Back Stranger Things, We've Missed You
By Mr Toffee|May 23, 2022|
Is it possible for a long-running show to eventually run out of steam? With the 1980s-period drama scifi horror Stranger Things series, anything is possible. Though for a lot of people expecting the show to run out of plot avenues, you won't find anything to grasp onto for your argument against the show. Stranger Things 4 is entertaining and sti...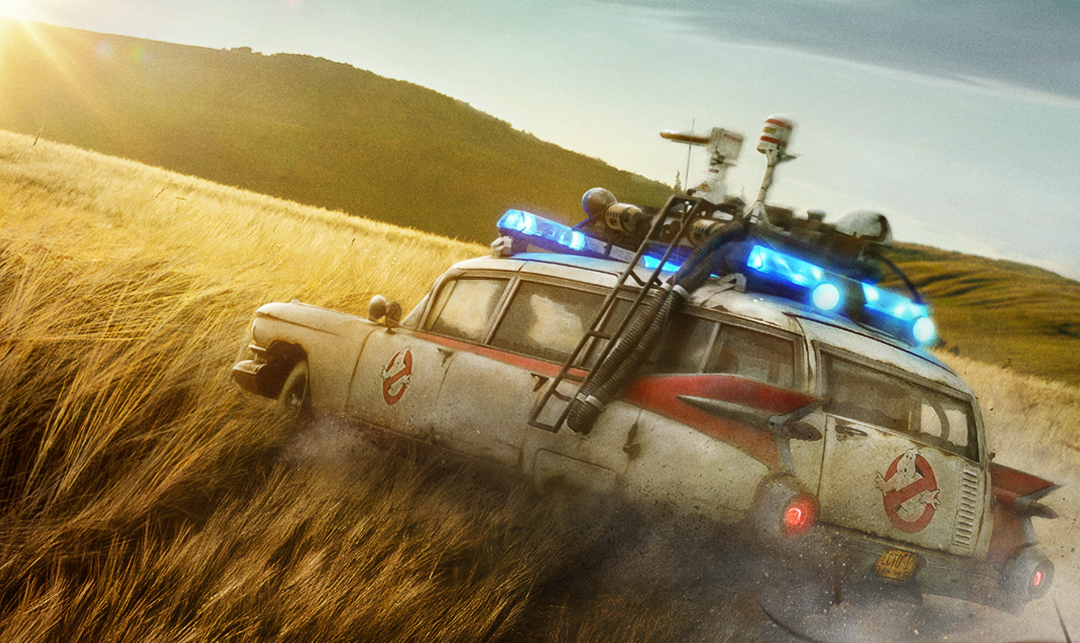 New Ghostbusters Movie Announced; Trailer Dropping Soon
By Burhanudin Zamri|December 9, 2019|
Update: Trailer's live now. Go watch it below! After two successful and very iconic movies, the Ghostbusters franchise did a complete nosedive with the release of the 2016 Ghostbusters reboot which ditched the main gang for a new female-centric ghostbusting crew. Looks like the filmmakers learnt their lessons and is going back to what works. Th...