Rogue Company Is Now Free To Play In Open Beta
Rogue Company, a 4v4 team-based multiplayer shooter that originally launched in a closed beta in July 2020, is now free-to-play in open beta. Developed by First Watch Games and published by Hi-Rez Studios, Rogue Company follows a mercenary group called the Rogues, with players tackling objective-based missions in 2v2 Wingman or 4v4 Extrac...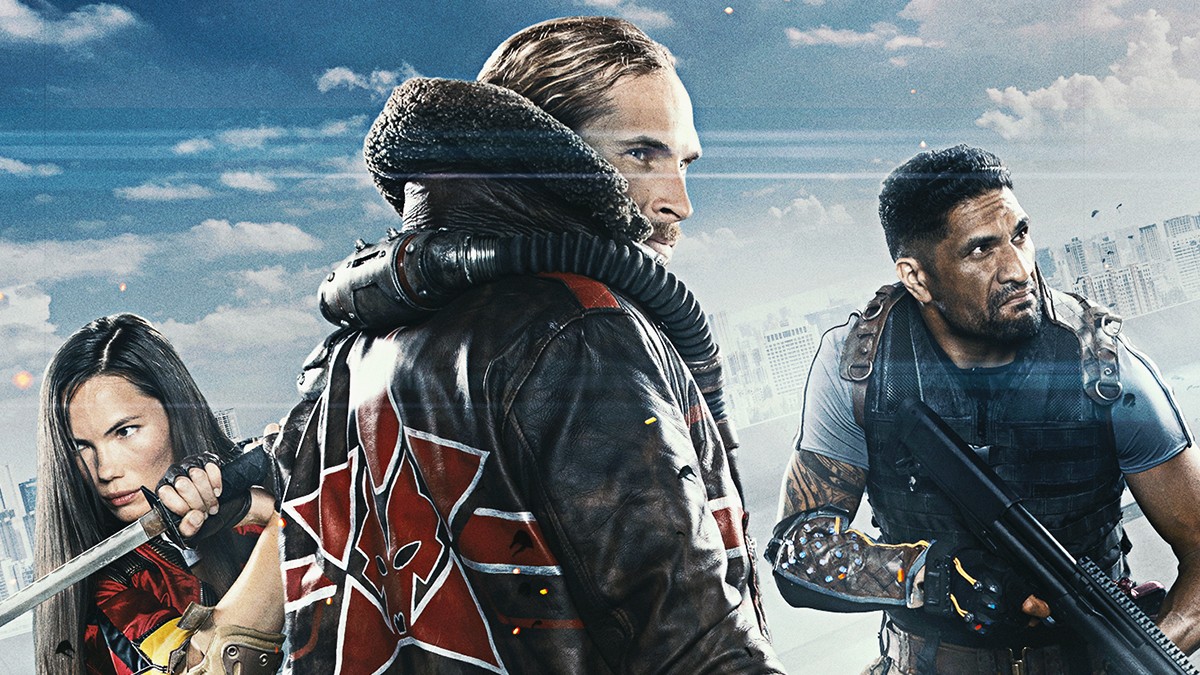 Paladin Devs' Next Game Is A Free-To-Play Co-Op Multiplayer Shooter
Hi-Rez Studios is best known for their free-to-play online multiplayer games like the mythology-based MOBA Smite and the Overwatch-like Paladins. Now they're dipping their toes into the more conventional co-op third-person shooter genre with a new game titled Rogue Company. Co-developed with First Watch Games, Rogue Company follows a mercenary gro...