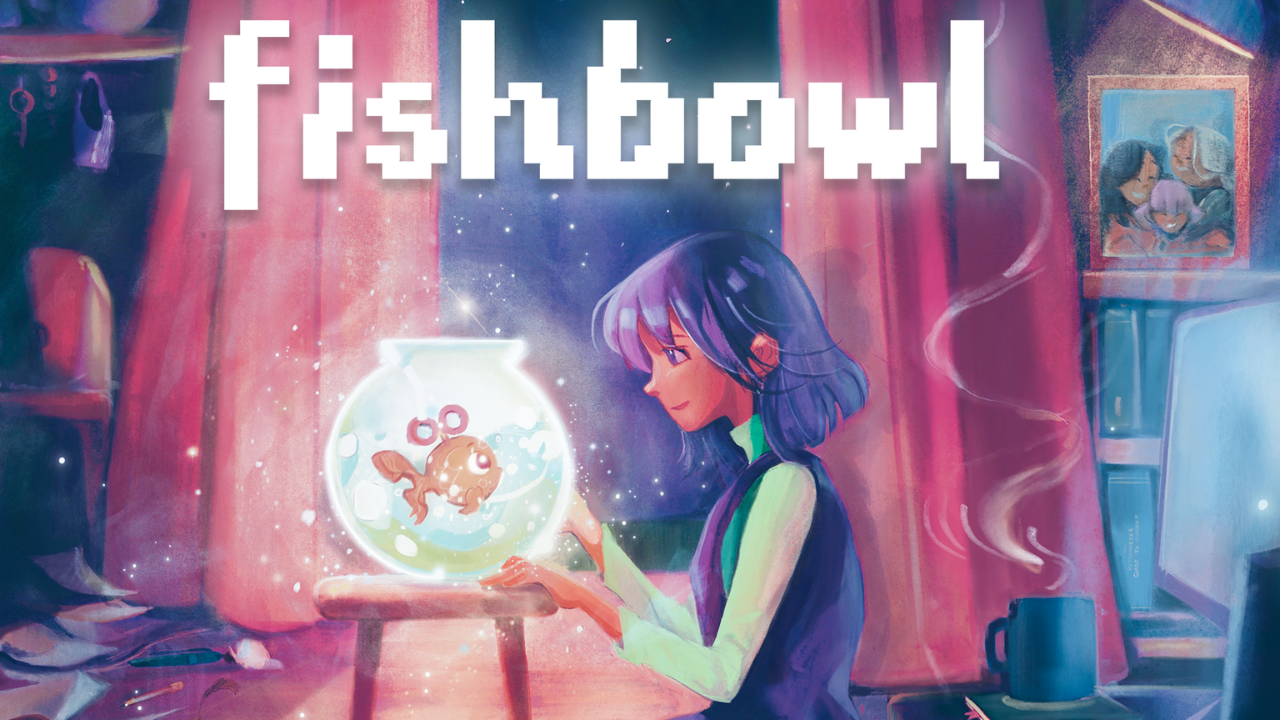 Heartfelt RPG Visual Novel FishBowl To Be In Wholesome Direct 2023; Prologue Slated This July
By Alisha Alix|June 9, 2023|
Publisher and developer imissmyfriends has recently announced their upcoming indie game, Fishbowl will be part of over 70 games to be showcased at Wholesome Direct 2023. Interestingly, the studio is a two-person team that has become self-taught in making their first video game. Our team had the opportunity to interview them on their game developmen...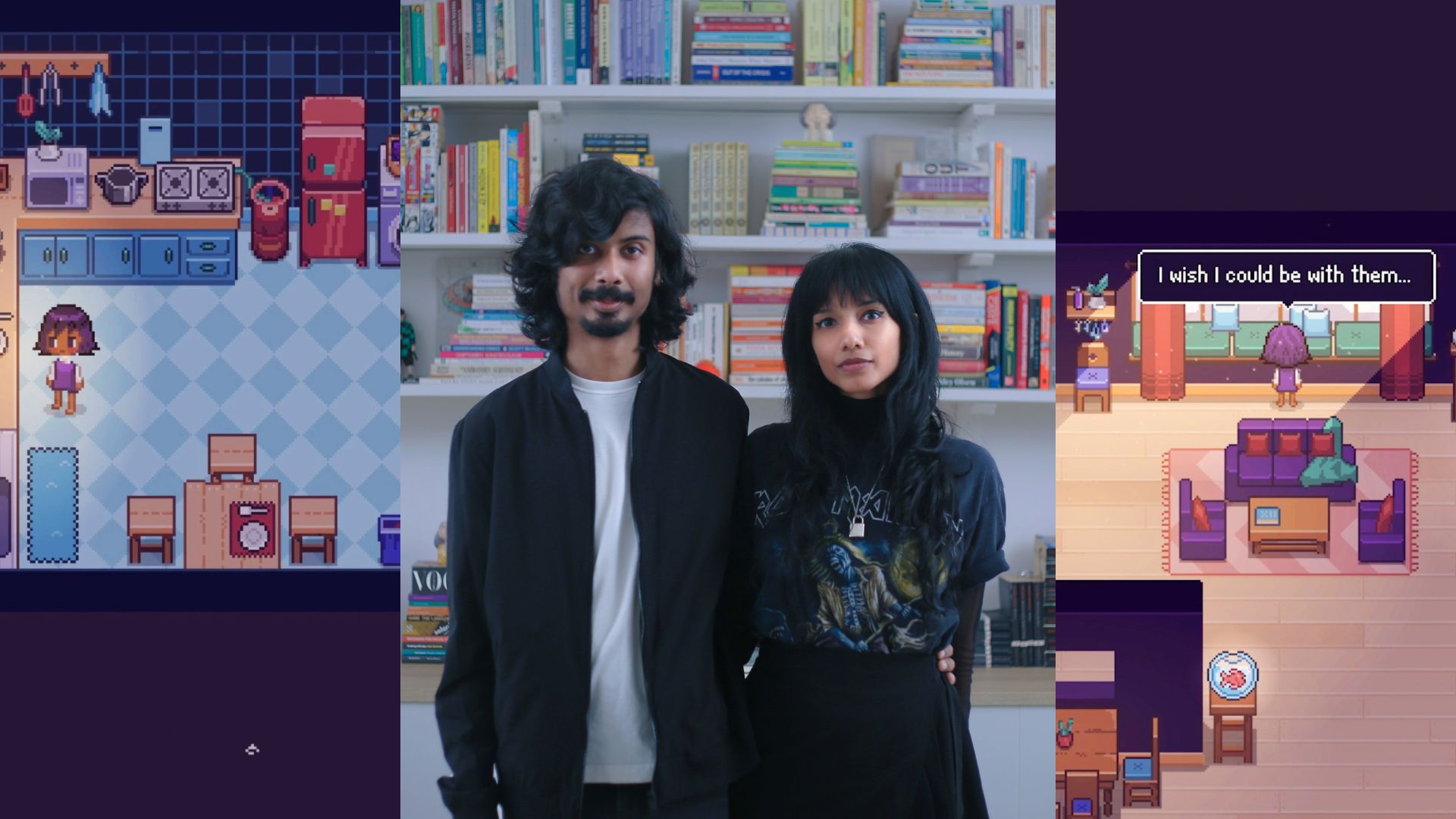 Fishbowl is a Game About the Impact of Grief
By Sophie Azlan|April 8, 2023|
Games about difficult feelings, such as grief, are not difficult to find within the games space - especially now, with the global pandemic having effectively robbed the majority of us of so much. As a form of art, it isn't uncommon to find people making games as a means of expressing ourselves, especially during these times. The two-person stu...