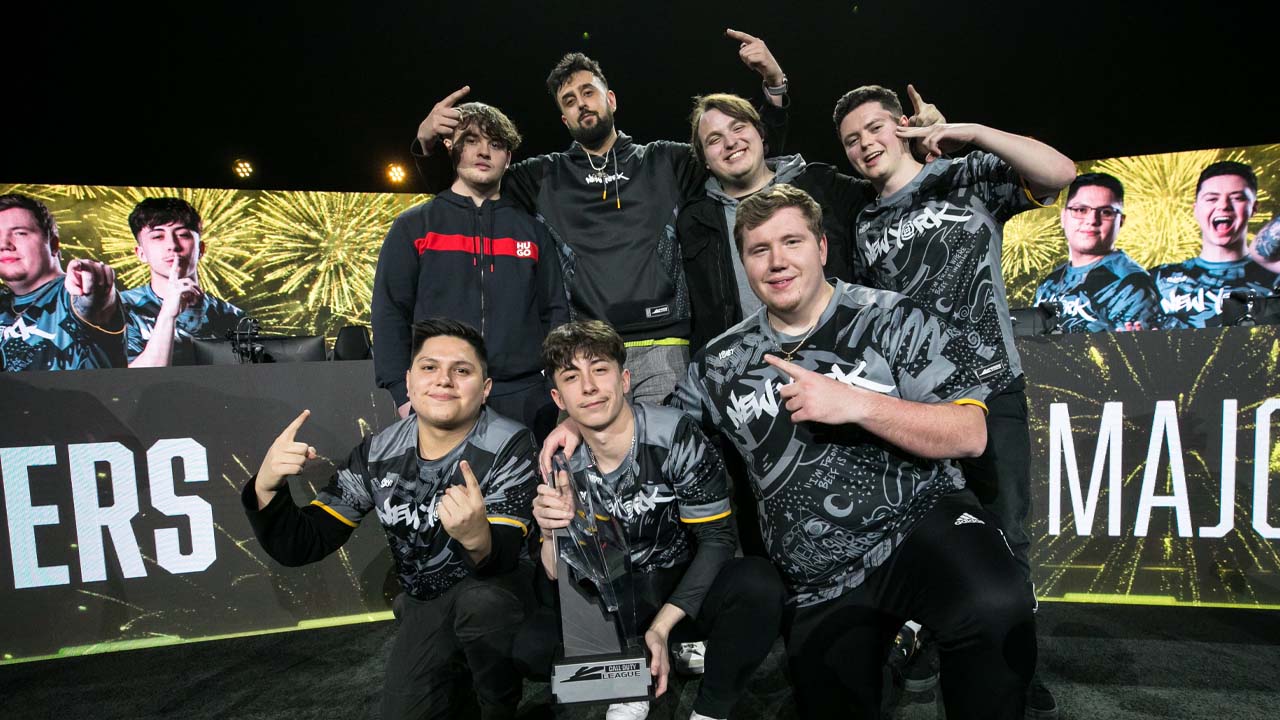 New York Subliners Defy All Odds & Win CDL Major I
By Lewis Larcombe|December 19, 2022|
The first Major of the 2023 Call of Duty League season has just wrapped up and it was an event filled to the brim with upsets that no one could have ever anticipated. But I think the same goes for many when I say that the thing that shock everyone the most is the New York Subliners taking home the trophy. Check out the piece we did for beginners g...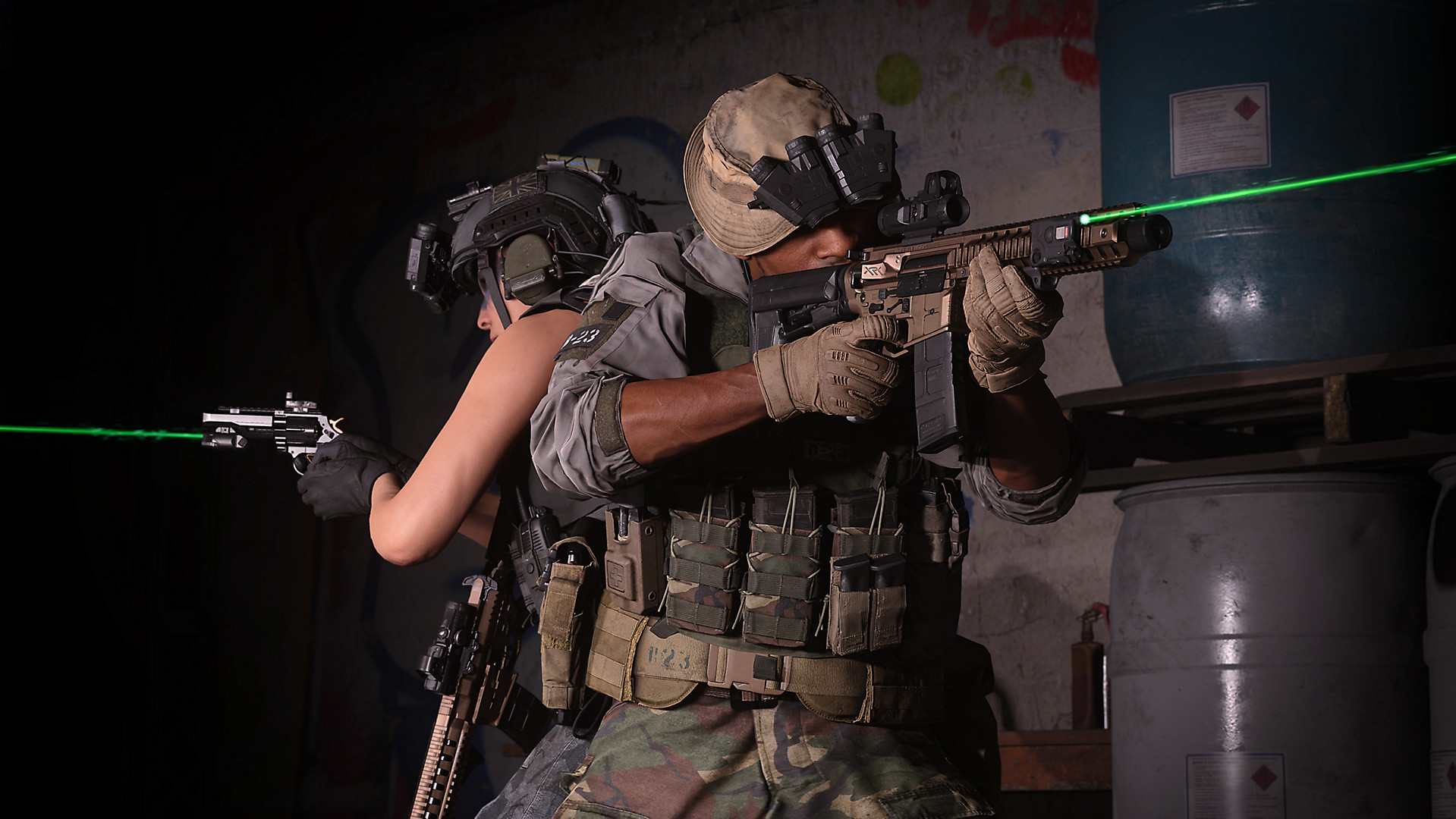 [Report] Names Of All 12 Call Of Duty League Teams Leaked
By Burhanudin Zamri|October 10, 2019|
Activision has just officially announced the new Call of Duty League which will start in 2020. They didn't put out the names of any of participating teams yet during the announcement but looks like we won't have to wait to find out. Esports journalist Adam Fitch found the names of all of the 12 participating teams in the the official website's cod...