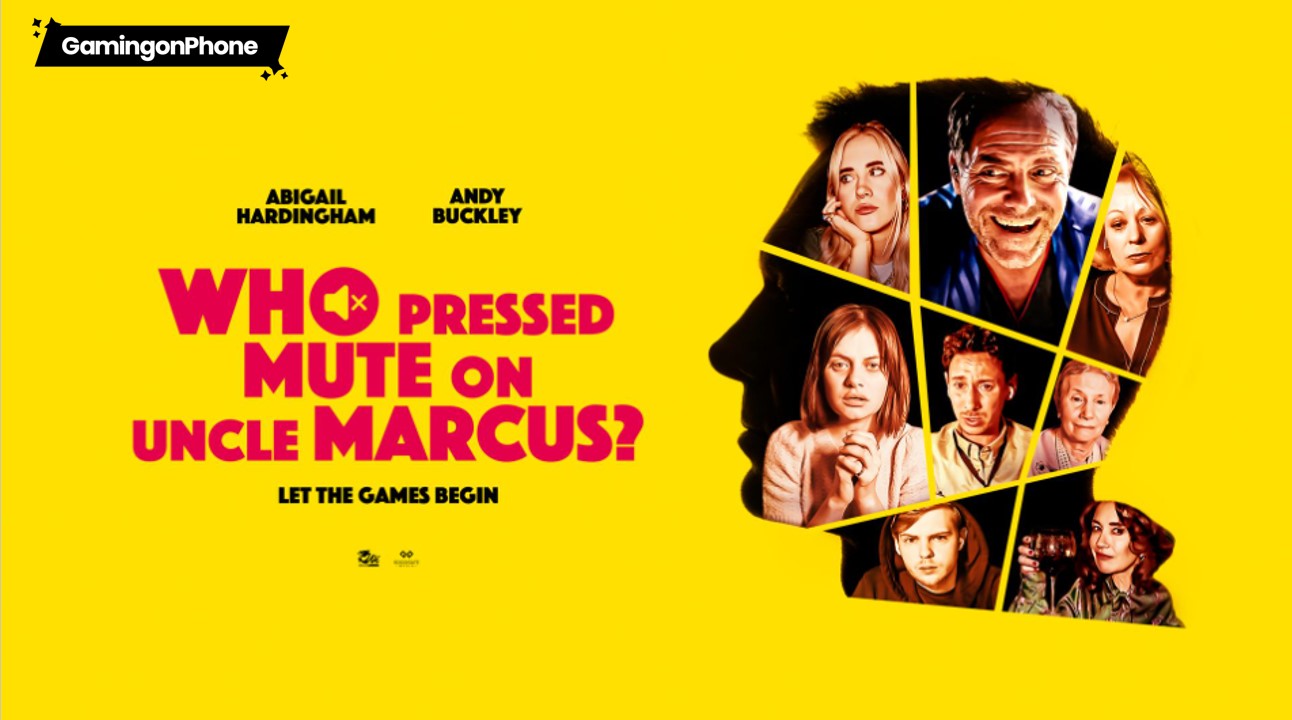 Who Pressed Mute on Uncle Marcus Captures the Mundaneness of Family Zoom Calls Perfectly
By Fitri Razif|March 18, 2022|
Platform(s): PC (version reviewed), Nintendo Switch, PlayStation 4, Xbox One. Genre: Cluedo meets Zoom calls style full-motion video game. Who Pressed Mute on Uncle Marcus is a simple who-done-it story that uses a format that seems too out of place to justify its use. However, it captures the mundaneness of family conference calls pretty accura...
Night Book Is An FMV Occult Thriller Arriving This Month
Wales Interactive just announced the release date of its upcoming FMV interactive movie thriller-themed game Night Book. The game will be out 27th July for PC, PS4, PS5, Xbox One, Xbox Series, Nintendo Switch, and iOS. The story of this thriller is about Loralyn, a pregnant translator working from home who unwittingly brings an untold evil into ...