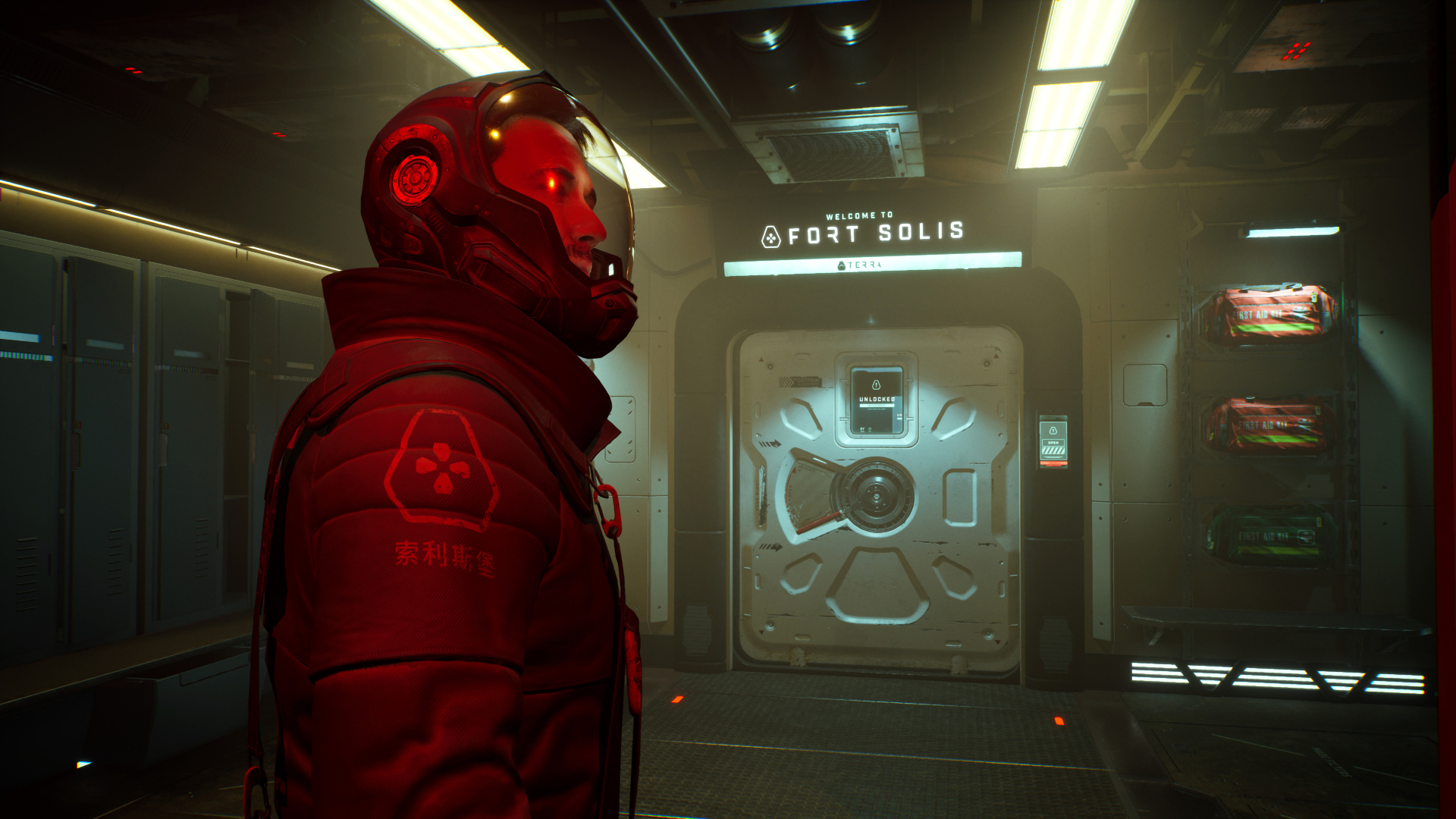 Fort Solis Starring RDR2's Roger Clark Launches For PS5 & PC This Summer
By Alleef Ashaari|March 24, 2023|
During the Future Games Show Spring Showcase 2023, Fallen Leaf, Black Drakkar Games and Dear Villagers have announced that Fort Solis will launch for the PS5 and PC sometime in summer 2023. Fort Solis is a single-player third-person thriller set on one long night on Mars, where engineer Jack Leary (voiced by Red Dead Redemption 2 star Roger Clar...
Summer Game Fest 2022: All The Games
By Alleef Ashaari|June 10, 2022|
Geoff Keighley's Summer Game Fest 2022 has kicked off with a two-hour live stream earlier today. The presentation featured a lot of games, including new announcements and reveals but it was primarily focused on updates from announced titles. https://youtu.be/4OUYHMMV0lE Check them out below: The Last Of Us Part I, The Last Of Us Multiplayer ...