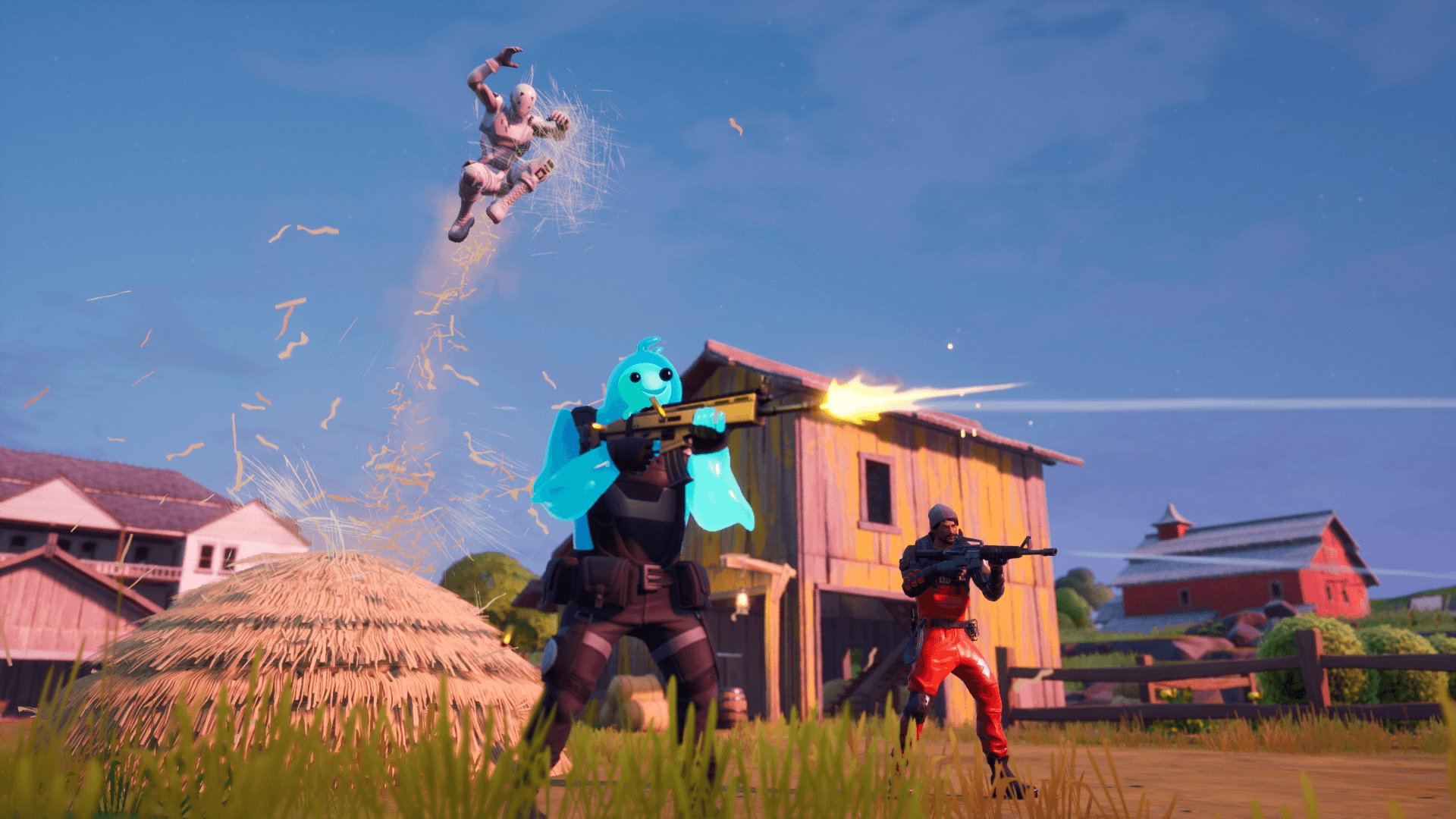 Epic Sues Fortnite Playtester For Leaking Chapter 2 Details
I'm not a big Fornite fan but it has to be admitted that the black hole event that ushered in Fortnite - Chapter 2 was definitely one of the craziest stunts in gaming history. Returning with a new map and bunch of other new features, the new chapter is definitely a breath of fresh air for longtime fans. As per usual of any anticipated reveals in g...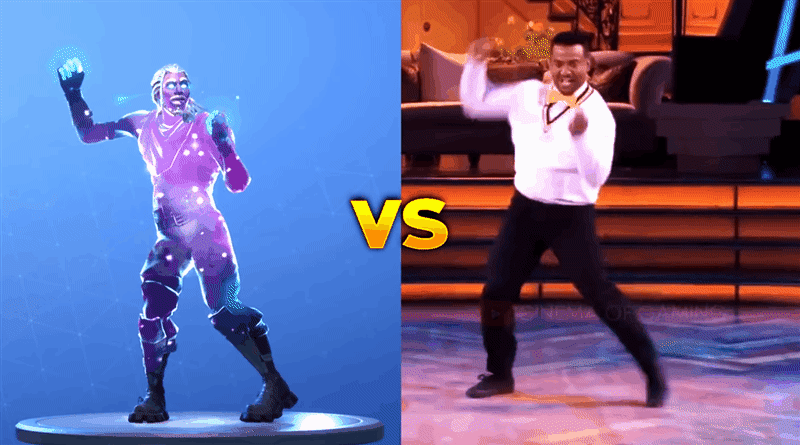 Fresh Prince's Carlton and Backpack Kid Sues Fortnite/Epic For Copyrighted Dances
More celebrities are suing Epic Games over Fortnite's dance emotes, and this time it's Alfonso Ribeiro, who portrayed Carlton Banks in the classic sitcom The Fresh Prince of Bel-Air and Instagram's the Backpack Kid. The dances in question are none other than the 'Fresh' and 'Floss' dance emotes in the battle royale game. "It is widely r...