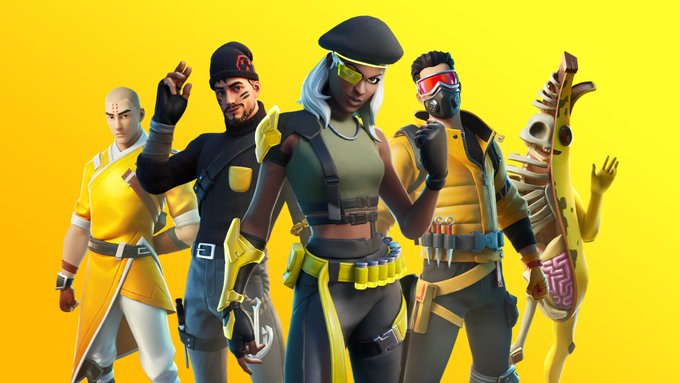 Fortnite Confirmed As Launch Title For Next-Gen Consoles
By Alleef Ashaari|May 14, 2020|
Epic Games has announced that Fortnite will initially launch on the PS5 and Xbox Series X at launch with Unreal Engine 4. All progress and purchases from current-gen platforms will carry over, while cross-play support will be available across generations. For those still playing on current-gen platforms, don't worry because the game will still be s...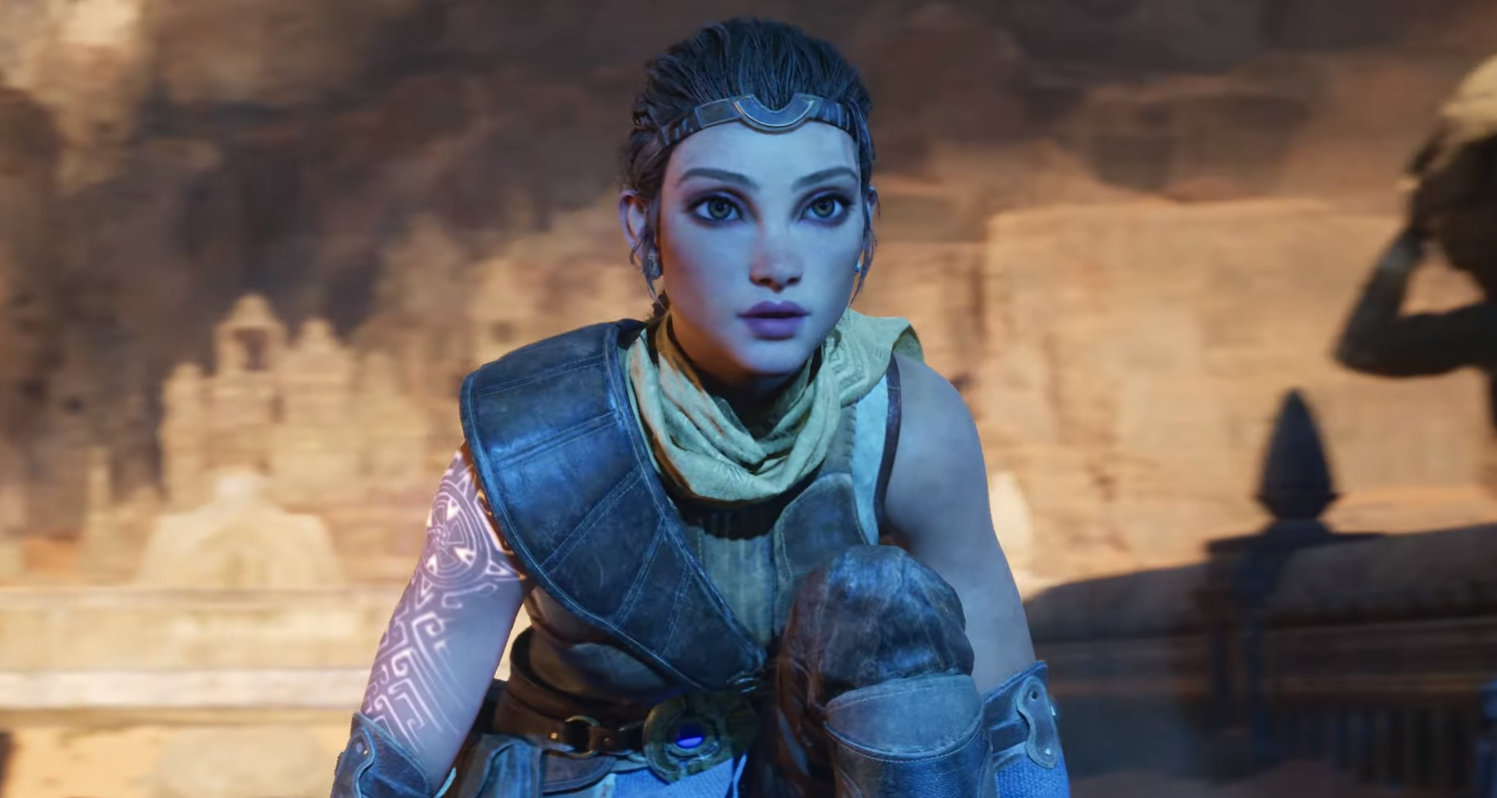 Epic Games Shows Off Amazing-Looking Unreal Engine 5; Runs On PS5
By Alleef Ashaari|May 13, 2020|
During the second live stream of Geoff Keighley's Summer Game Fest 2020, Epic Games officially announced the Unreal Engine 5 for next-gen gaming with the reveal of a tech demo running natively in real-time on the PlayStation 5. According to Epic Games, the main objective of Unreal Engine 5 is "to achieve photorealism on par with movie CG and rea...