Fortnite Will Be 4K 60FPS On PS5 & Xbox Series X
By Alleef Ashaari|November 2, 2020|
Epic Games has announced what to expect from Fortnite on next-gen consoles. The battle royale game will be available on the PS5 and Xbox Series X/S at launch. Here's what you can expect from each respective console: Fortnite On Xbox Series X/S Starting from 10 November 2020, you can play Fortnite on the Xbox Series X/S with the following ...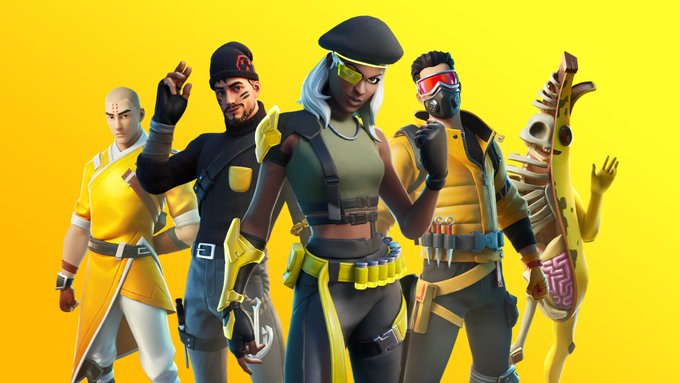 Fortnite Confirmed As Launch Title For Next-Gen Consoles
By Alleef Ashaari|May 14, 2020|
Epic Games has announced that Fortnite will initially launch on the PS5 and Xbox Series X at launch with Unreal Engine 4. All progress and purchases from current-gen platforms will carry over, while cross-play support will be available across generations. For those still playing on current-gen platforms, don't worry because the game will still be s...