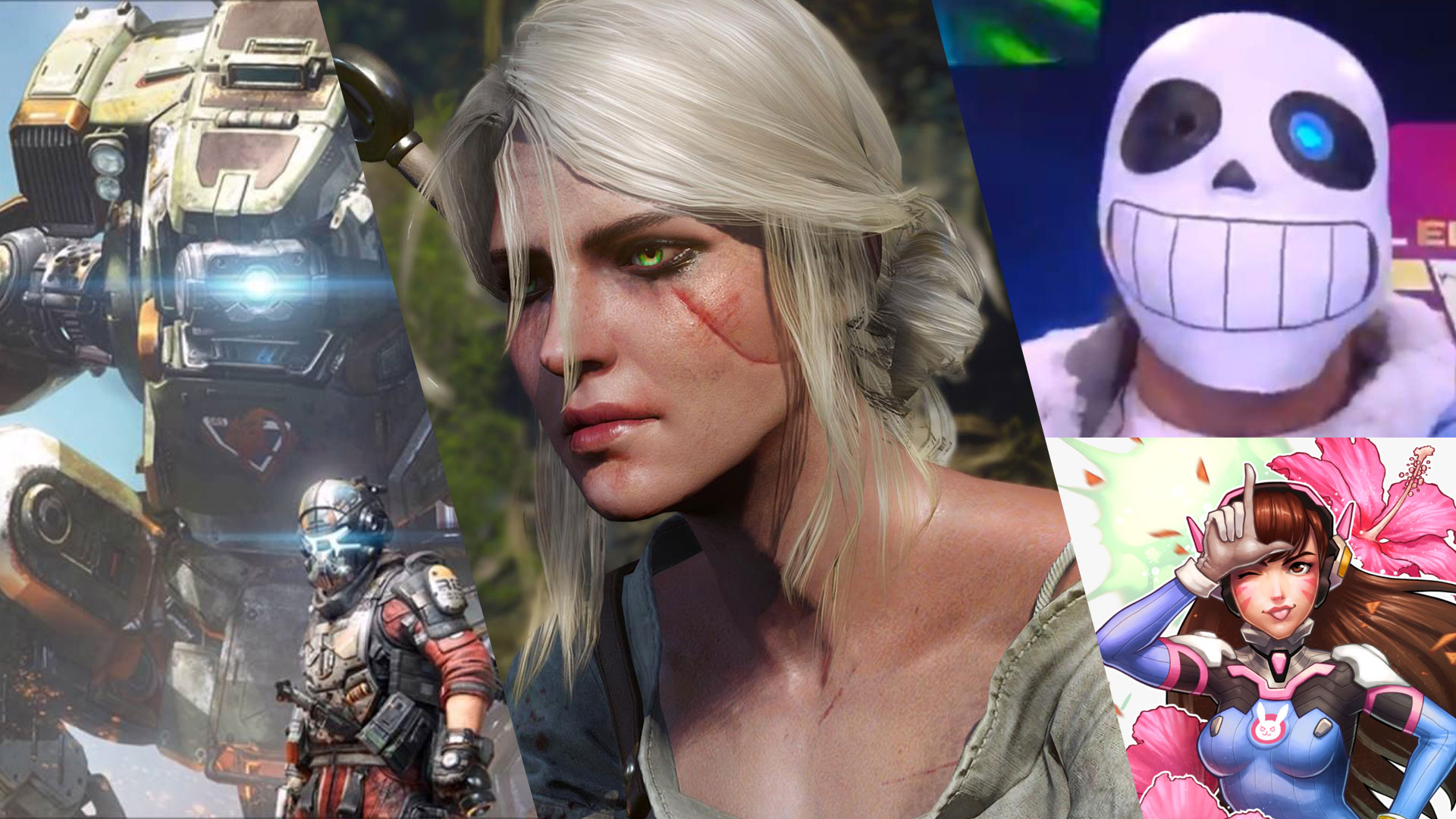 The Best Video Games Of This Console Generation (Late 2013-2020)
It's close to the end of this video game console generation, what with the Xbox Series X/S and the PlayStation 5 so close to being out on retail. That's more or less 7 years since the Xbox One and PS4 has been out, right? Oh, and also the Nintendo Switch entering the fray mid-game. https://youtu.be/FnGKEqmi8Hc So between late 2013 until now, ...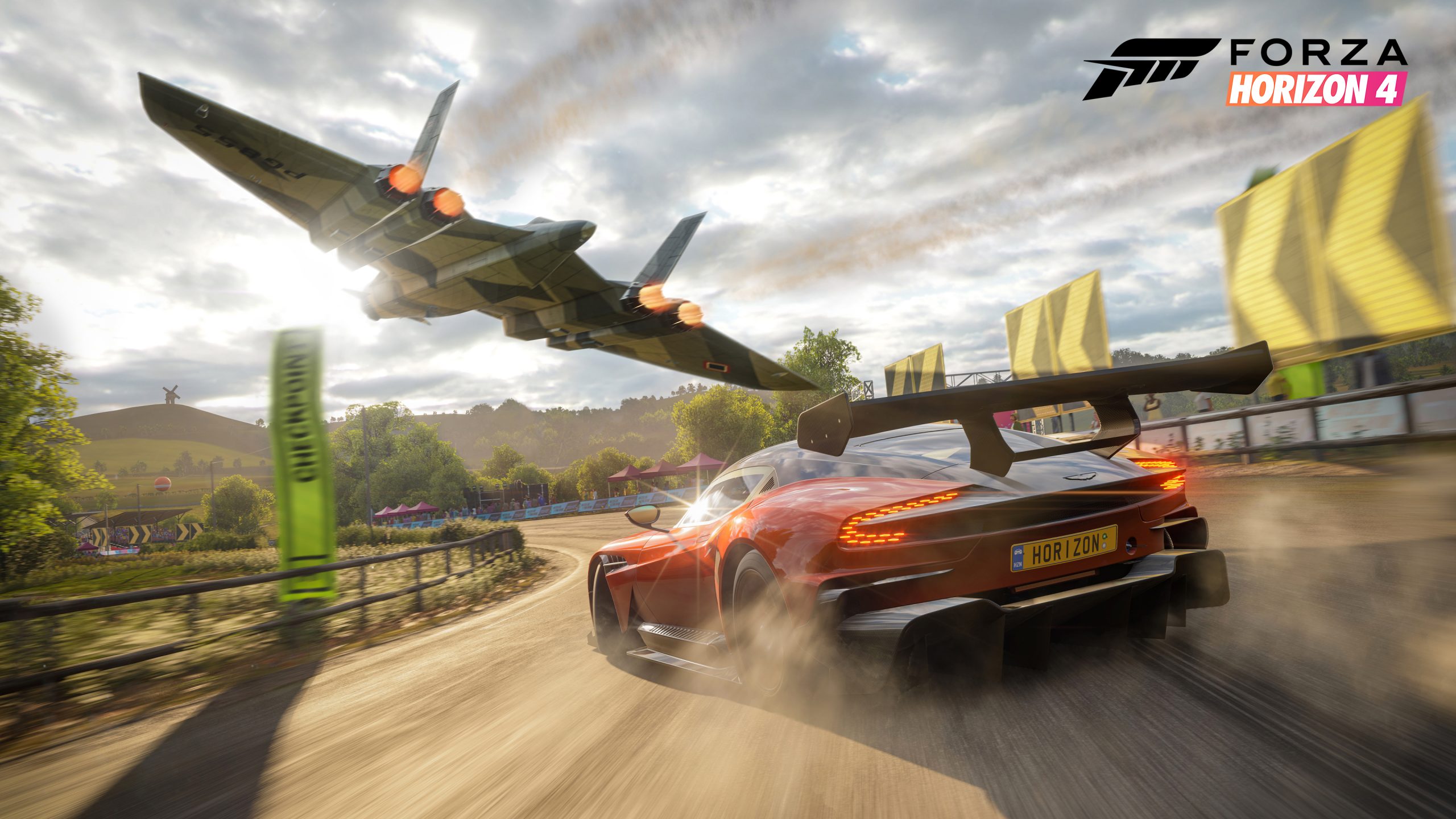 Forza Horizon 4 Is An Absolutely Fabulous, If Familiar, Sunday Drive
Update: A lot has happened with this game from 2018 up to 2021. Forza Horizon 4 has received significant improvements that warrant a score increase. Plus, with Forza Horizon 3 gone, this entry is the best arcade racing game with open-world trappings by default, which you can also play as a sim.  Platform: Xbox One, PC. Also available on Xbox ...