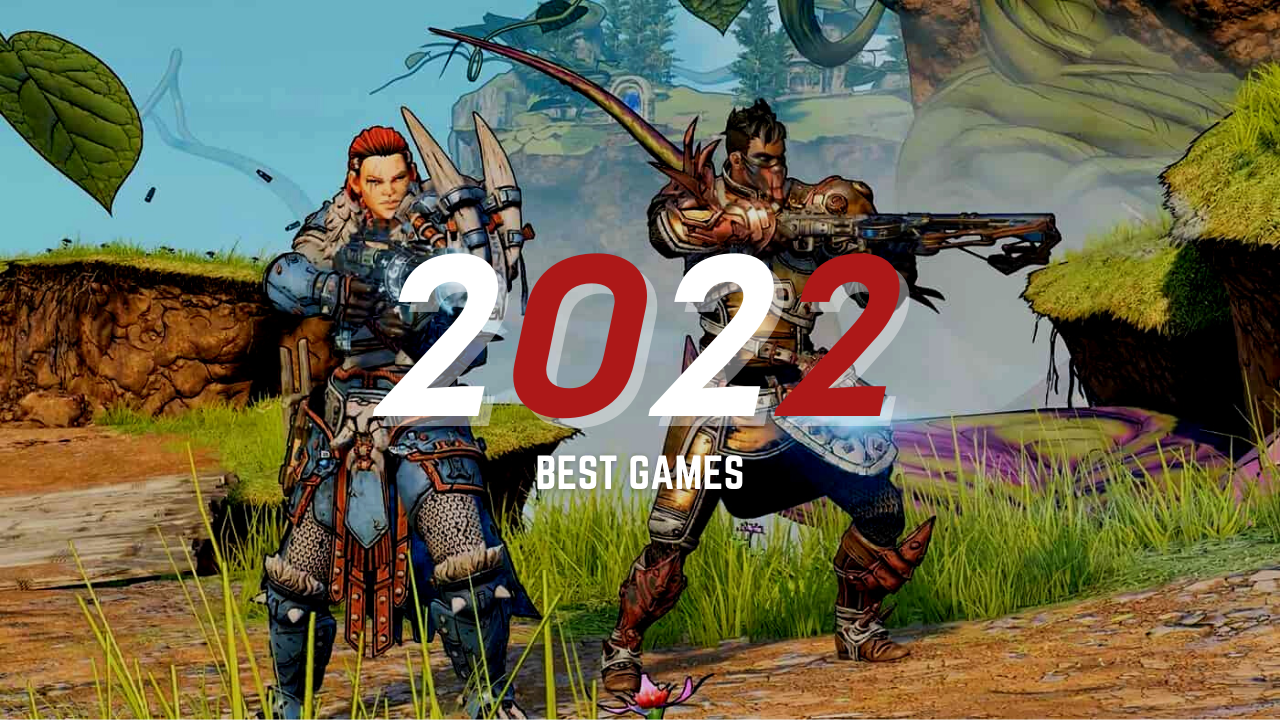 Kakuchopurei Best 30 Games Of 2022: #27
By Team KKP|December 20, 2022|
For the rest of the list, head here. For #28, head here. #27. Tiny Tina's Wonderlands (PS5, Xbox Series X | S, PS4, Xbox One, PC) Gearbox Software's latest entry in the FPS RPG saga, Tiny Tina's Wonderlands offers tons of entertainment in every aspect of its performance and gameplay. The game is primarily recommended for Borderlands fans, but...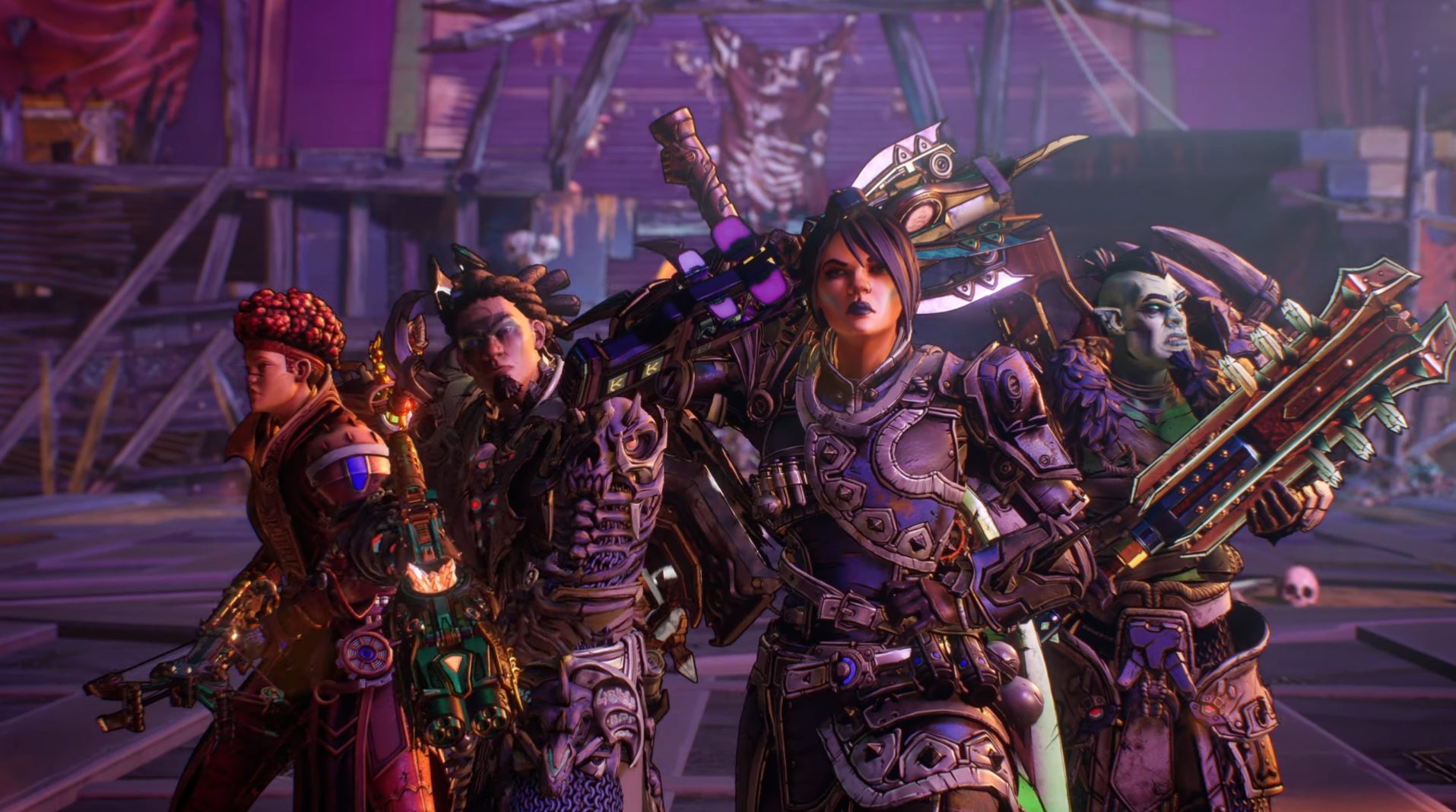 Tiny Tina's Wonderlands Is A Fun-Filled Fantasy Looter Shooter Trip, Albeit A Familiar One
By Mr Toffee|March 23, 2022|
Platform(s): PC (version played), Xbox Series, Xbox One, PS5, PS4 Genre: Loose fantasy looter shooter set in the mind of a deranged teenage dungeon master The Borderlands 2 DLC Tiny Tina's Assault On Dragon Keep was a hit among Borderlands and looter shooter fans. It not only became a one-shot spin-off that did not require the base Borderlands ...