Black Widow Is Coming To Disney Plus, Shang-Chi Delayed
By Alleef Ashaari|March 24, 2021|
Disney has announced that Black Widow has been delayed to 9 July 2021. It will be released simultaneously on both Disney Plus Premier Access for the additional price of US$30 and in cinemas. Meanwhile, Shang-Chi And The Legend Of The Ten Rings has been delayed to 3 September 2021, but it remains an exclusively theatrical release for now. Blac...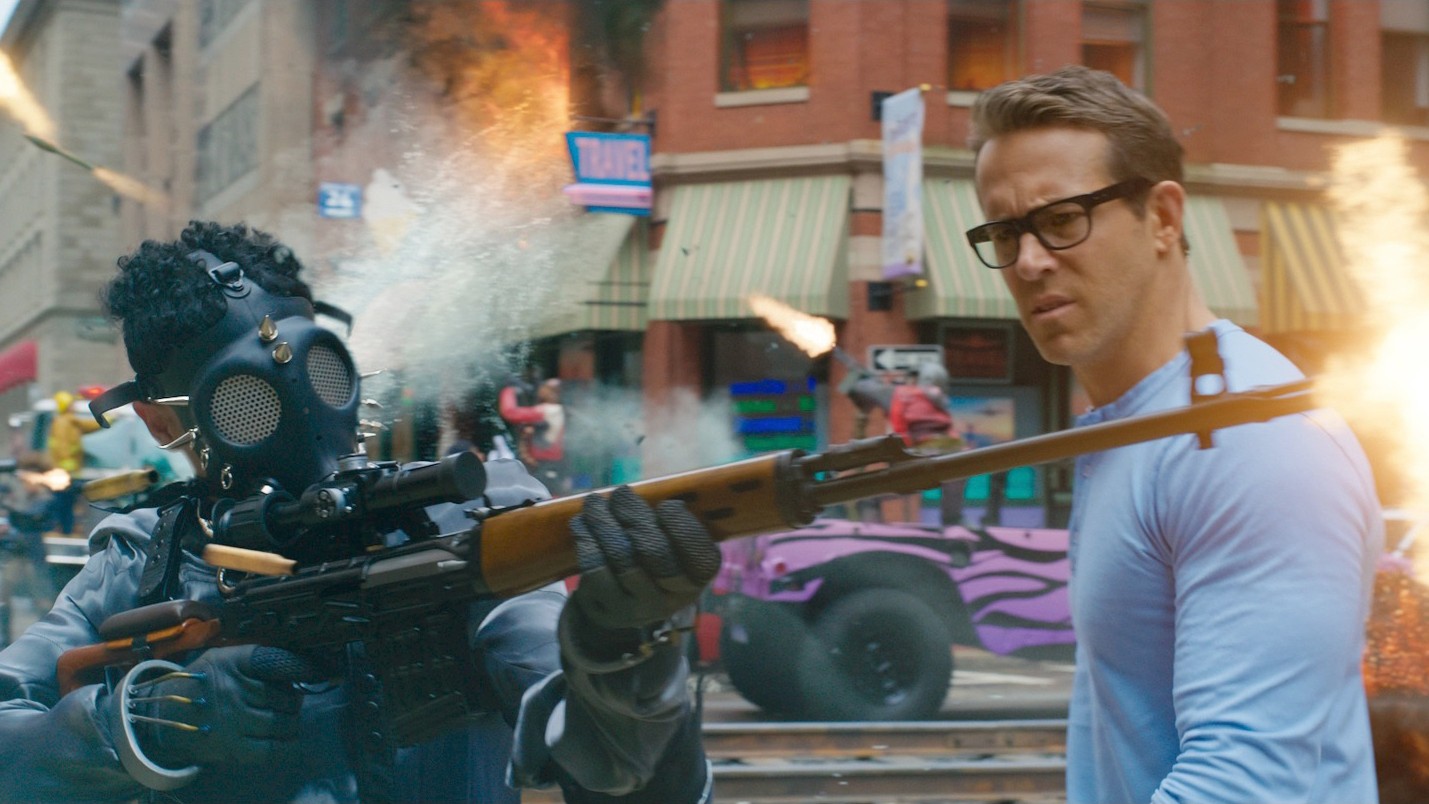 One Of The Last Surviving 2020 Movies Gets A New Trailer
By Alleef Ashaari|October 6, 2020|
Most of the remaining scheduled movies in 2020 have been postponed or delayed to next year due to the ongoing COVID-19 pandemic. However, 20th Century Studios and Disney still have one movie left to release in cinemas this year; Free Guy. In Free Guy, Ryan Reynolds stars as a bank teller who discovers he is actually an NPC (non-player chara...