Fullmetal Alchemist Gets A New Game After So Many Years…
The recent livestream of the Fullmetal Alchemist 20th Anniversary Special announced a new Fullmetal Alchemist game from Square Enix. As expected, it's for smartphones. The new game will be based on Hiromu Arakawa's original Fullmetal Alchemist manga and is called Fullmetal Alchemist Mobile. More details will emerge in 2021 Winter. https://www...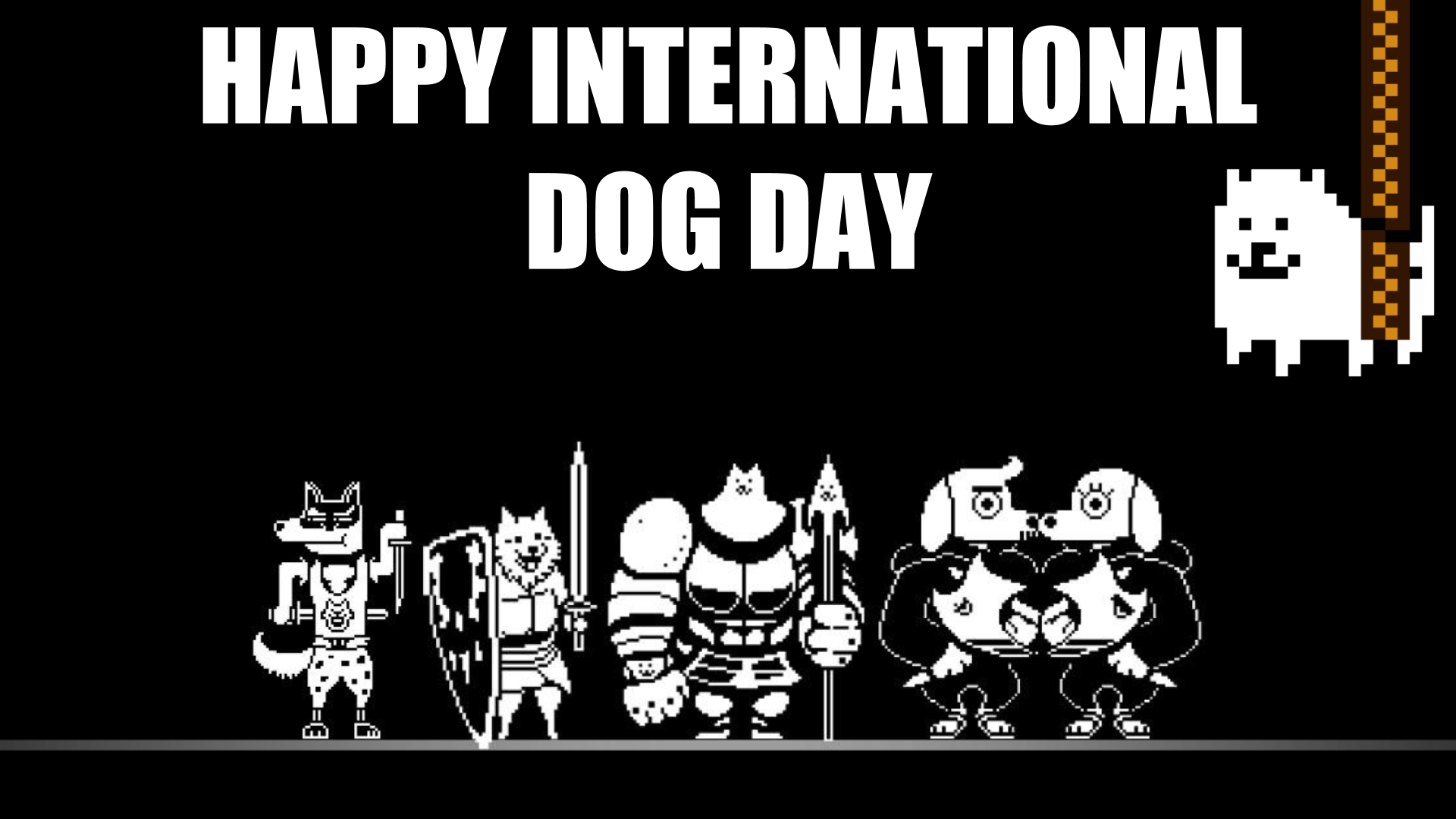 Happy International Dog Day! Here Are 40 Of The Best Puppers In Games, Movies, And Comics
By Burhanudin Zamri|August 26, 2019|
It's 26 August again, my friends which means it's International Dog Day! Here at Kakuchopurei, we want to celebrate International Dog Day by sharing with you guys our favourite barkers and woofers from films and video games. Think of this as an expanded version of our previous Chinese New Year canine feature from a while back. Let's get right into...