FV Cup x TWT 2019 Becomes Bedrock To Pakistan's Newest Rise To Power In Tekken
Continuing one of the most fascinating story arcs Tekken 7 has seen in a while, Pakistan swoops in for yet another beastly victory at FV Cup x TWT 2019 in Malaysia. Pakistan's Awais Honey clawed his way through a lengthy loser's bracket to defeat Korea's Knee by 3-0 and 3-2 in Tekken 7 Grand Finals. If you haven't he...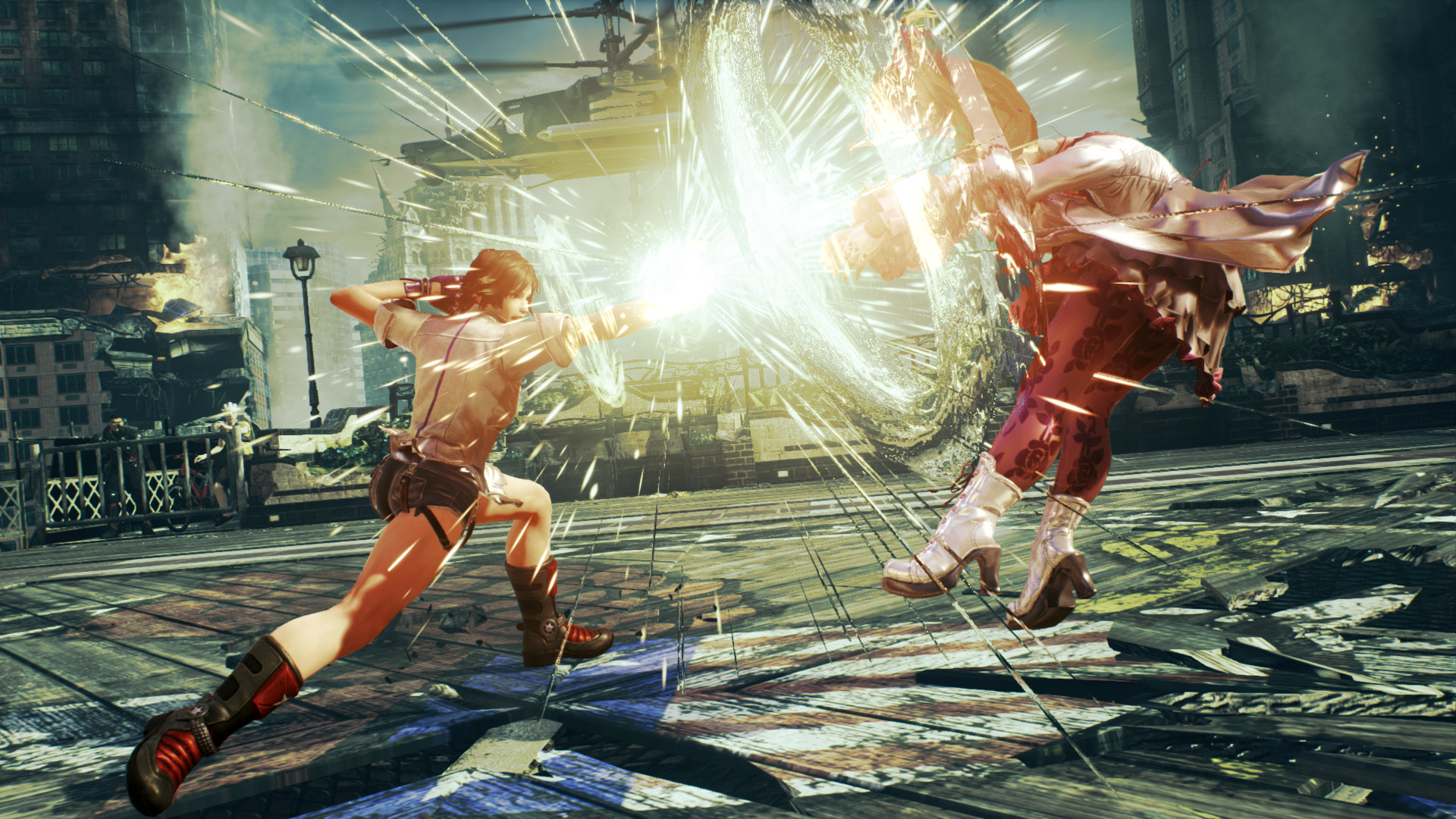 Here's Where & When You Can Watch This Weekend's FV Cup X Tekken World Tour 2019
Need to tune into some Street Fighter V, Samurai Shodown, and Tekken 7 action? Then head down to Quill City Mall for this year's FV Cup 2019 fighting game tournament. Here are the details: Date: 24th-25th August Venue: Quill City Mall, Kuala Lumpur Games: Street Fighter V, Samurai Shodown, The King of Fighters XIV, Super Smash Bros. Ult...