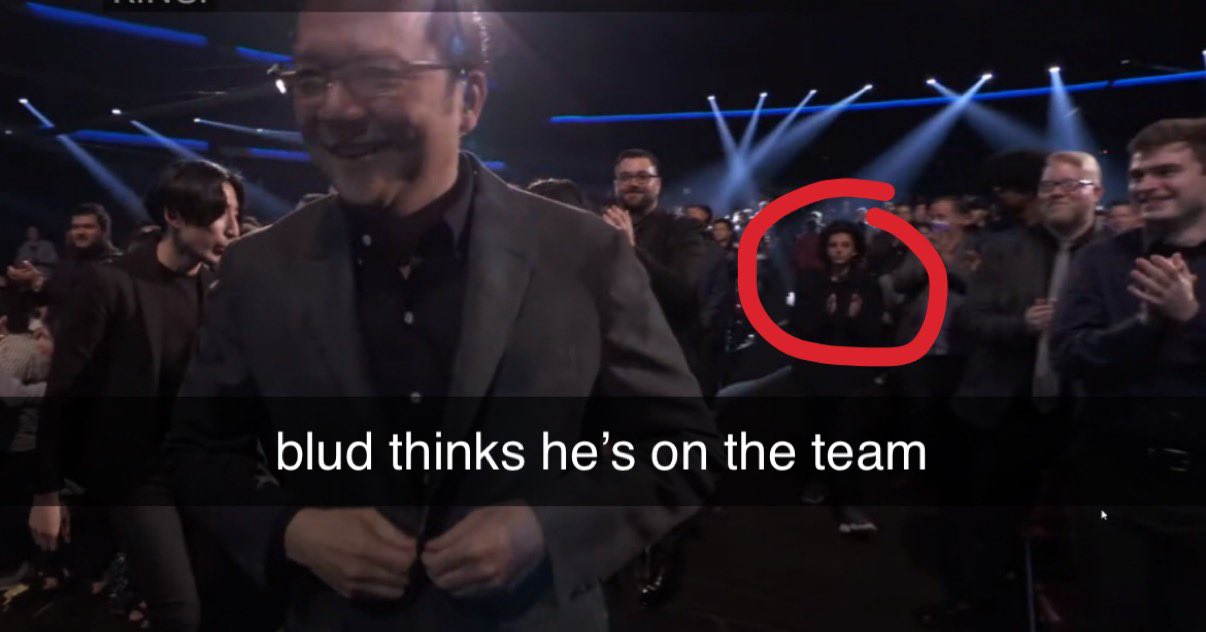 Random Kid Sneaks Onto The Game Awards 2022; Is Arrested By LAPD
Crazy things can happen in an awards show, like a renowned actor slapping the mouth off of a renowned comedian. The Game Awards 2022 is no different somehow, as a random person sneaks in and managed to get a spotlight. At the tail end of The Game Awards 2022, when From Software got the win for its game Elden Ring for Best Game of 2022, a youth p...
The Game Awards May Not Take Sides On The Activision Fallout [Update]
Update [4 December 2021]: Geoff Keighley stated that Activision Blizzard will not be a part of this year's Game Awards. https://twitter.com/geoffkeighley/status/1467007741214347264 The Game Awards 2021 may have its fair share of controversy during the weekend. The show's host and creator Geoff "Mountain Dew" Keighley said to the Washington...