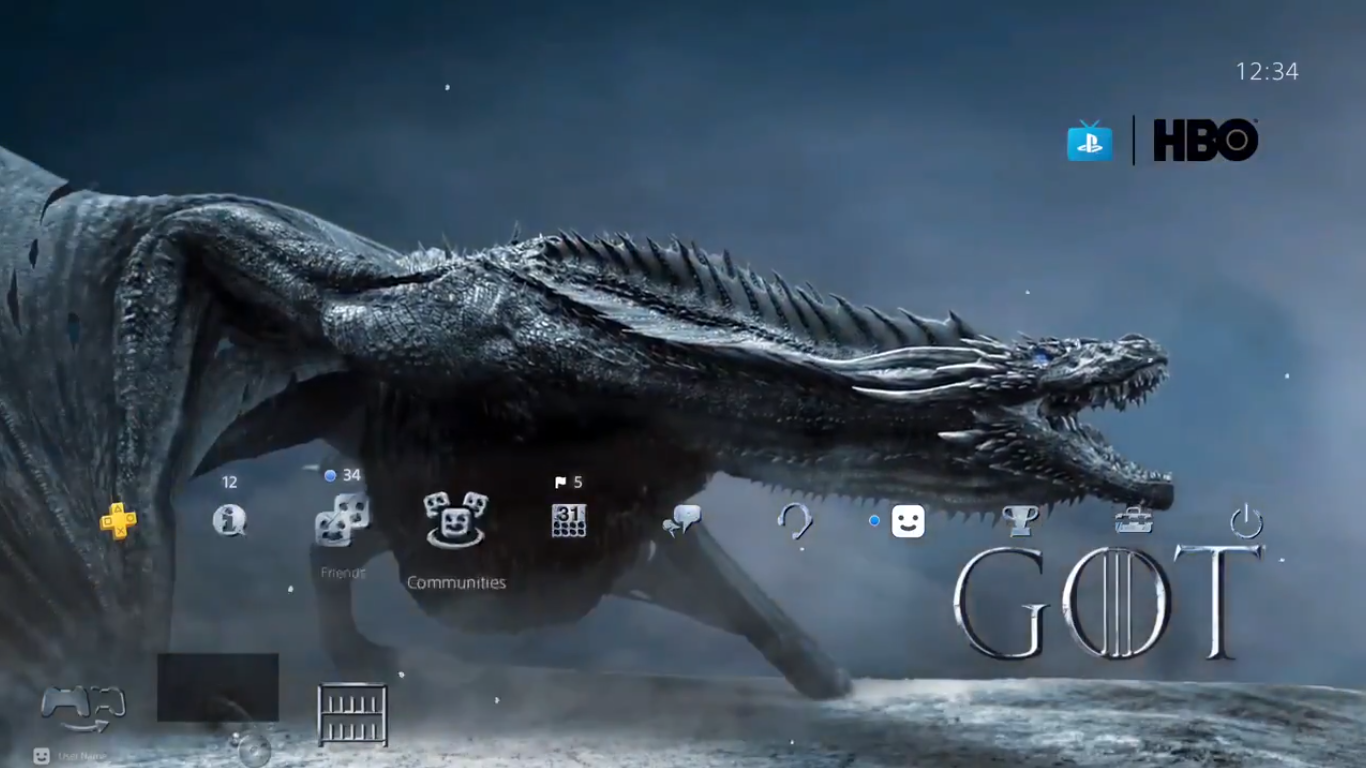 Sony Celebrates Game of Thrones Season 8 Premiere With Free Dynamic Theme
By Syazwan Bahri|April 15, 2019|
Game of Thrones Season 8 premieres today, and to celebrate that, Sony is giving away a limited edition Game of Thrones dynamic theme depicting the dragon Viserion before and after it was transformed into a White Walker. But before you proceed, I should point out that this is currently available only in the U.S., but you can use your U.S. PSN ac...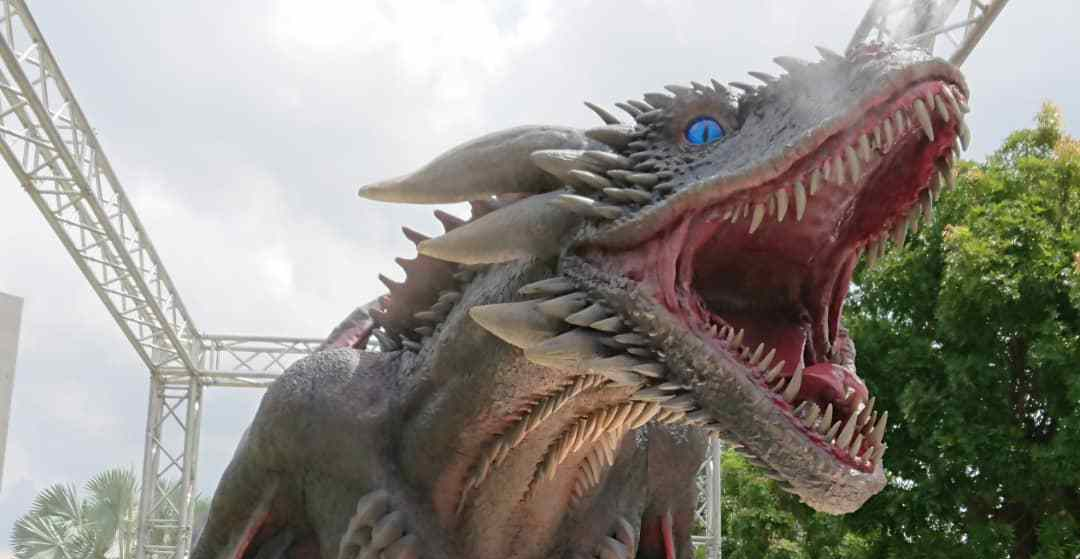 Game of Thrones' Viserion The Dragon and The Night King Spotted At Bukit Jalil
By Syazwan Bahri|April 5, 2019|
Game of Thrones' fans and media folks had a blast of a day when they converged at Astro AABC to see the unveiling of Viserion the Dragon, as well as a photography session with the Night King and White Walkers. The day started off with giveaways from Astro to some lucky fans and a photo session with the Iron Throne. For a limited time, fans can r...