Here Are All Our Game Of Thrones Season 8 Interviews & Coverage
By Team KKP|April 12, 2019|
A few days ago, we launched a bevvy of Game of Thrones write-ups and interviews leading up to the show's eighth and final season which will be aired in Malaysia on 15 April 9am on HBO Asia. It features a lot of insight and final thoughts from the majority of the GoT cast. In case you missed it, we've posted all of them here for your reading conven...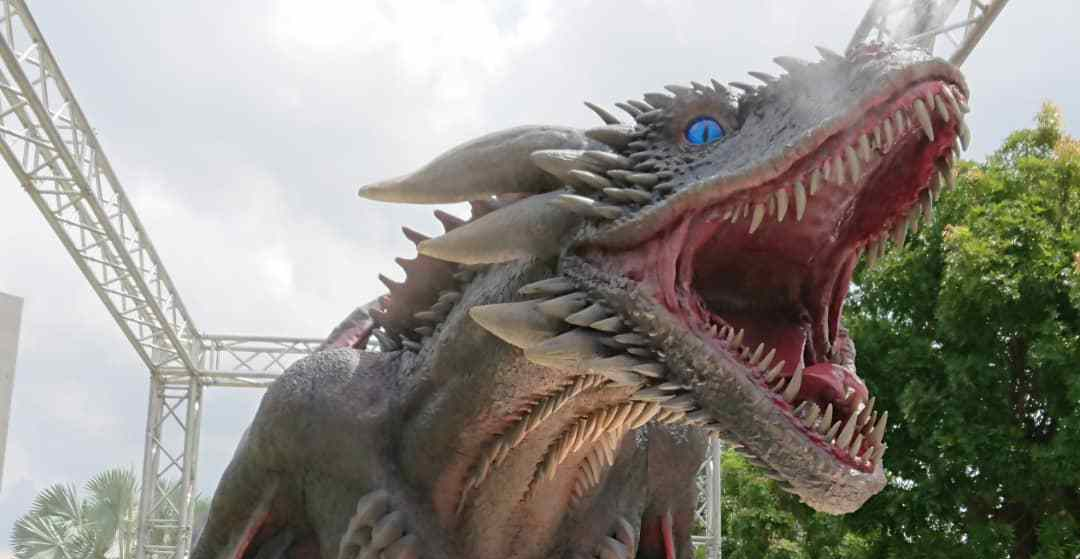 Game of Thrones' Viserion The Dragon and The Night King Spotted At Bukit Jalil
By Syazwan Bahri|April 5, 2019|
Game of Thrones' fans and media folks had a blast of a day when they converged at Astro AABC to see the unveiling of Viserion the Dragon, as well as a photography session with the Night King and White Walkers. The day started off with giveaways from Astro to some lucky fans and a photo session with the Iron Throne. For a limited time, fans can r...