Female Gamers Are Spending More Time & Money On Games In Asia
By Alleef Ashaari|March 30, 2021|
In Asia, Female gamers have been increasing over the years, and all the latest statistics definitely support that. Based on the data gathered from a report by Google and analysts Niko Partners, females accounted for 38 percent of all gamers across platforms at 500 million strong in 2019. In 2021, that number must have surged significantly. The n...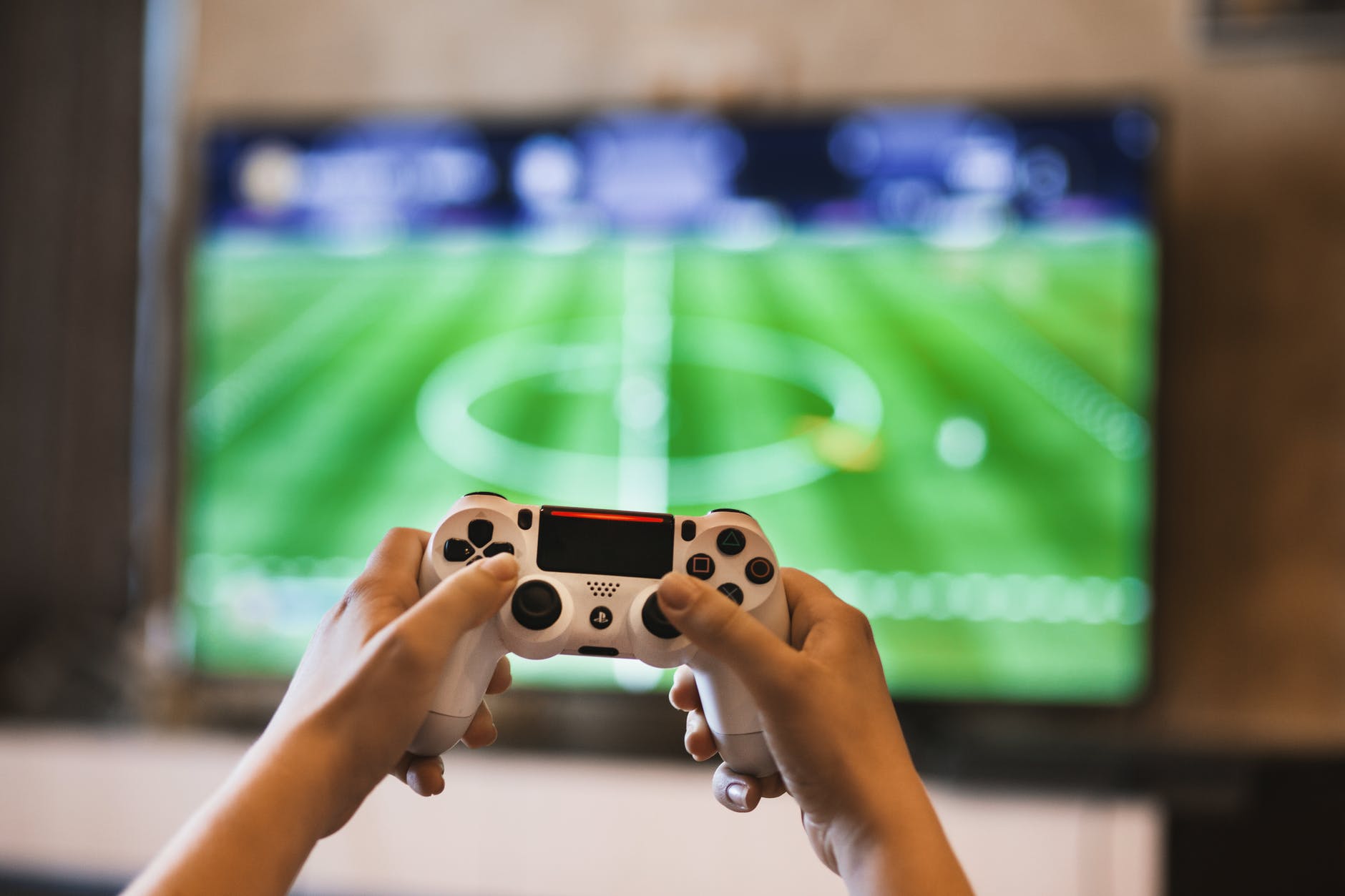 It's Gamers Vs COVID-19: Take A Pledge To Show That You Care
By Melvyn Tan|March 20, 2020|
The COVID-19 Coronavirus doesn't discriminate, and everyone has a part to play in fending it off. Yes, even gamers. In light of that, a website called GamersVsCovid-19 where gamers can take a pledge has opened. The pledge covers vital health and safety measures like social distancing, hand-washing, and avoiding shaking hands. Here's the full list...