This Webinar By Women In The Local Gaming Industry Tackles Gender Inequality
By Alleef Ashaari|March 10, 2021|
Women represent half or more of the global gaming population, but they're still not receiving proper representation in the games industry. The Singapore Games Association, in partnership with Ambassade De France A Singapour, is hosting an online lecture series that aims at tackling gender inequality in the gaming industry. The first session รขโ'...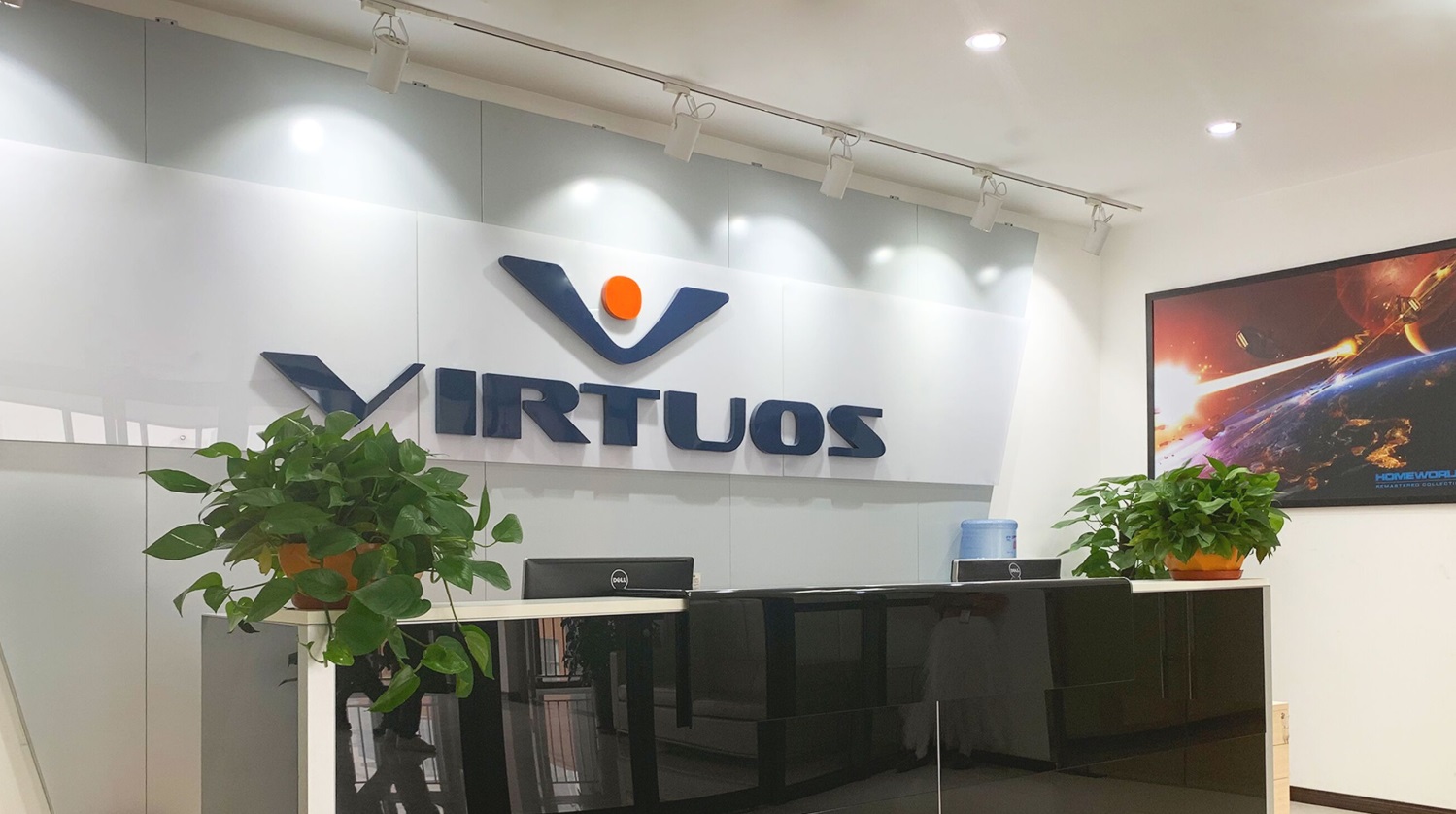 Virtuos Signalling: How Game Asset-Creating Company Are More Than Glorified Sweatshops
When you think games like Street Fighter V or Uncharted 4, you think Capcom and Naughty Dog. But you never think of names like Streamline Studios or even Virtuos. The reality is those latter companies are knee-deep in developing these games moreso than you think. The third-party asset-creation company is integral in getting deadlines sorted and po...