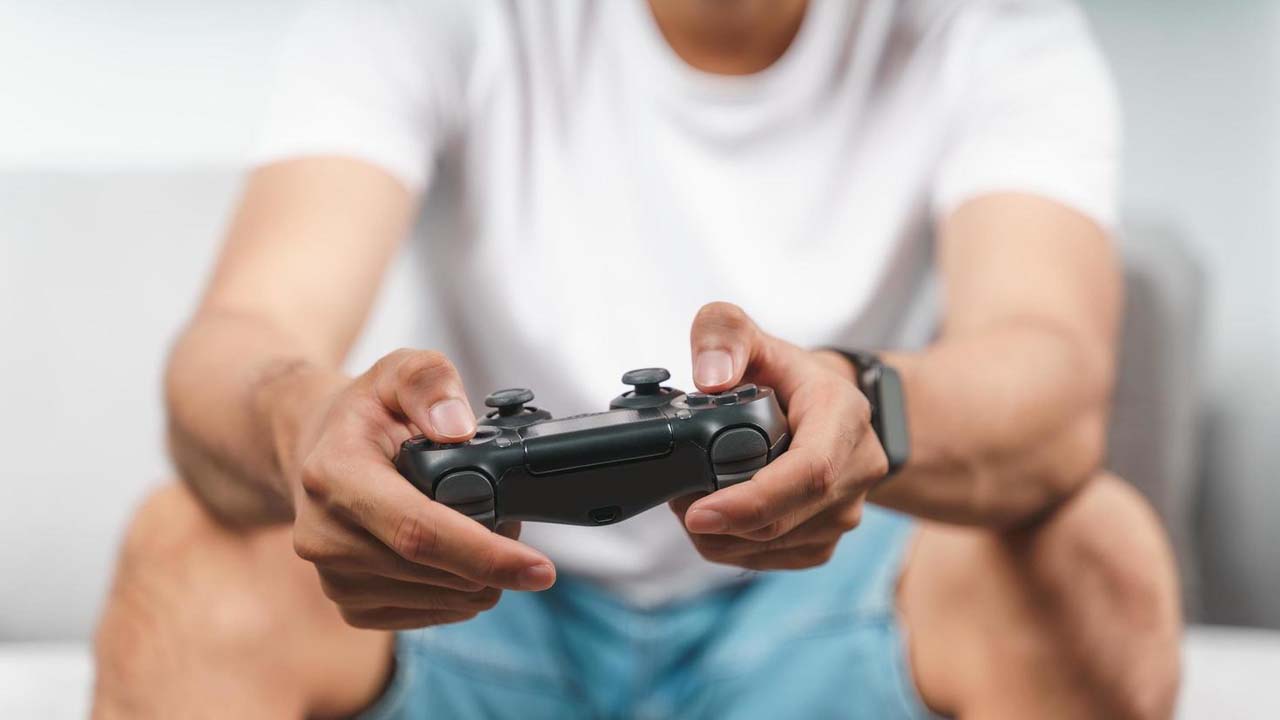 Blockchain Gaming Fail To Impress Games Media — Survey Found
Earlier this year we participated in a survey by Big Games Machine along with multiple other video game journalistic firms to help improve industry understanding of the media landscape and the working conditions in which video game journalists operate. Today we're going to share with you some of the key findings from this survey. ON AVERAGE, HOW M...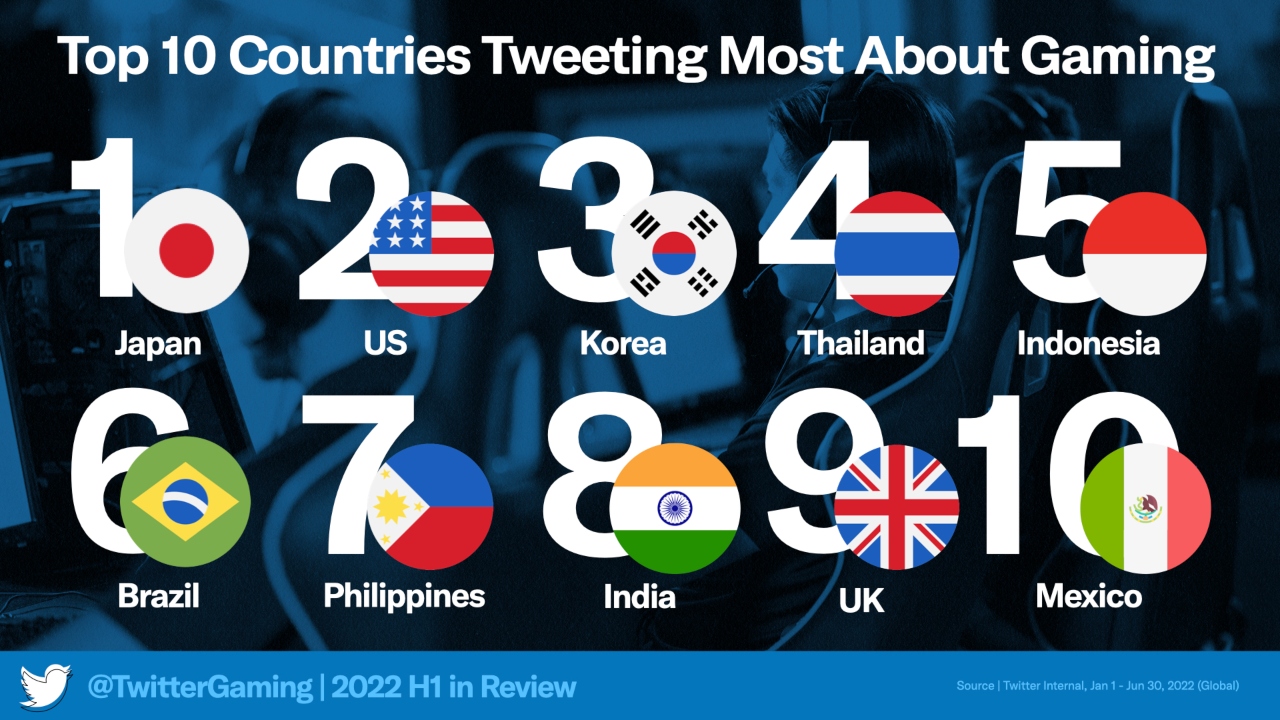 The U.S. Isn't The Most Active in Game-Related Tweets
As gamers, we have always had the impression that the U.S. was the central attention to big trends, including the gaming scene. But surprise, surprise! The country that hosts big video game conventions like E3 is apparently not the most active when it comes to talking about video games on Twitter. In a Twitter analysis and cover by Matt Ga...