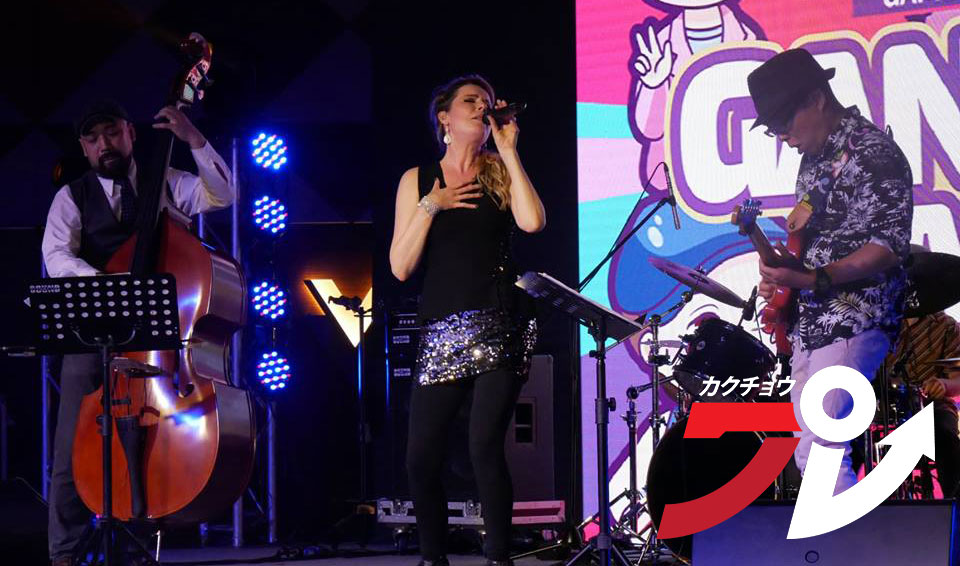 We Interviewed Metal Gear Solid Theme Singer Donna Burke About Her Past Work
Back during Animangaki, we had a chance to talk to famed singer Donna Burke, whose work you recognize from the Metal Gear Solid Series -specifically for Peace Walker and part 5. Remember "Heaven's Divide" and "Sins of the Father"? That's all her! But did you know she also did vocal music work for the Tales series, the God Eater series, and even Se...
Donna Burke & Ganime Jazz To Perform Game & Anime Covers In KL This August
Good news, anime and video game music fans! Donna Burke, the lovely voice behind that awesome Metal Gear Solid V song "Sins of the Father" and a whole slew of other favourites will be performing here in Malaysia. She will be singing alongside Ganime Jazz to perform tunes from the aforementioned Hideo Kojima-made game, Final Fantasy Crystal Chronic...