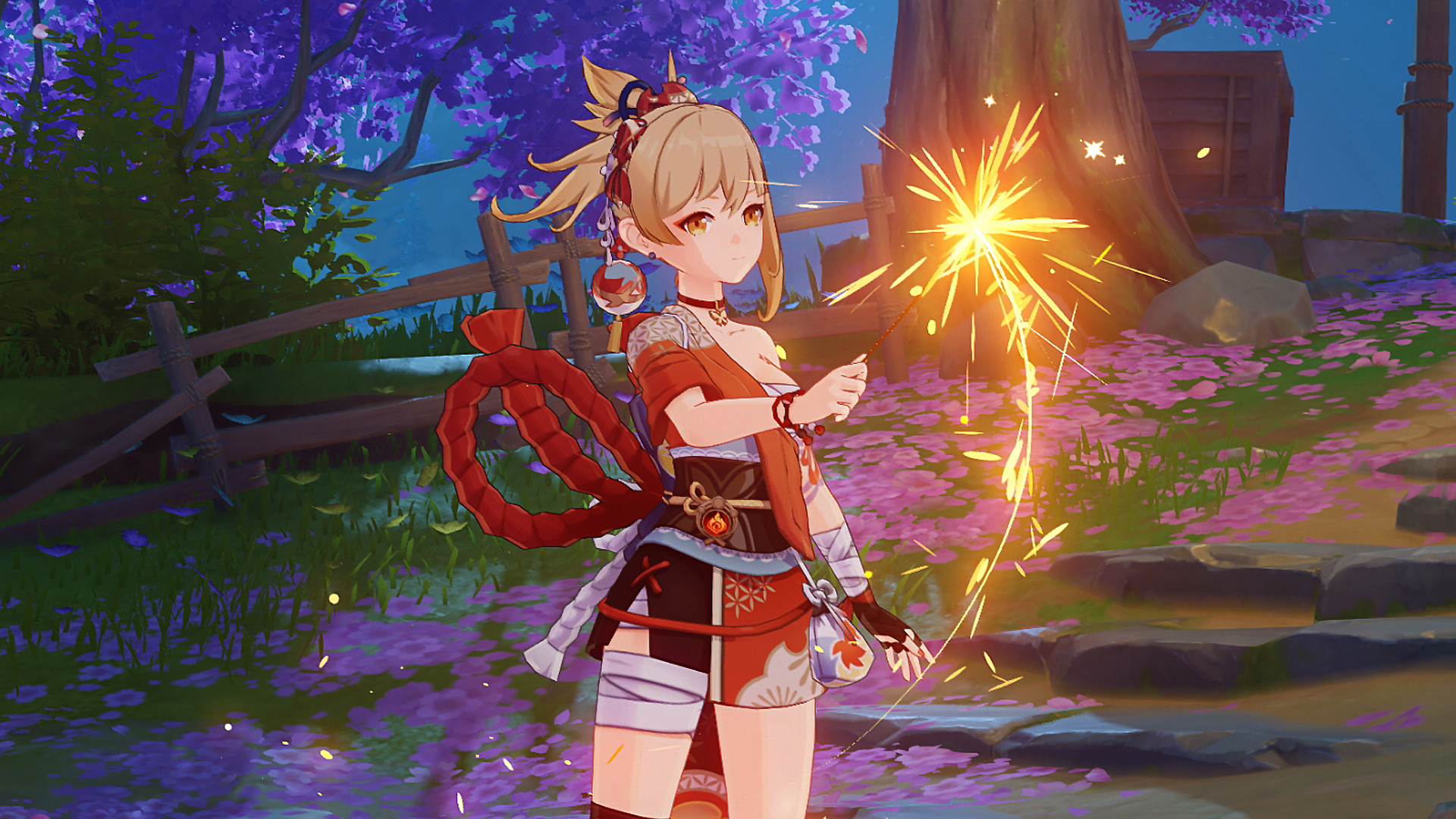 Genshin Impact Cross Save Guide : How To Link Your PlayStation Save To PC & Vice Versa
Genshin Impact 2.0's update now features cross-saving for PlayStation consoles, meaning you can now play one account across every platform. Then again, most Genshin Impact players have more than one account due to gacha reasons, but that's not what we're here for. We're here to figure out how to cross-save between PlayStation consoles -PS4 and P...
Genshin Impact Inazuma Guide: How To Get Your Feudal Japan On
This guide will be updated periodically with more Inazuma tidbits. Genshin Impact's 2.0 update is out, which mean players can check out the game's newest continent: Inazuma. The continent is basically filled with ancient Japan tropes & architecture: ronin, fox guardians, shrines, what-have-yous. Here's a guide on the ins and outs of Inazu...