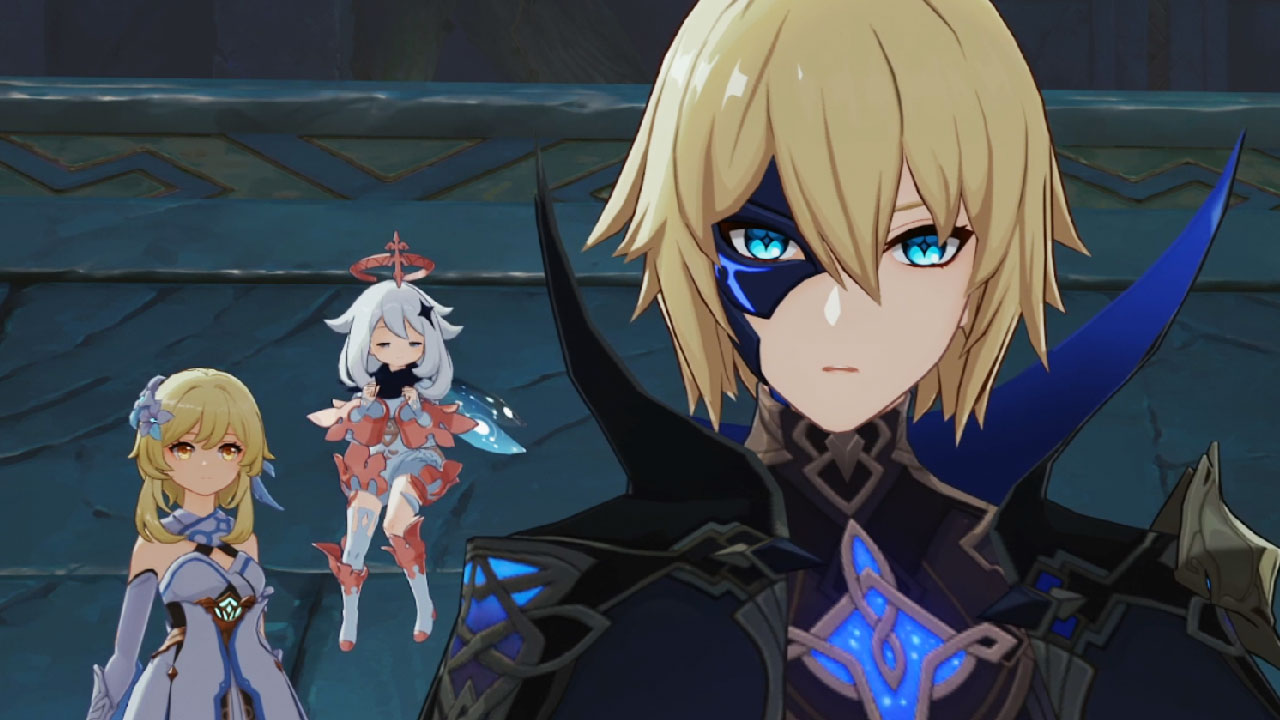 Genshin Impact 2.6 Chasm Archon Quest Guide
Genshin Impact's 2.6 update is up right now and features a ton of new quests. Chief of them is the new Archon Quest which furthers the main plot of the game, and it takes place in a brand new location: The Chasm. Here's a guide on how to find the Chasm and get through the majority of it. Genshin Impact Chasm Archon Quest Guide Part 1 You'll h...
Here's What You Need To Know About Genshin Impact's Contending Tides Arena Mode
Love to fight in Teyvat? Want to get more Primogems? Then Genshin Impact's latest mode will let you do just that. Mihoyo announced more details about its upcoming Contending Tides Arena event located at Dadaupa Gorge. Players can earn Primogems and other rewards by completing a number of challenges at various difficulties. Here are the details: ...