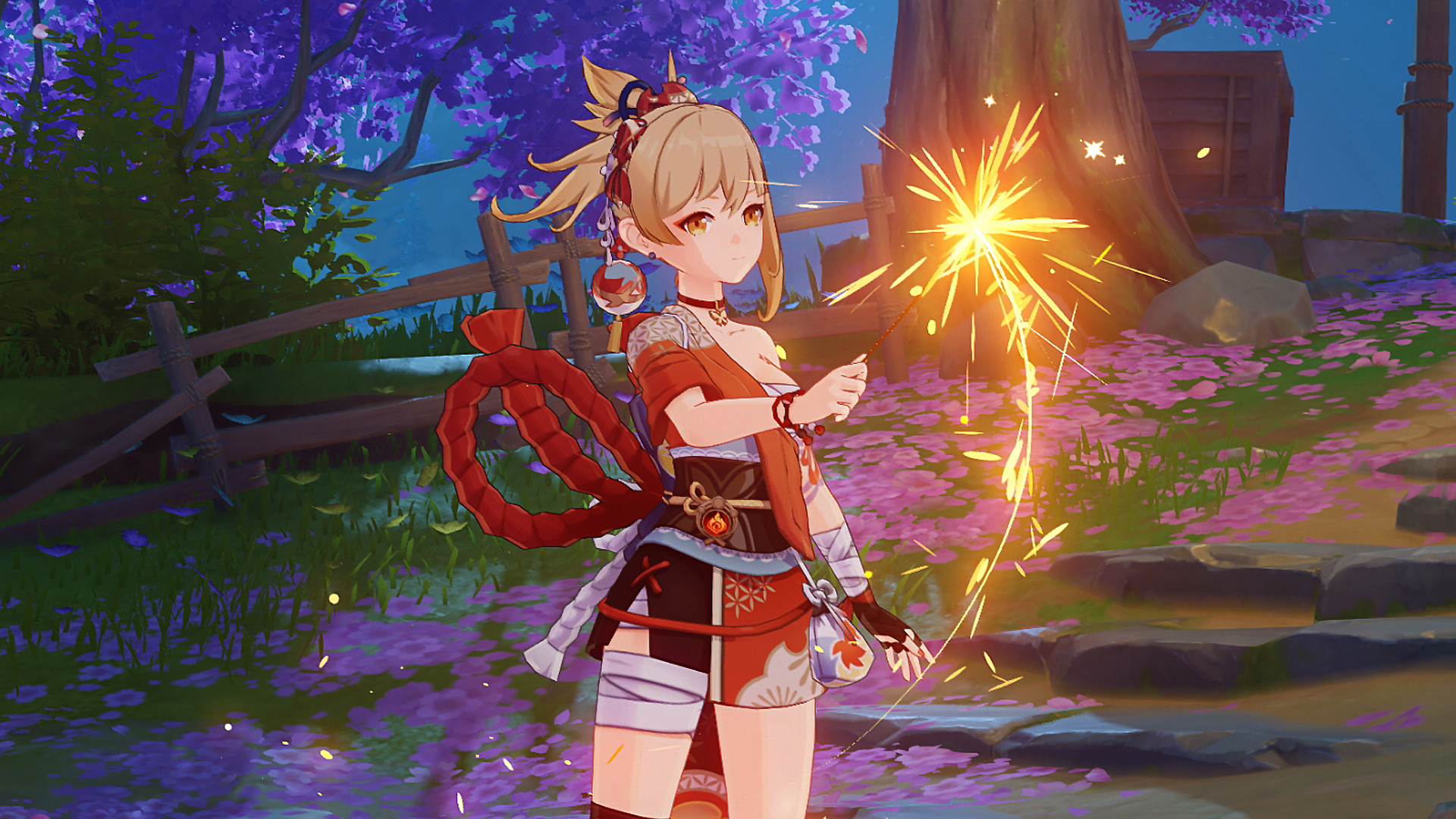 Genshin Impact Cross Save Guide : How To Link Your PlayStation Save To PC & Vice Versa
Genshin Impact 2.0's update now features cross-saving for PlayStation consoles, meaning you can now play one account across every platform. Then again, most Genshin Impact players have more than one account due to gacha reasons, but that's not what we're here for. We're here to figure out how to cross-save between PlayStation consoles -PS4 and P...
Genshin Impact Version 2.0 and Inazuma Continent Arrives This July
Mihoyo has announced the upcoming major Genshin Impact update in a recent Twitch livestream. Genshin Impact's version 2.0 update, which features the continent of Inazuma, is officially confirmed for a 21st July release date. The game's plot in this new version involves the Shogun empire in Inazuma, dealing with a ruler who strives for the power ...