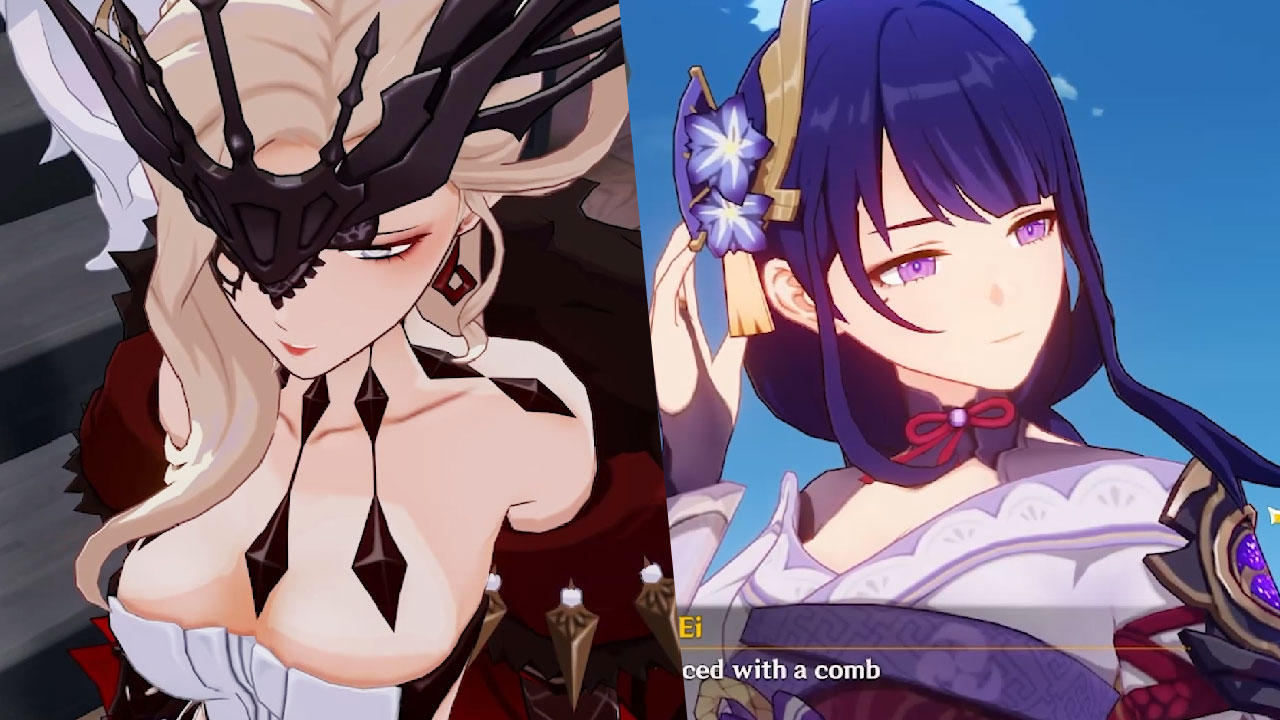 Genshin Impact Watatsumi Island, Seirai Island, & Raiden Shogun Guide
This guide is still under development... Genshin Impact version 2.1 is now live for all to play through. That means you get to experience the new Watatsumi Island and its glories, the new gacha characters like Kujou Sara and Raiden Shogun, and finally complete the Inazuma story arc. Here's a guide that tackles all of those in great detail. Bu...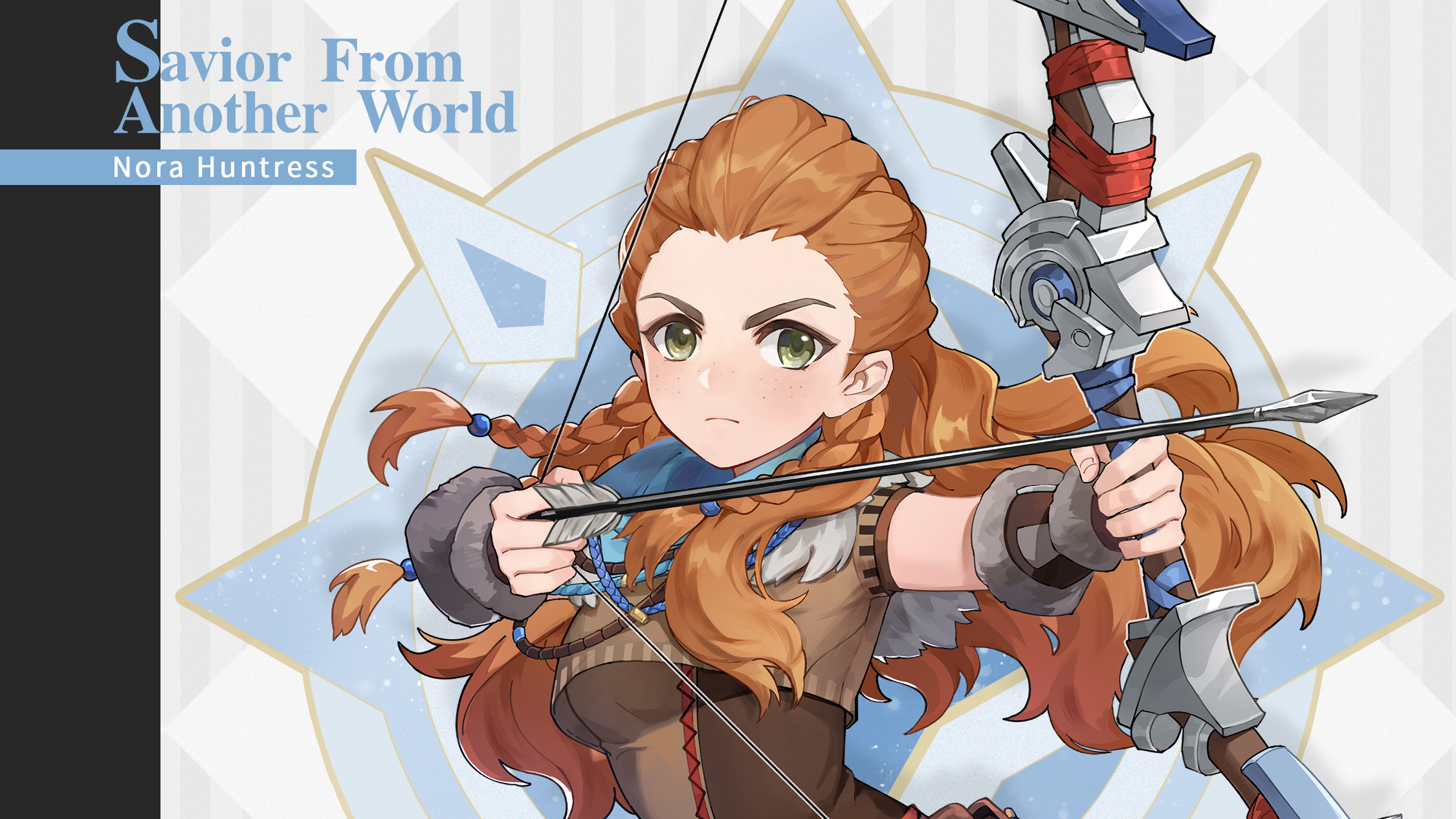 Genshin Impact To Add Horizon Zero Dawn's Aloy This October; Raiden Shogun Also Announced
By Alleef Ashaari|July 22, 2021|
In collaboration with Sony Interactive Entertainment, miHoYo has announced Genshin Impact 2.1 update will add Aloy from Horizon Zero Dawn and Horizon Forbidden West as a playable character. Here are here vital stats: Savior From Another World Nora Huntress Cryo Elemental Nora Fortis "Everything I do is in the service of li...