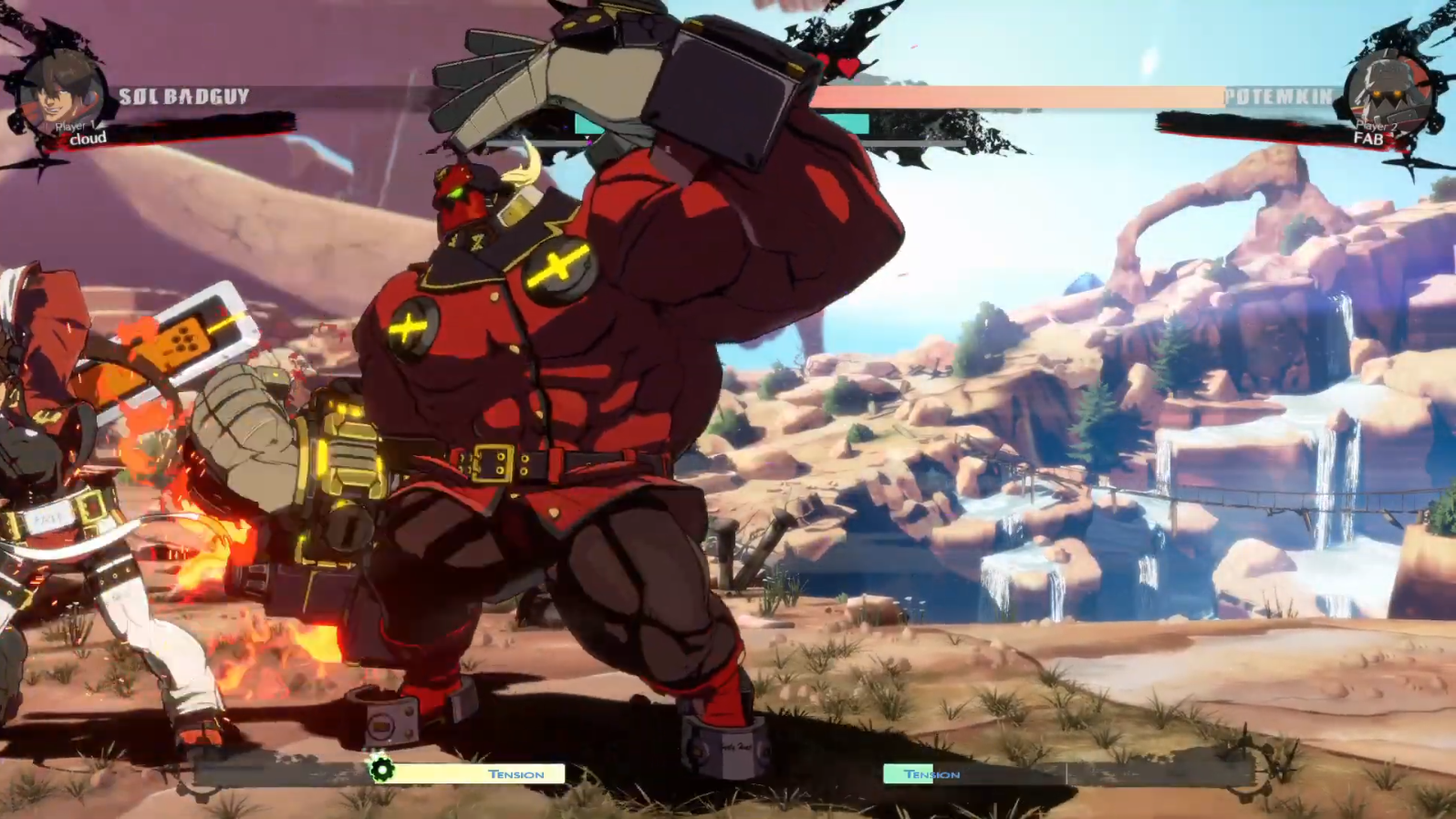 Southeast Asia Gets A Guilty Gear Strive Invitational Tournament This July
If you're looking for more high-tier Guilty Gear Strive play, but want it close to home, here's a tournament you can get hyped about. Arc System Works, Bandai Namco Asia, and tournament organizer Versus Asia will be hosting a Break The Walls Invitational tournament featuring the best Guilty Gear Strive players in the region. Notable participants...
Watch The First Few Minutes Of Guilty Gear Strive Story Mode Here
Arc System Works just debuted its opening movie and launch trailer, as well as the first few minutes of its story campaign mode. And it's as anime and convoluted as it can get unless you've kept track of the game's story. Also, we get a sneak peek at potential Season Pass 1 characters like the blue guy who appears at 4:32 in the bottom movie, As...