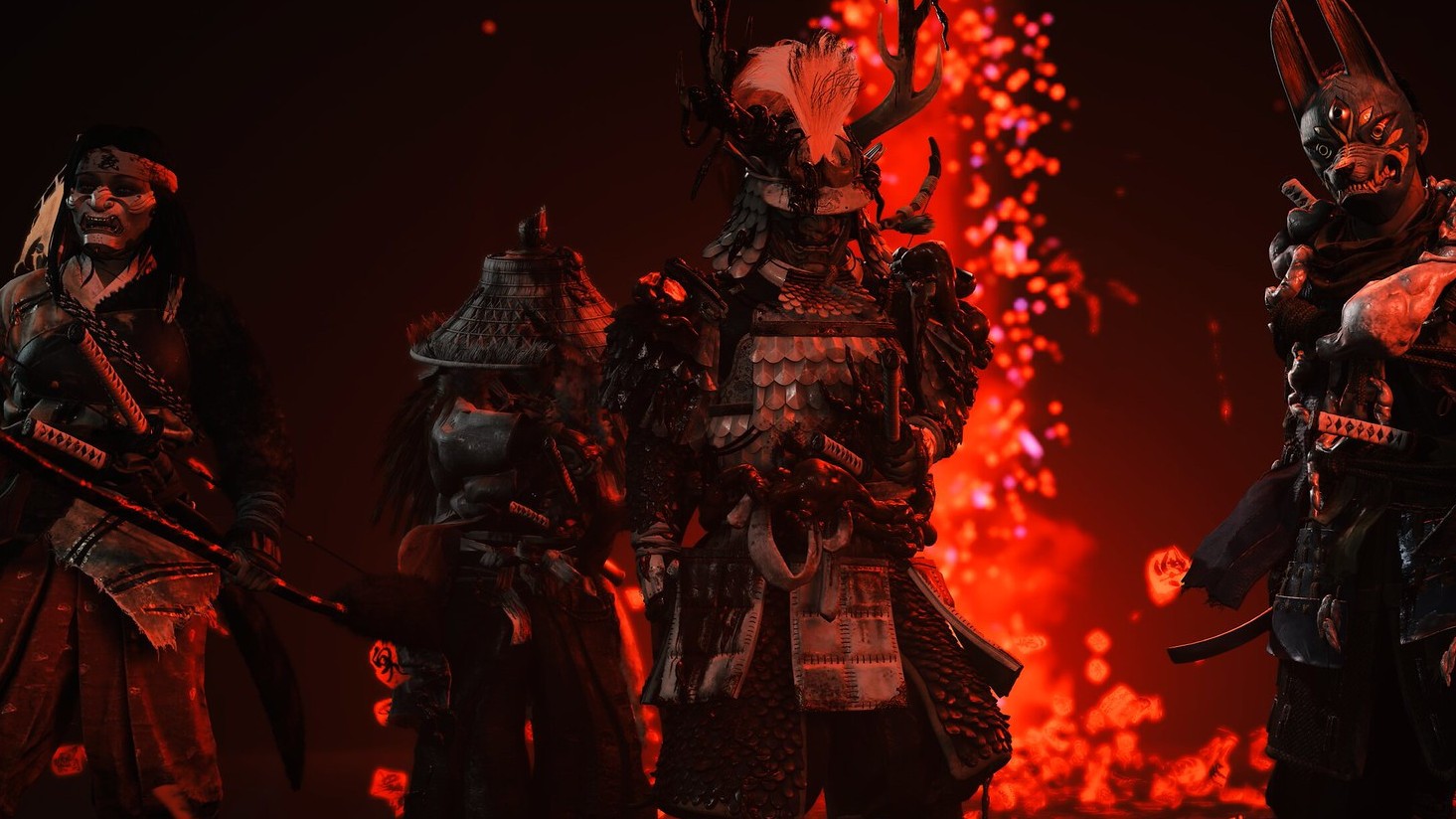 Ghost Of Tsushima Legends Guide: How To Be The Best Mongol Slayer
By Alleef Ashaari|October 23, 2020|
Sucker Punch recently added one of the best multiplayer additions to a single-player game in recent memory with Ghost Of Tsushima Legends. There are essentially two different modes, including a two-player narrative missions mode and a four-player survival mode where players have to defend against waves and waves of enemies. Don't Worry About Wh...
Ghost Of Tsushima Is Getting An Online Co-Op Mode This Fall
By Alleef Ashaari|August 17, 2020|
In a surprise announcement, Sucker Punch revealed that Ghost Of Tsushima is receiving an online cooperative multiplayer mode via a free update for all owners of the game sometime in fall 2020. According to PlayStation Blog, Ghost Of Tsushima: Legends is a separate mode that doesn't follow protagonist Jin Sakai or any of his companions fr...