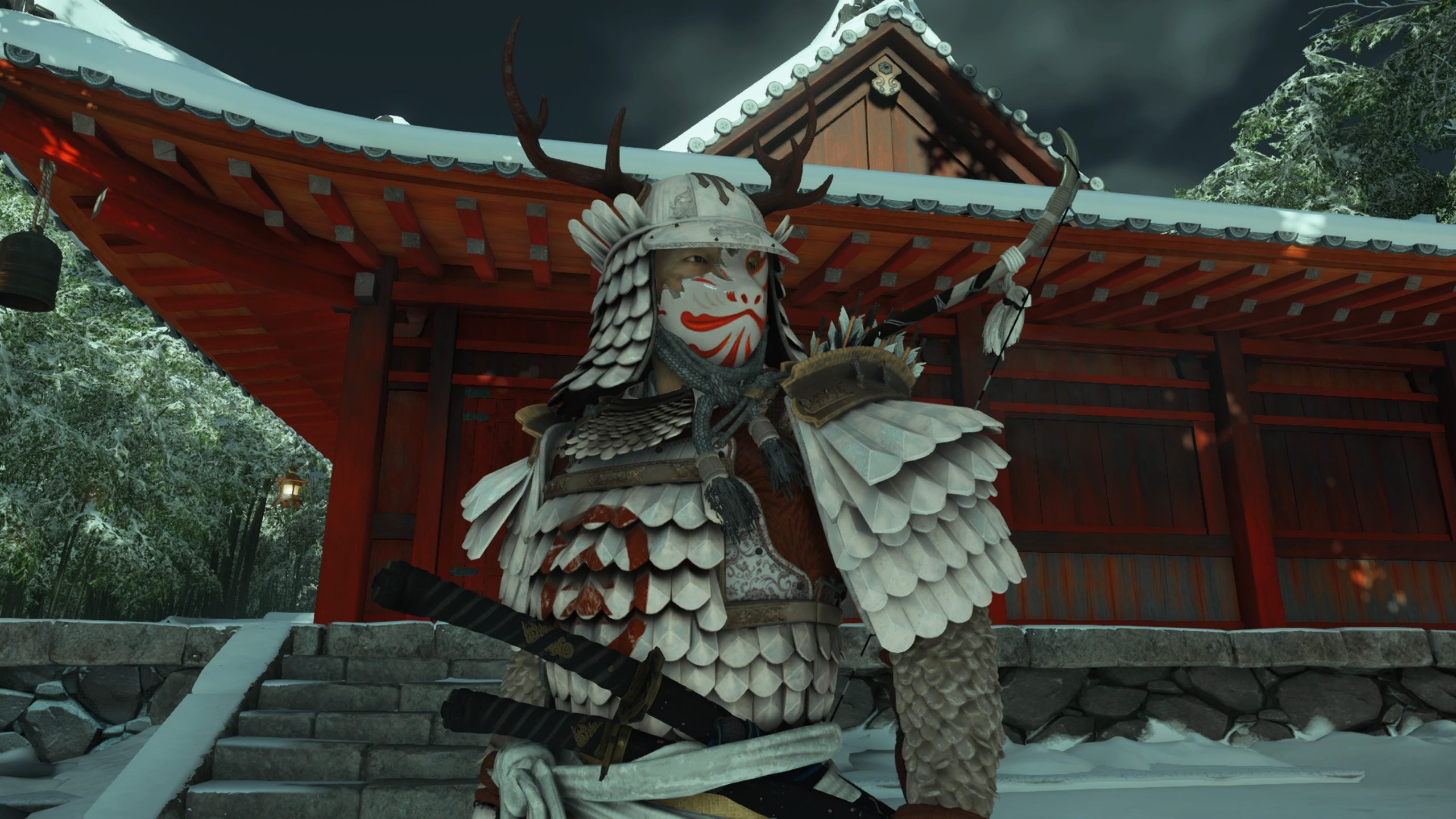 Ghost Of Tsushima Doshoos Its Way To Highest Rated Game Of The Generation
By Alleef Ashaari|August 13, 2020|
Sucker Punch's Ghost Of Tsushima has already achieved a lot of milestones since launch, including becoming the PS4's fastest-selling new IP with more than 2.4 million units sold through globally in its first three days of sales. However, that's not all, as it looks like it's resonating well with the majority of gamers who have played the game. Acc...
Sucker Punch's Ghost of Tsushima Bookends The PS4 In Style
Review originally posted on 14th July. Platform: PS4 Genre: Sucker Punch's ultimate tribute to jidaigeki After making their mark with crime caper stories with furries and superhero comics with grit and incredibly obvious moral choices, Western developer Sucker Punch opt to do the impossible: create a game set in Japan without coming off as uninte...