New Ghostbusters: Afterlife Trailer Puts Kids In the Frontlines
Wow, it's been 40 years since the first Ghostbusters film came out, eh? So it's only natural we get to see a follow-up to the film that hopefully doesn't retread the plot of the first film. So far, it looks promising. Ghostbusters: Afterlife is set for 11th November and will feature some cameos from the old guard like Bill Murray, Dan Aykroyd, S...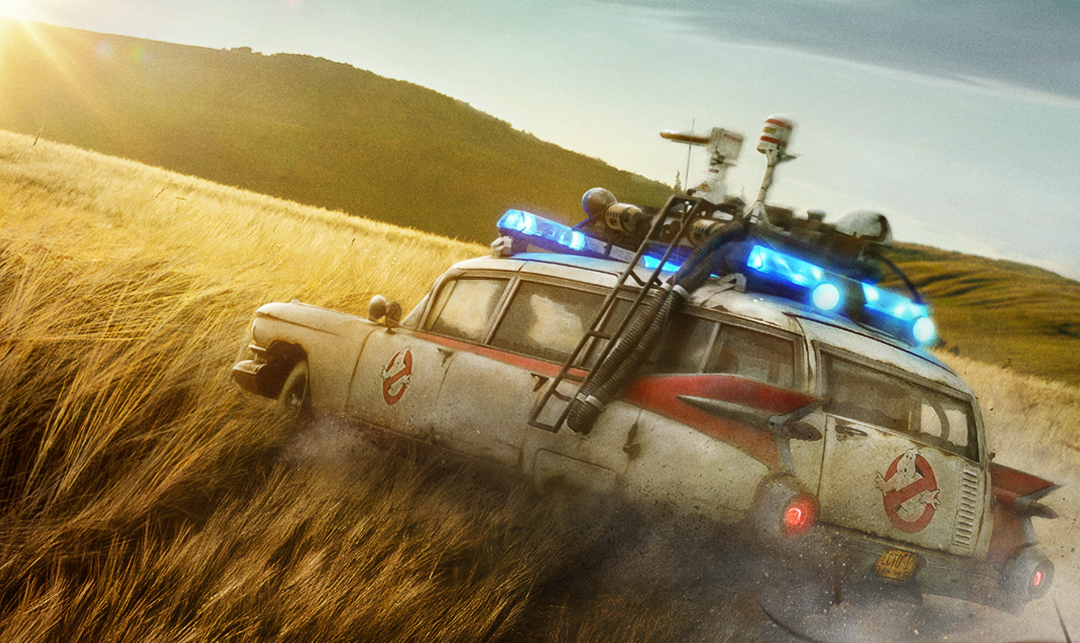 New Ghostbusters Movie Announced; Trailer Dropping Soon
Update: Trailer's live now. Go watch it below! After two successful and very iconic movies, the Ghostbusters franchise did a complete nosedive with the release of the 2016 Ghostbusters reboot which ditched the main gang for a new female-centric ghostbusting crew. Looks like the filmmakers learnt their lessons and is going back to what works. Th...