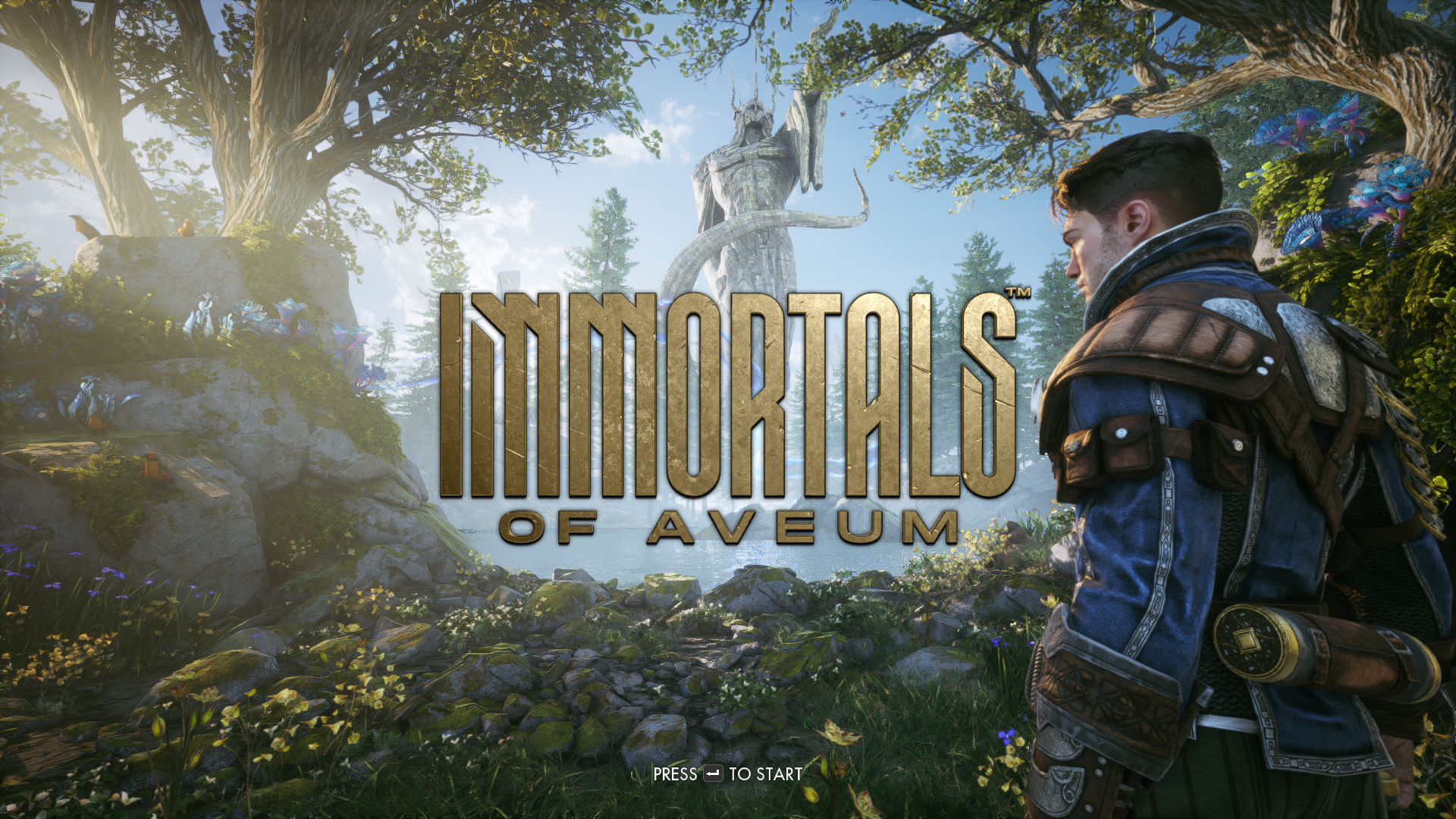 Immortals of Aveum Fails To Spellbind Shooter Fans
By Xandria Morden|September 4, 2023|
Platform(s): PC, Xbox Series, PS5 Genre: First-person shooter with magic I'll have to give props to Ascendant Studios for their debut with Immortals of Aveum. While it was a commendable effort, it unfortunately didn't quite meet expectations. A magic-based first-person shooter sounds like a blast on paper, but they missed the mark on their debu...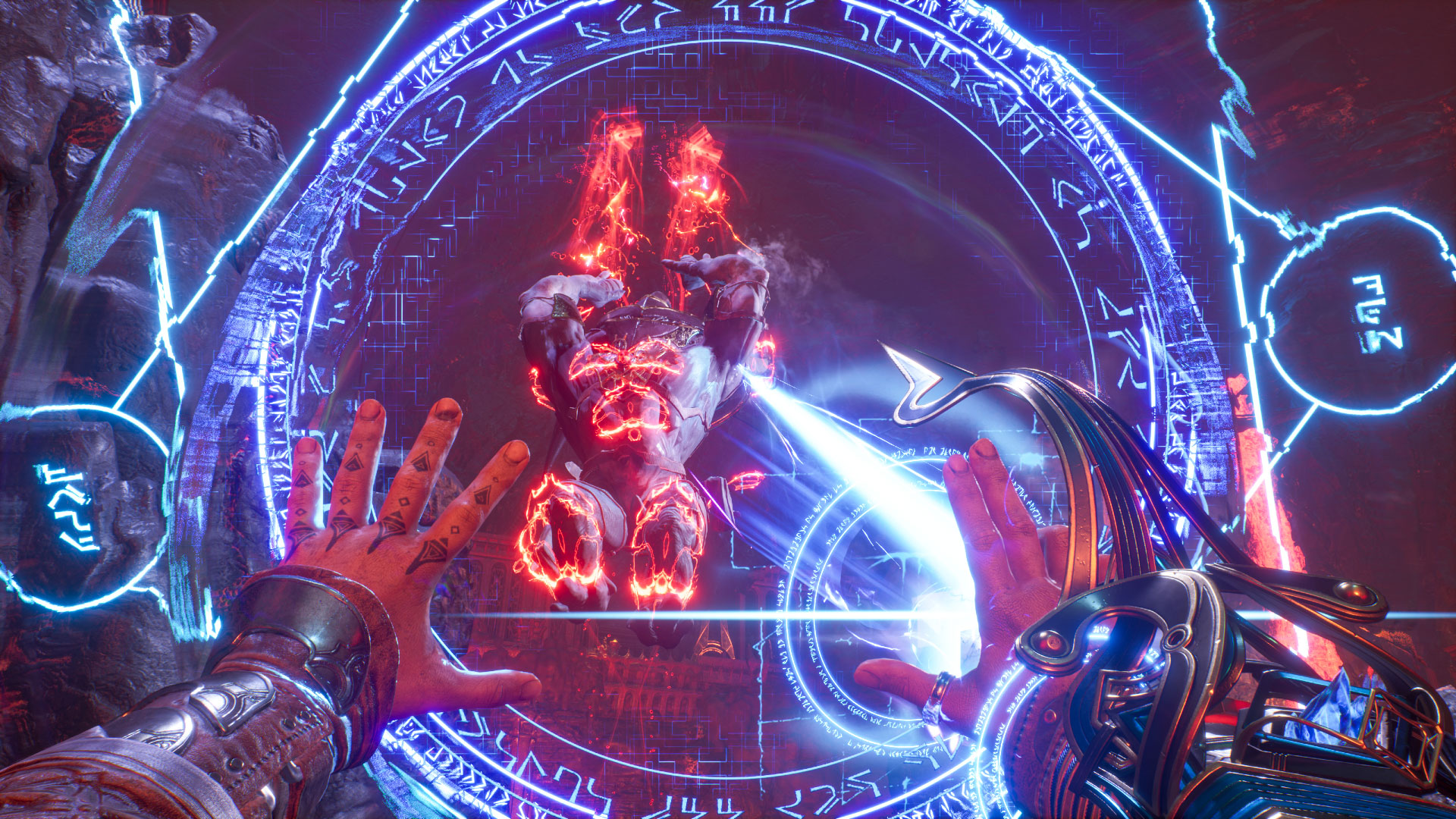 Immortals Of Aveum Is Bringing Literal Magic Back Into Single-Player Shooters
I do yearn for the days when Titanfall 2 had a better single-player campaign that's more memorable than its multiplayer mode. In fact, the late 2000s era of single-player shooters was not short of spiffy ideas even if they're all cribbing from either the first-person Call of Duty mould or even the Gears of War third-person structure. This is why...