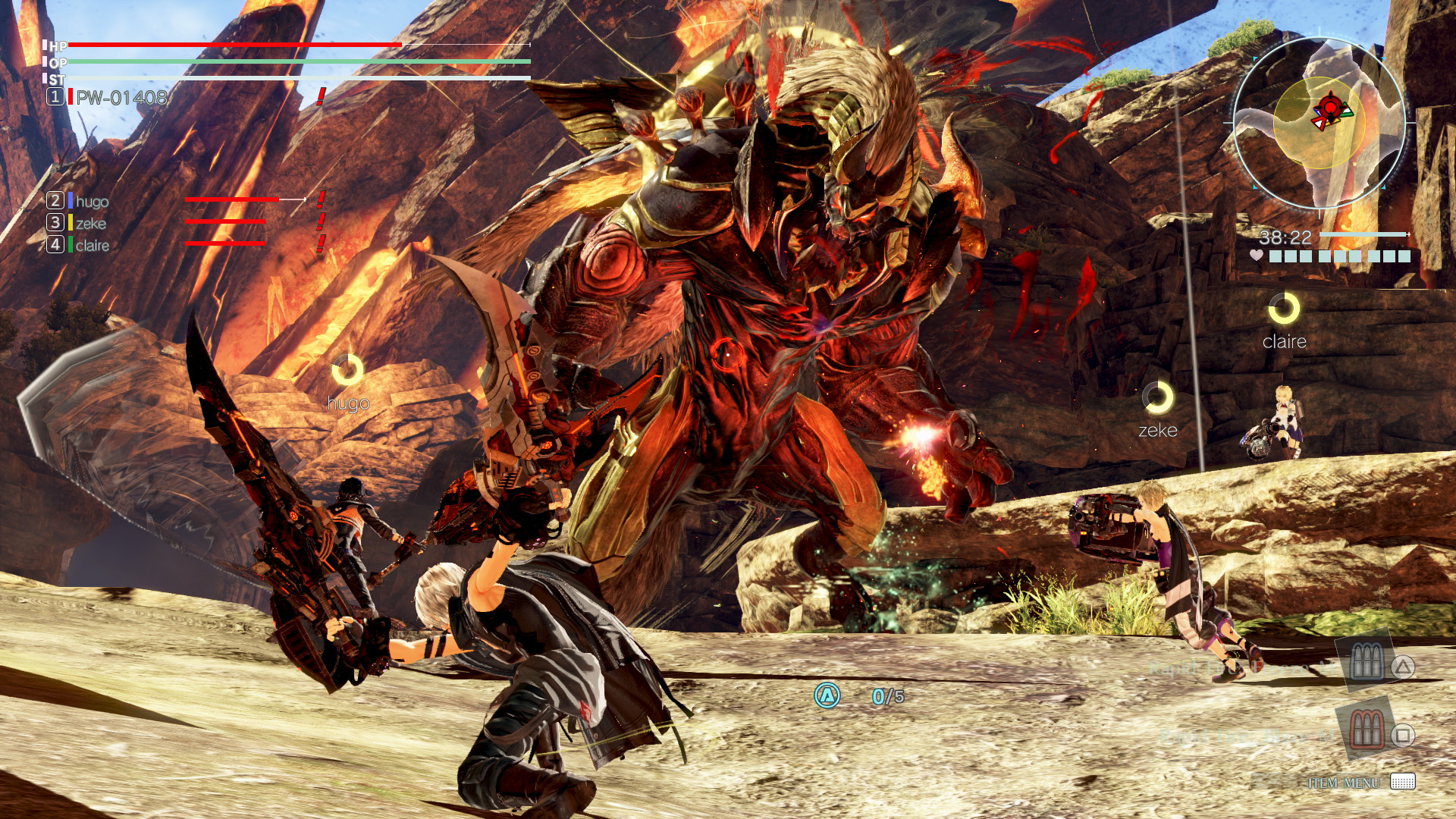 God Eater 3 Is A Monster Hunter Anime Clone, And I'm Cool With That
It's really, REALLY hard to talk about Bandai Namco's long-running action-RPG big game-killing sci-fi series God Eater without mentioning the giant-sized reptile in the room: the Monster Hunter games. God Eater is essentially the company's anime-stylized dystopian future-esque response to Capcom's sole money maker (it sure as heck isn't Street Fig...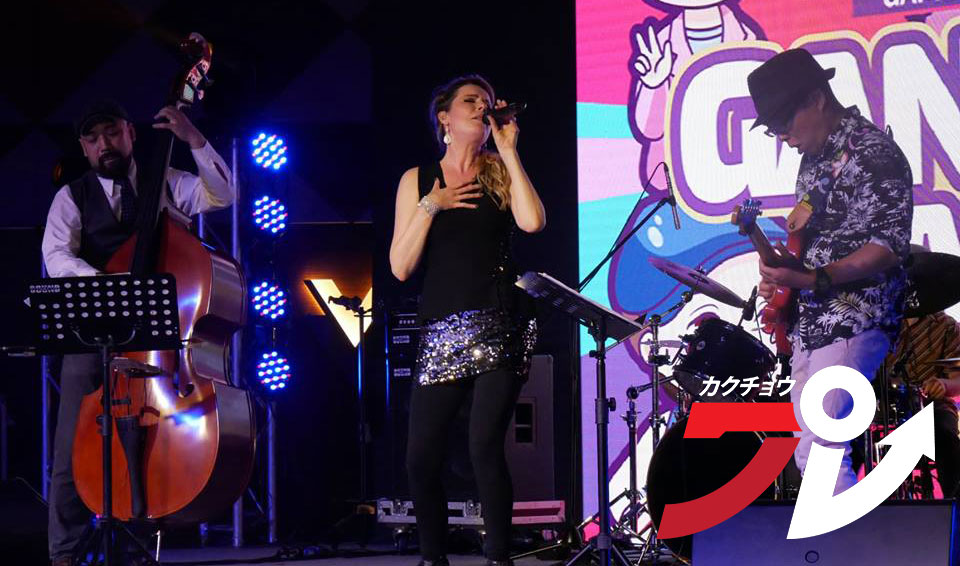 We Interviewed Metal Gear Solid Theme Singer Donna Burke About Her Past Work
Back during Animangaki, we had a chance to talk to famed singer Donna Burke, whose work you recognize from the Metal Gear Solid Series -specifically for Peace Walker and part 5. Remember "Heaven's Divide" and "Sins of the Father"? That's all her! But did you know she also did vocal music work for the Tales series, the God Eater series, and even Se...