Grand Theft Auto 5 PS5 & Xbox Series Versions Confirmed; Features Graphical Updates
Rockstar has provided a ton of detail about its now-confirmed Grand Theft Auto 5 ports for the Xbox Series X|S and PlayStation 5. The game will feature three graphics modes for players to choose from, including Fidelity Mode (high-quality visuals), Performance Mode (60 frames per second), and Performance RT mode (hybrid of the two). "These new ...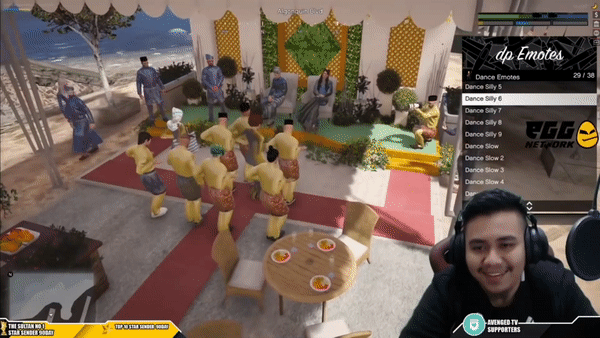 Malaysian Gamers Create Malay-Themed Wedding On GTA V
The COVID-19 pandemic and Malaysia's MCO has been making everyone be creative with the hand they've been dealt with. Hosting public events like a Malay-themed wedding reception can be exceptionally tough right now. Which is why seeing this being pulled off in Grand Theft Auto V (with mods) is a spectacular sight that inspires hope among everyone i...