The 30 Best Games Of 2021: #12
Every day from late December 2021 to mid-January 2022, we'll be revealing our top 30 games of 2021 bit by bit. Here's number 12! #12: Halo Infinite Platforms: Xbox Series, Xbox One, PC Let's be honest. 343 Industries and Xbox Studios' newest 2021 shooter game starring some guy in green armour isn't going to sell you on its plot and narrati...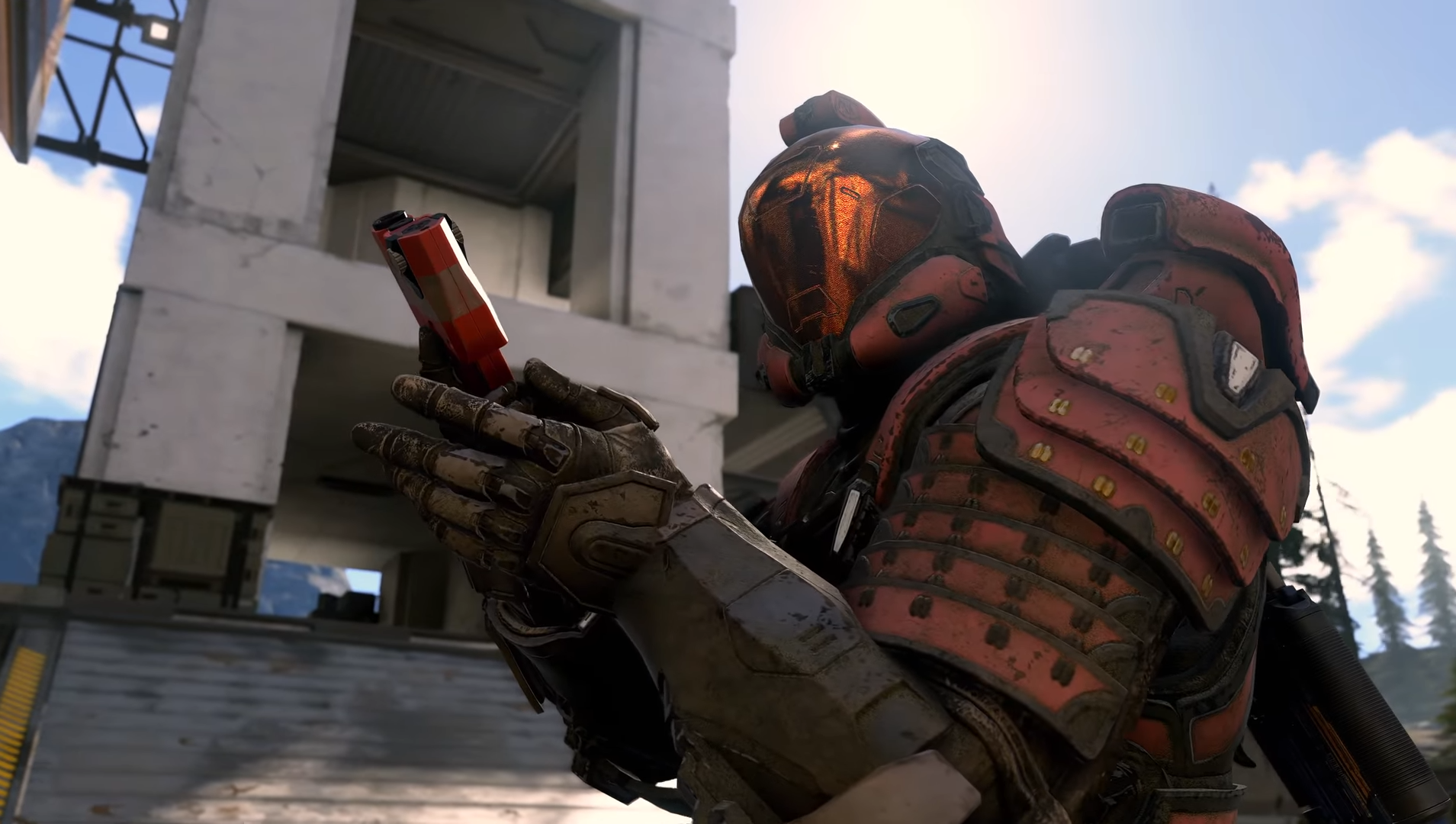 Halo Infinite Weapons & Power Items Guide: The Best Ones To Use In Multiplayer
Halo Infinite is out now in open beta form and its multiplayer is free-to-play, so you have no excuse not to miss out on this wild ride. Long story short: this is the comeback Halo needs as it plays really well, has great netcode, and is fun with loads of people on a map to team up and/or kill. As with any new first-person shooter, there are wea...