Disney+ Hotstar Malaysia: The Best Shows & Movies To Watch
Disney Plus will be arriving in Malaysia on the 1st of June with a price tag of RM54.90 for three months. Disney+ Hotstar Malaysia offers a variety of content, a lot of which are exclusive to the streaming service. It's home to Disney classics, Marvel and Star Wars stuff, as well as other interesting content that's fit for the entire family to watc...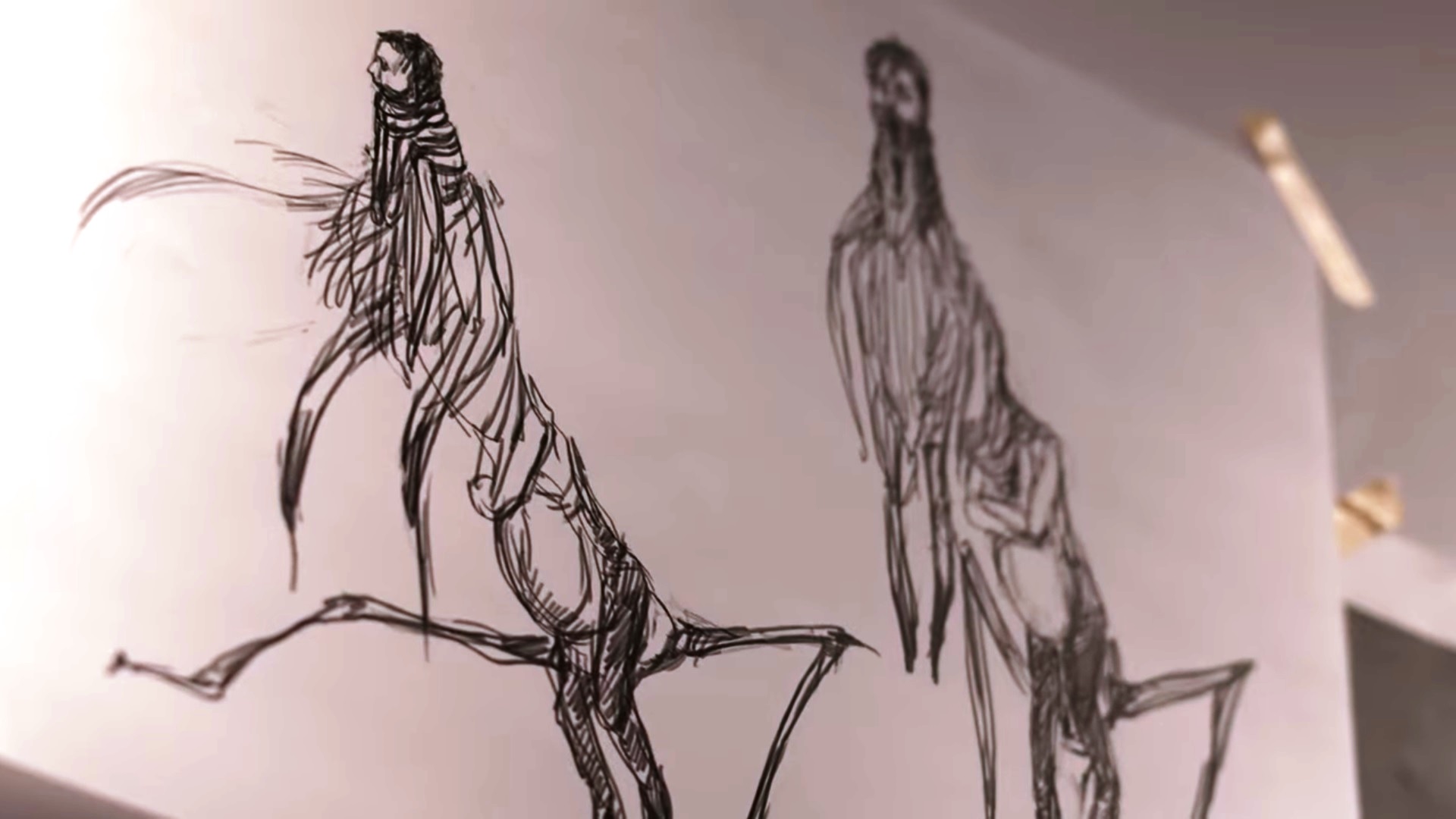 Silent Hill Creator Is Working On A New Horror Action-Adventure Game
Silent Hill and Gravity Rush creator Keiichiro Toyama has revealed a few details of the upcoming debut game from his newly-formed Bokeh Game Studio, which will be a horror-themed action-adventure, aiming for a 2023 release. Speaking with IGN Japan, Toyama said that he is currently working on "an action-adventure game that will appeal to f...